Free demo is almost ready to go, just gotta add in some finishing touches.
Coming to IndieDB and Steam!
Features include:
- Badass new guns and animations
- Campaign prologue level, escape from your captors and unleash gun fu hell on them, starting the game's story
- Test your skills in a horde mode against 22 waves of enemies with increasing difficulty
Indie of the year is coming, show your support and vote for us!

2019 Indie of the Year Awards via Indie DB
Intense combat in the new story prologue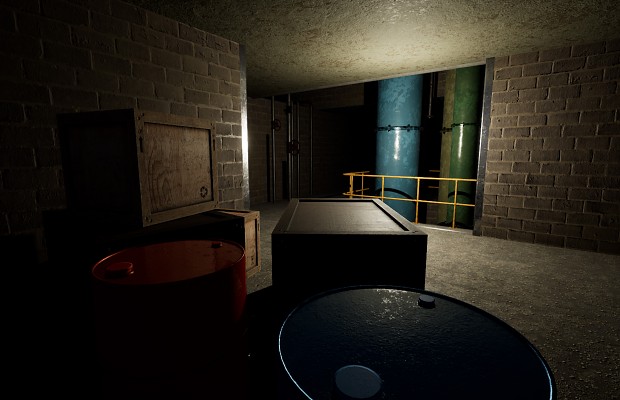 Spooky new environments
Also another cool frag montage from WKDISGOOD
Follow us for more info and chat with the community and devs!