I don't know about you guys, but sometimes I just want to get a little taste for something before I shell out a few bucks to buy it. If you're anything like me, then you'll be happy to know a demo version of Cornflower Corbin is right around the corner!
Which enemy will be your favorite to take down? My personal favorite is the laser-equipped shark!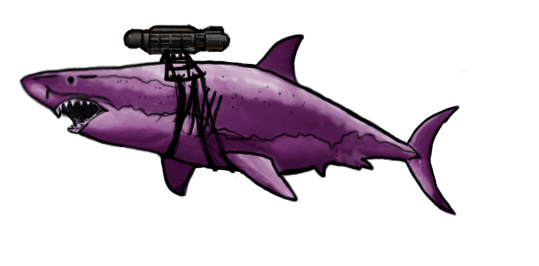 Perhaps yours will be one of the many other enemies trying to take you down!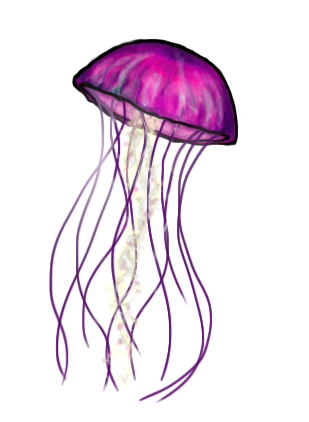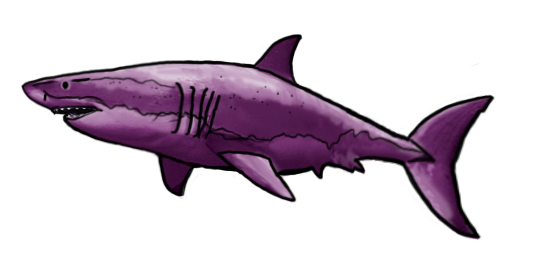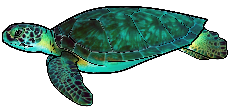 How long will you survive? Who can get the highest score!
Cornflower Corbin demo coming soon!