Demo
Here's a biggie! The Slaughter is now on Greenlight, and to celebrate I've released a Windows demo of the game's prologue here: Indiedb.com
The demo contains most of the prologue chapter, a taste of what's to come in the game. The prologue follows Sydney's first night and day in Victorian London before the main plot begins, meaning it's virtually spoiler free. It's still in the very early stages so everything is subject to change, and a few animations, musical pieces and dialogue options are missing, but it's still very playable, and I hope, enjoyable!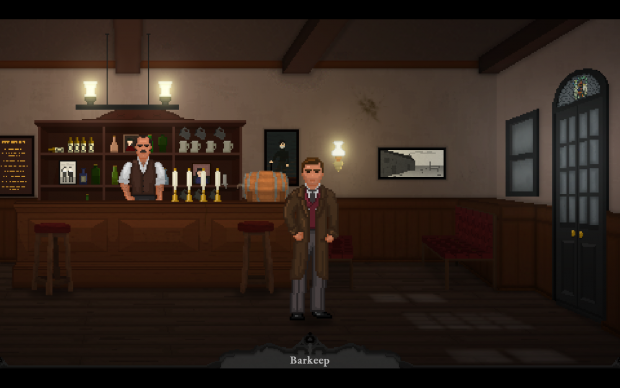 Final Days of Kickstarter!
Help us smash through our Kickstarter goal with only two days to go! There are still some great rewards up for grabs, including immortalisation as an NPC in the game: Kickstarter.com
Greenlight!
Last but not least, The Slaughter is now on Greenlight! Every vote counts so lets get this twisted baby into peoples homes!


CLICK HERE TO VOTE ON GREENLIGHT!
Thanks so much for all the amazing support!