The demo is now live!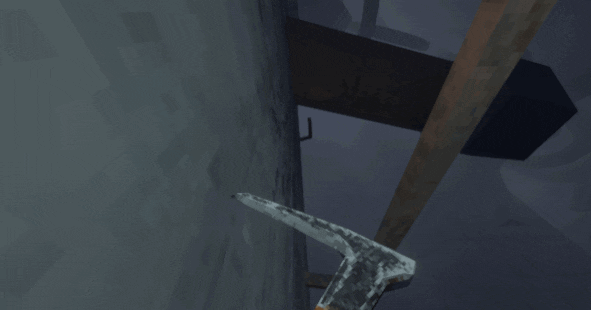 You can either download it from this page, or from here:
Some notes about the demo:
It is shorter than the previous demo to create more of a tease :)
It changes the way crystals function
There are lots of bug fixes and improvements to the mechanics
There is a settings menu. It has it's problems, but it will do for now
It has controller support
Better main menu
Same area as the first demo, but completely reconceptualized
This still doesn't represent the final product, but it's much closer to it!
Enjoy, and don't forget to leave a review !!!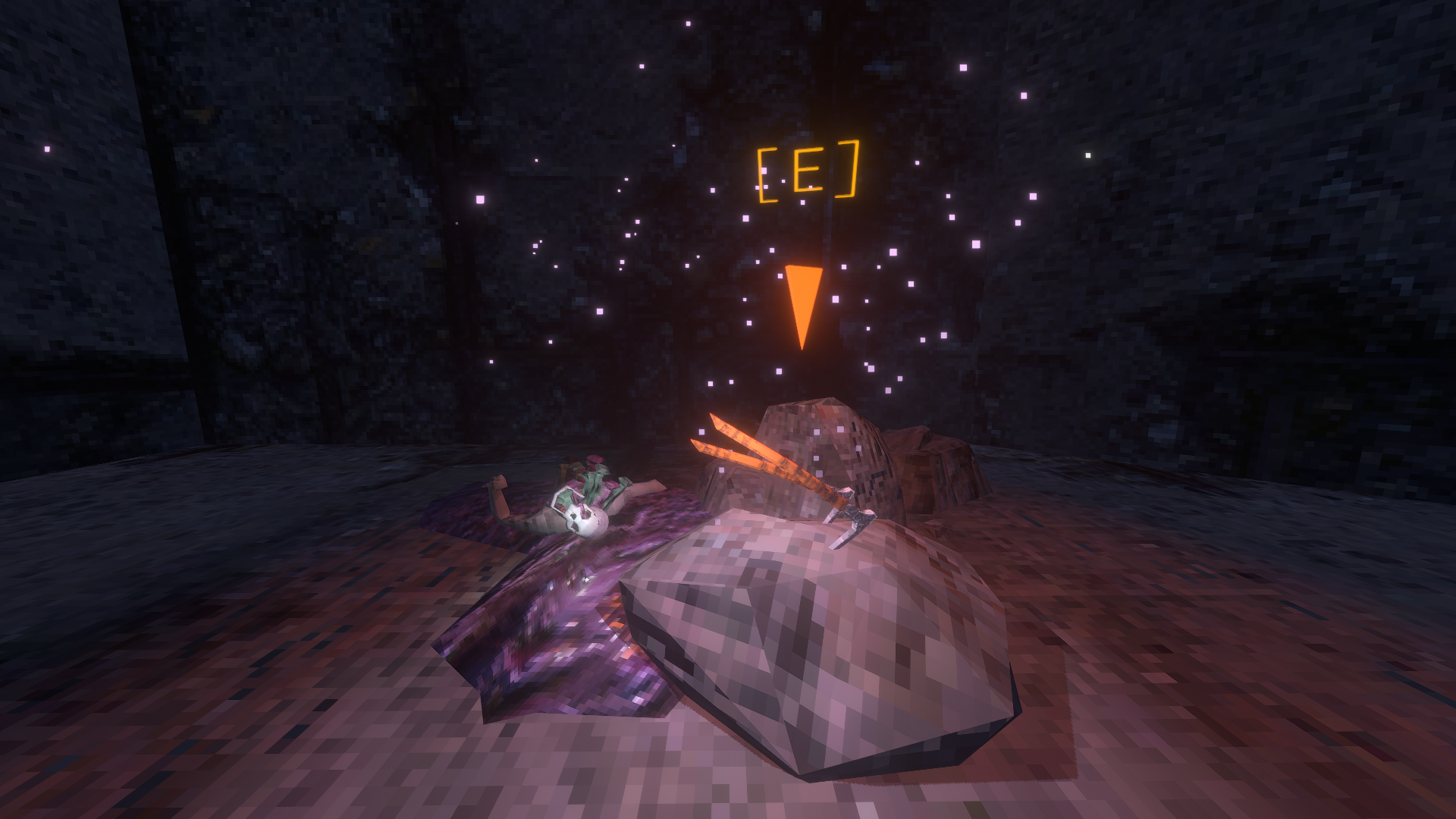 Known Issues:
If you are mixing input (M+K and Controller), the tutorial dialogue boxes will not be correct. You can look at the settings menu for the controls instead. I will fix this in the near future by adding a toggle for which control method you're using in the menu