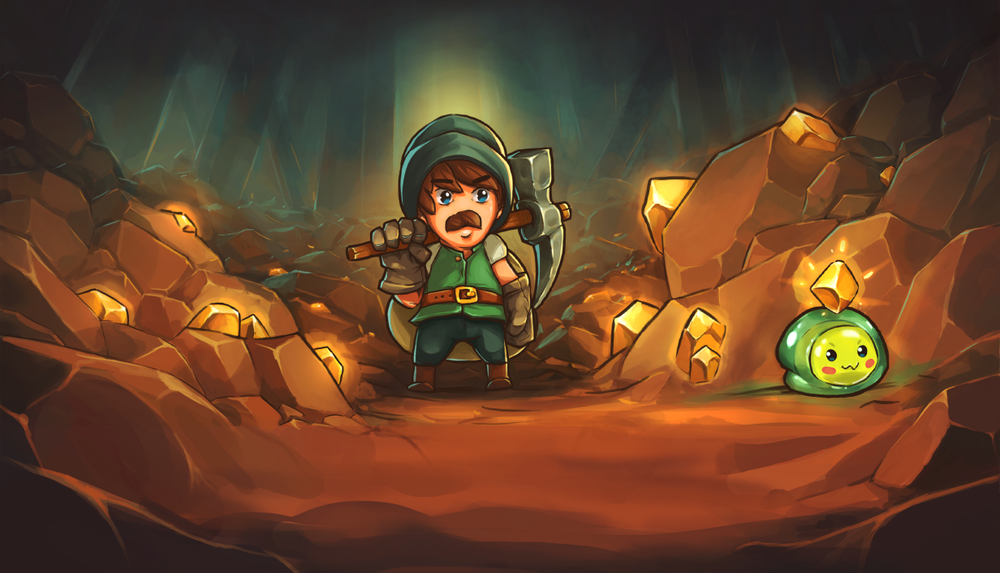 UnderMine officially launches into Early Access today! UnderMine is developed by Thorium and is published by Fandom. This is Fandom's first foray into the world of game publishing and is a fantastic start! UnderMineis an action-adventure rogue-like dungeon-crawling RPG where players delve deep into the UnderMine to discover powerful relics, deadly enemies, and hidden secrets.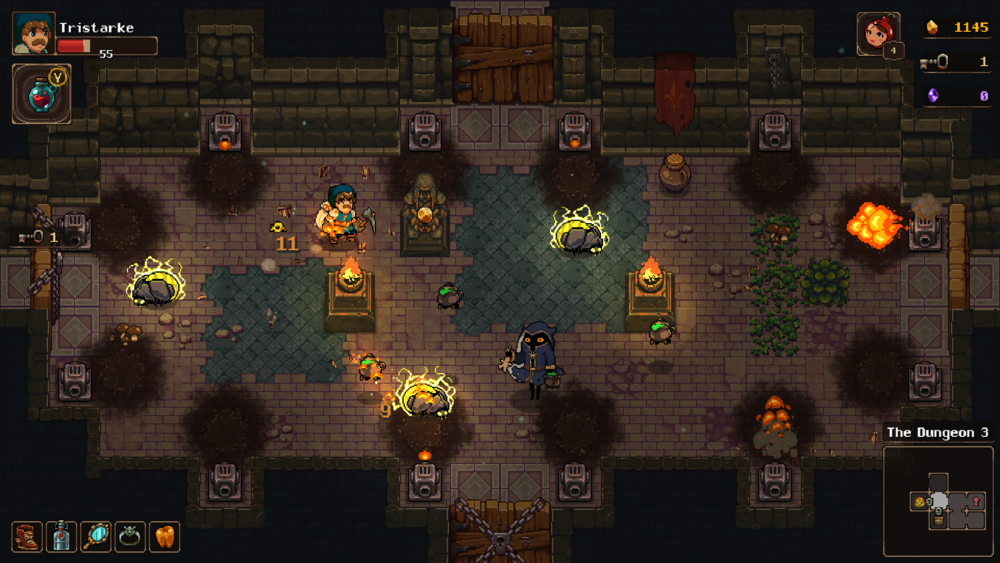 In UnderMine, you play as a peasant who is sent down into the "UnderMine" by a powerful archmage in search of a source to the recent earth-quakes. Along the way, players will find powerful relics that will increase their capabilities in unique ways, such as a pair of boots that allows you to walk unharmed on otherwise dangerous spike-traps. Players will also collect lots and lots of gold along the journey, which can be used to purchase upgrades--making yourself more powerful for subsequent adventures into the UnderMine! However, when you inevitably die, your tiny adorable pet canary will only be able to bring a portion of that gold back with you to the start.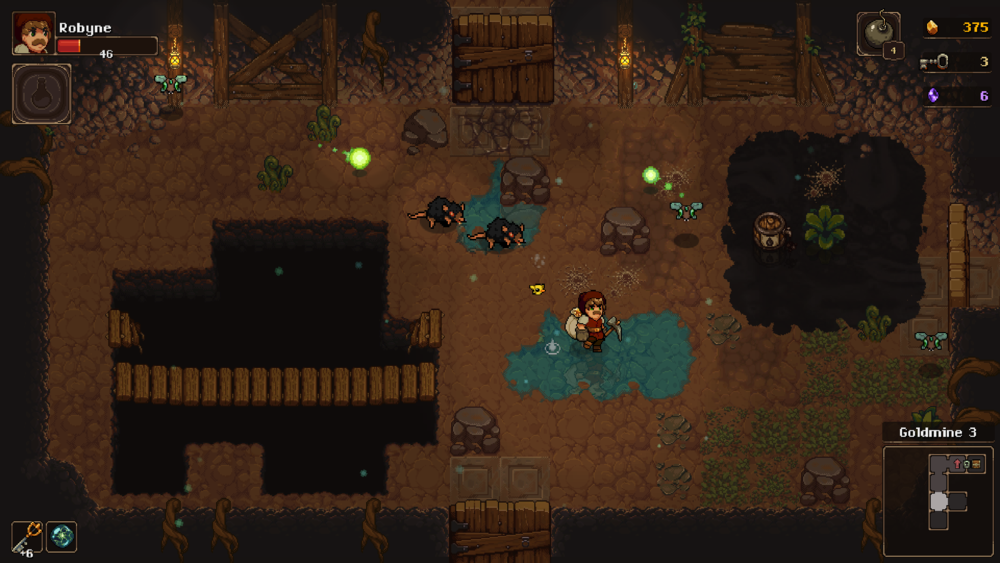 Each time you journey into the UnderMine, the rooms layout and items you find will be randomized, but you will often find a shop and a relic room on each level of the UnderMine. Enemies will become increasingly more dangerous the further down you delve, but the rewards will also be greater! Players will find extremely difficult boss fights on every fourth level of the UnderMine, but they can mostly be skipped in favor of delving deeper; however, players who do manage to defeat the bosses will be greatly rewarded! Additionally, players will find NPC friends within the UnderMine that will return to the main base and can be used to craft or purchase new upgrades and items!
If you're interested in a charming rogue-like game experience with a huge amount of complexity and depth (pun intended!), then look no further than UnderMine which launches into Early Access today! For more information, be sure to visit our official Wiki here!