Hey! I'm the solo developer of Delta Squared, an arcade-like Shmup! I'm happy that I'm finally able to release it after polishing it up! The game has 2 game modes, ARCADE and INSANE. The first has infinite continues, while the latter does not! The game also features Local Coop and 2 different Color Palettes to unlock! Just beware that some boss fights are pretty hard.
Available now on Itchio: Thiago-avidos.itch.io
Here's the release trailer:
Battle FEARSOME Bosses: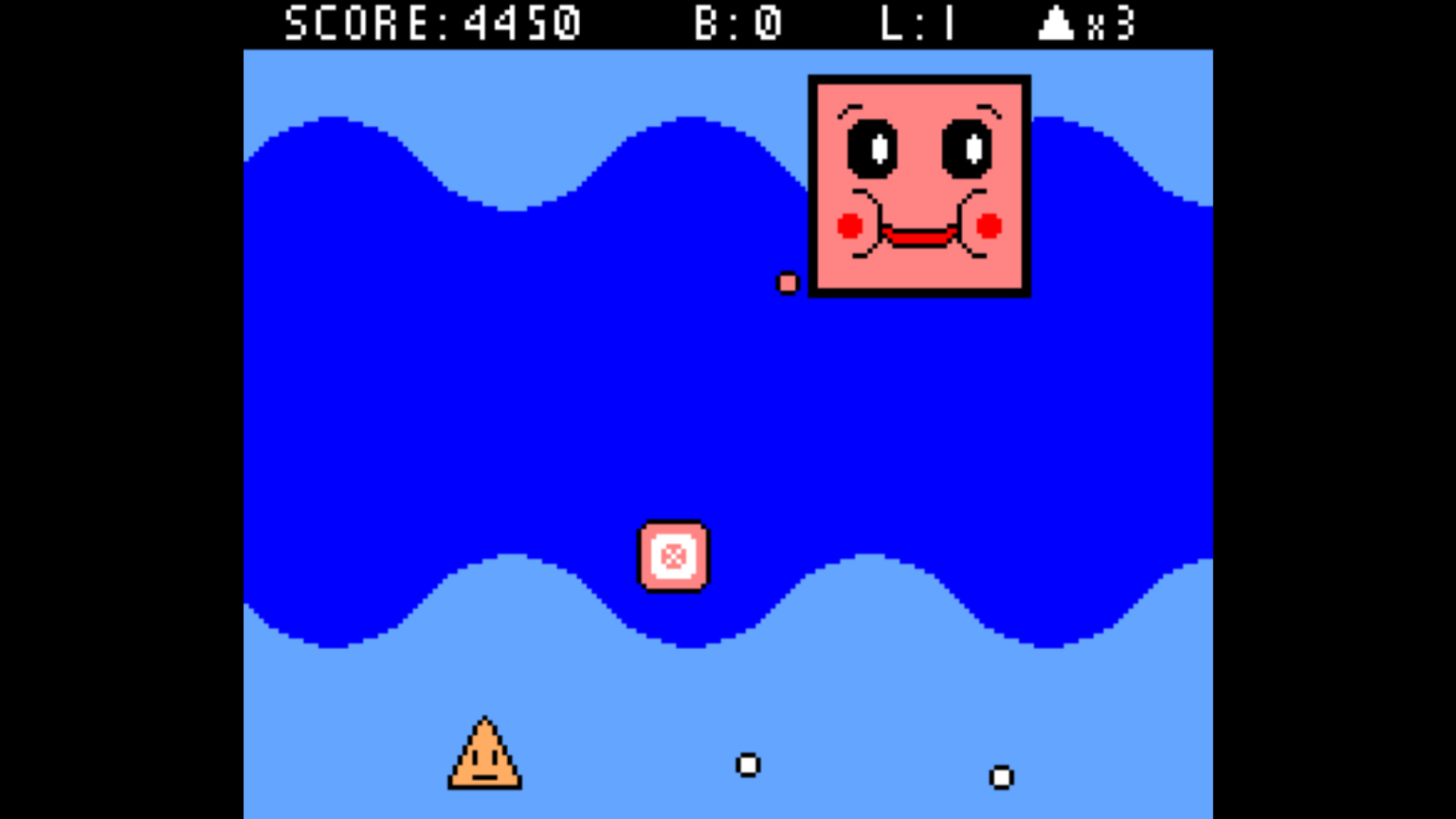 Face a variety of different enemies: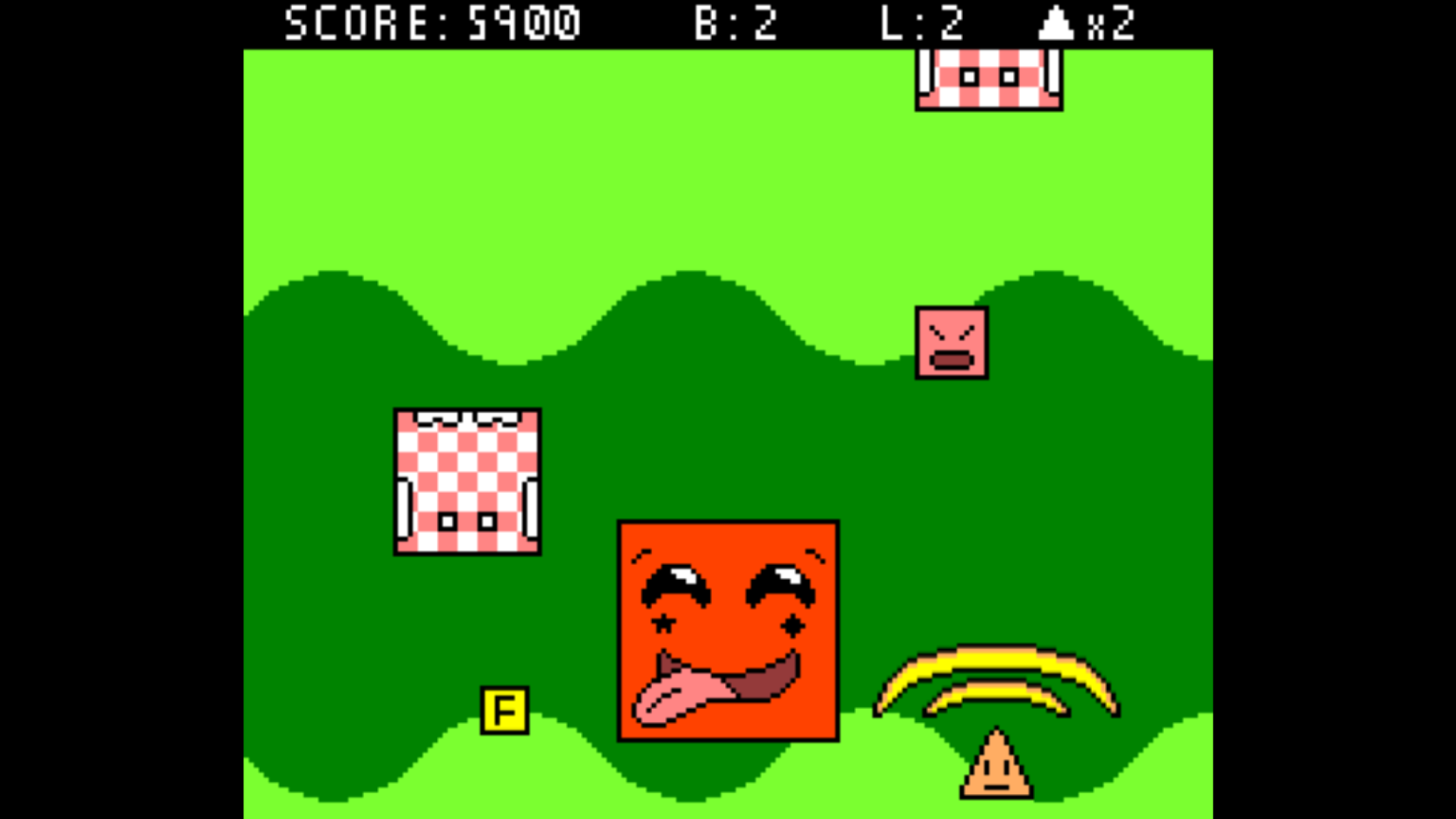 More Details:
The game features 4 Levels in total. It's a quite short game, but I tried my best to make a really fun experience. There are also different Color Palettes to unlock. I've made those 2 modes, ARCADE and INSANE, because of the different player's skill levels, so I've incorporated the arcade style, in which you have infinite continues and the game's difficulty starts a little bit harder than usual.
I decided to go for a more relaxed gameplay by giving the player 3 hit points before losing one life, but in the end the game turned out to be harder than I've initially planned, even including some bullet hell-like shooting patterns.
The game story is pretty straightforward, the Square Army is invading Delta Town. They want to transform all citizens into squares, and only you can save them.
It feels good finishing this game, it's my first commercial project so here it is!
If you play it I would love some feedback and such! Thank you for reading this post btw!
Available now on Itchio: Thiago-avidos.itch.io
Here is my Twitter: Twitter.com
I post some updates about my projects from time to time :D
Thanks,
Thiago Avidos