Hello everyone !!!!
Since this week was Easter, our team decided to work a little less to relief some stress and spend time thinking about other things besides the game :D
On the menu for this week, we have: mechanics, modeling so lets get to it!


Mechanics ::
The "guard" can now catch the "cat"!!!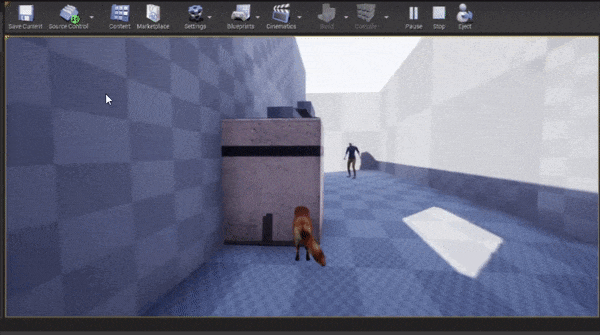 1. NPC grabbing the cat
Modeling ::
We now have even more tiles but this time, for the ground!!!

2. First attempt at floor
They were recently updated but still do not look like what we wanted so we will keep on trying to perfect them.

3. Second attempt at floor, this time with height map, displacement and AO (ambient occlusion).
We are also updating some old models that needed some love.

4. Tank has a bigger and updated canon!
We also are changing the tiles and trying to add some Ambient occlusion to them. This has a big IF!!! if we choose to use AO for the buildings, they will be pre-built in blender instead of tiled in Unreal Engine (we are also looking into this).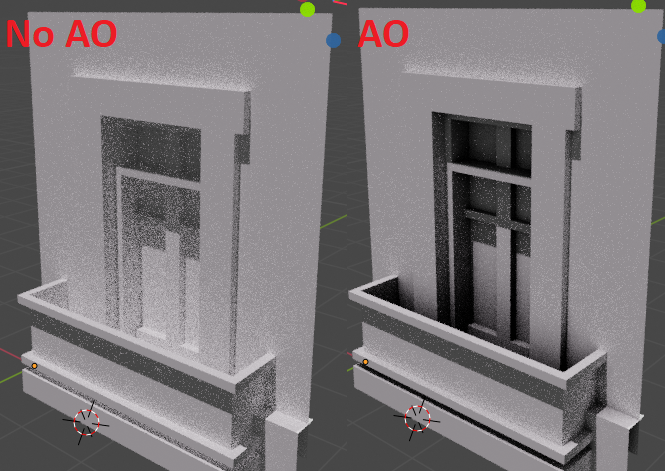 5. Difference between tile with No AO (ambient Occlusion) and tile with AO
Finally our feline friend is starting to develop a shape. We wanted to have an abandoned and hungry cat like we showed in some of our concept art. This is it but in 3D. It is still being changed and needs some joint reiteration and union but we are glad that it finally is taking shape.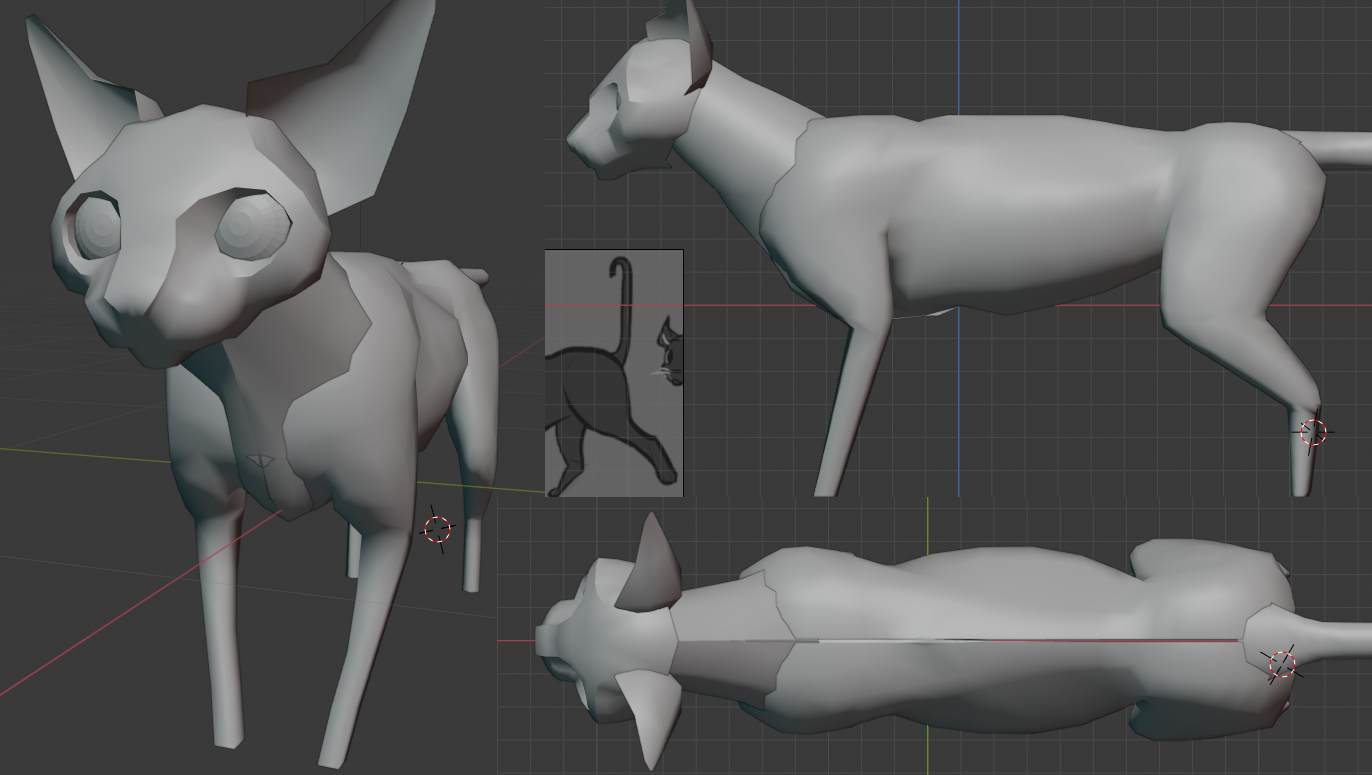 6. Cat model (Work in progress)
And here is the side by side comparison
7. Side by side


Final Statements ::
It is really amazing watching this whole process develop into what we want to be a real game!!! We are really excited for things to come and more than anyone want to see fast progress but unfortunately, this takes time. A lot of time and we will be keeping you updated, like always, for things to come. This week we hope to have some animations done, but also, final cat model, and the prototype scene. Of course you will only see that next Friday or if you follow us on Twitter since we post small updates there from time to time.
We really hope you enjoyed this weeks devlog. Hope that you all are staying safe at home with your familly and PETS. Thank you for reading and if you have been following us until now, feel free to message us like some already did. Also... "shameless plug" again. Follow us on twitter since it helps us grow our community and show our work to a broader audience!
See you next week.
Social media ::