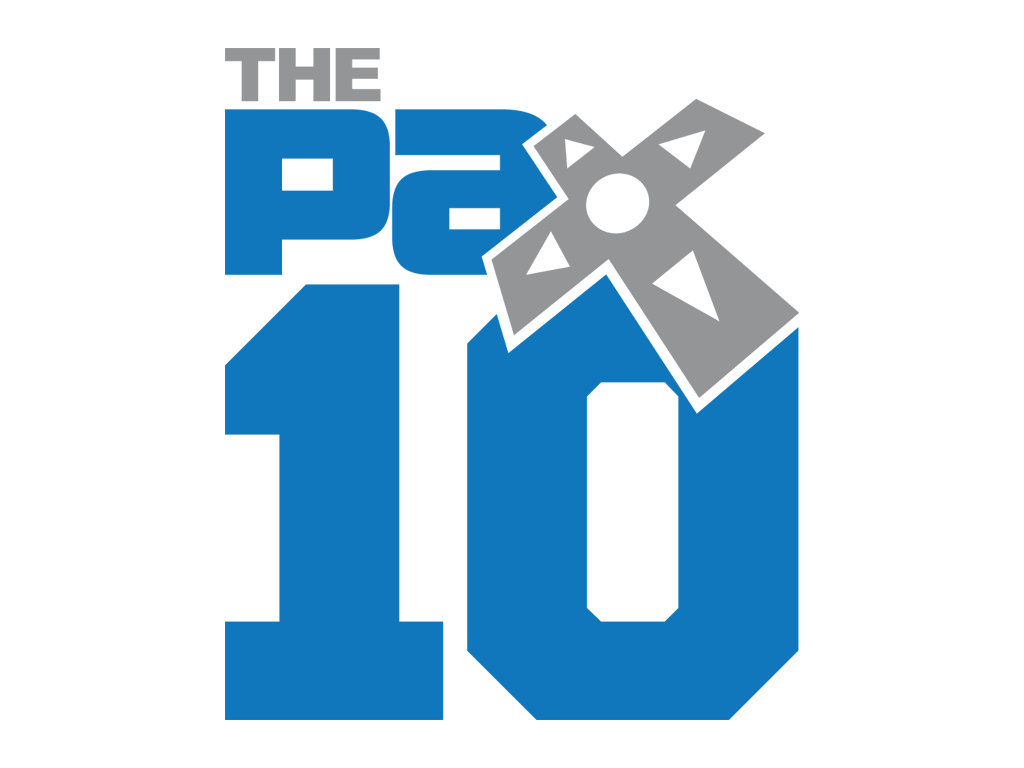 Deity was recently selected to be featured in the PAX10 and the team is excited and honored.
If you're going to be at PAX in August, be sure to stop by our booth to say hi!
We'll be there on all 3 days of the expo.
Interested in checking out the exciting lineup of games that will be there this year?
Check the official PAX10 page here.