Hello Everyone
We have released a new game! we present to you....... Defense: Abominations, but whats that?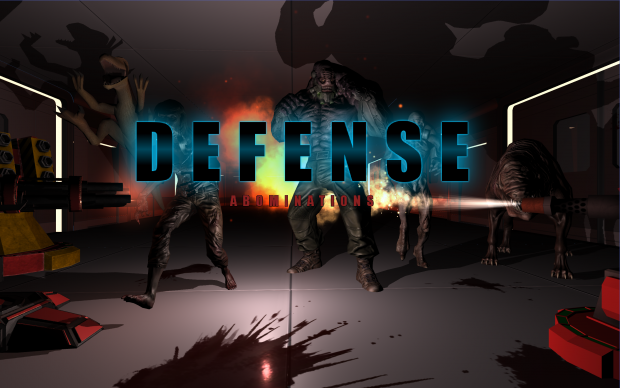 Defense: Abominations is a small first person tower defense game where you try to survive the abominations stored in the laboratory, as long as you can. Level up to unlock new defensive turrets and weapons while you rank up via online leaderboards.
Battle all kind of abominations, from leftovers from a zombie outbreak, to dinosaur clones and creatures from other dimensions.
At the moment of release, Defense: Abomination counts with 10 unlocks, from guns to new turrets. We plan to add at least 10 more levels. Every will kill increase your exp towards a new level, resulting in unlocking something new. You can appreciate the playerstats screen below with some of the first unlockables that are currently available to the players.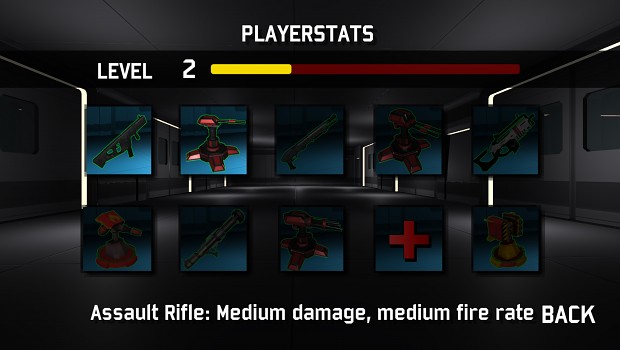 Another main feature of the game is that certain things in the map change as the enemy waves progress. For example, lights go out a a certain wave and at another, the rotating emergency red lights turn on. This gives an enjoyable sense of progression as the area gets more and more dangerous with the increasing number of enemies. You can appreciate this in the images below, where to the left we can see the area when the game starts and to the right, we can see the area during wave 24 where the emergency lights are on and some objects are burning in the distance.

Finally, the maximum amount of waves is stored on the steam severs and displayed on the leaderboards. Even if you reach the maximum level, you can still try to outrank the other players.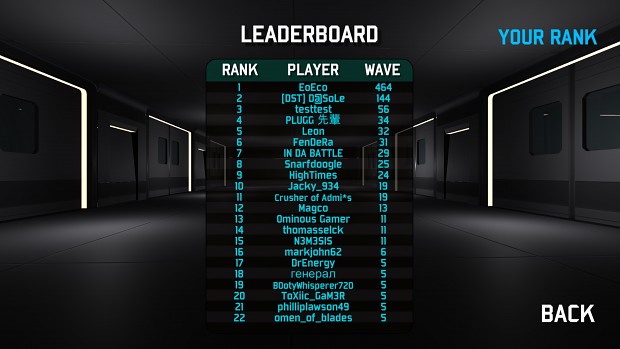 And that's Defense: Abominations, try it out. With a launch discount, it is now available for $1.94
This game was created to help us fund other projects, so by purchasing it, you help our indie studio to stay alive and keep creating new games.
As always, thank you for your support!