November 23, 2015 - Wasilla, Alaska - 4Nocturnals, LLC an indie team of 4, announces their game "Defending Humanity: Tower Defense Wars" has launched on Kickstarter, with it comes an early alpha demo.
Pc, Mac, Ios, Android at goal, with stretch goals adding Linux and Windowsphone.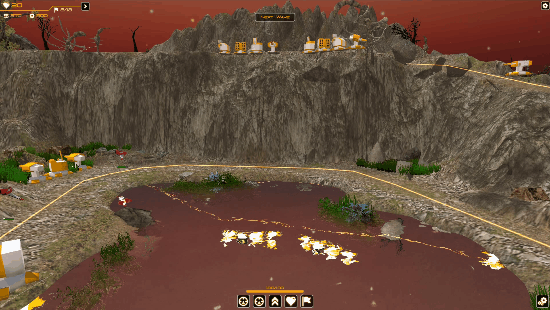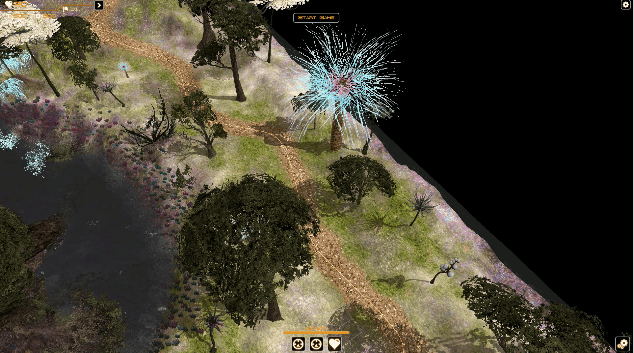 Please check us out and back us for even $1 can go a long way.
Thanks