The Three Phase team have announced that Defect will be released on Steam Early Access on November 30. Initial release will include around 30 missions, where you can unlock all the Standard sized ship components, and will be available for PC and Mac.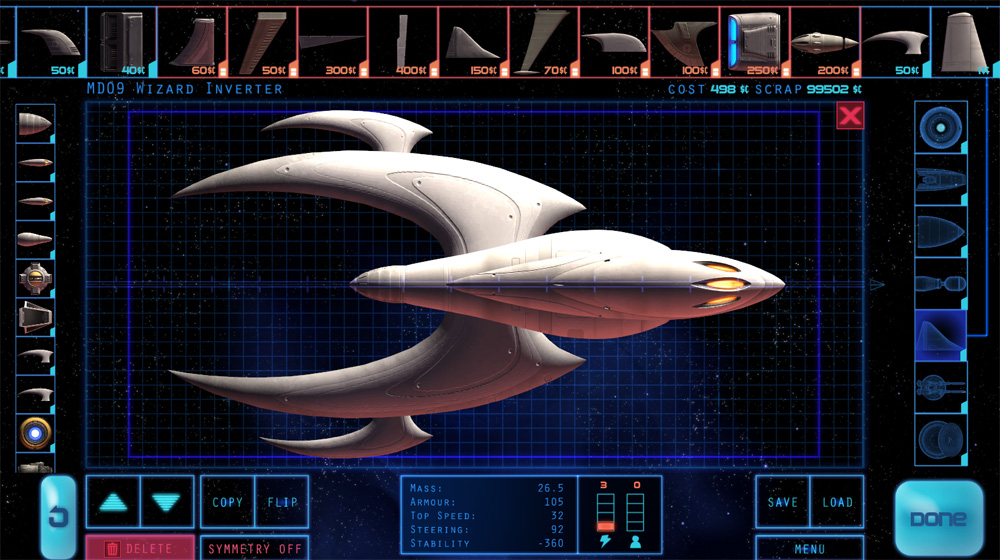 Since PAX Australia, the team has been adding new levels, new art and new components. They've been polishing existing levels based on feedback from expo players and from their Kickstarter backers. They've already implemented some tweaks and successfully tested them out at the local monthly game dev meetup.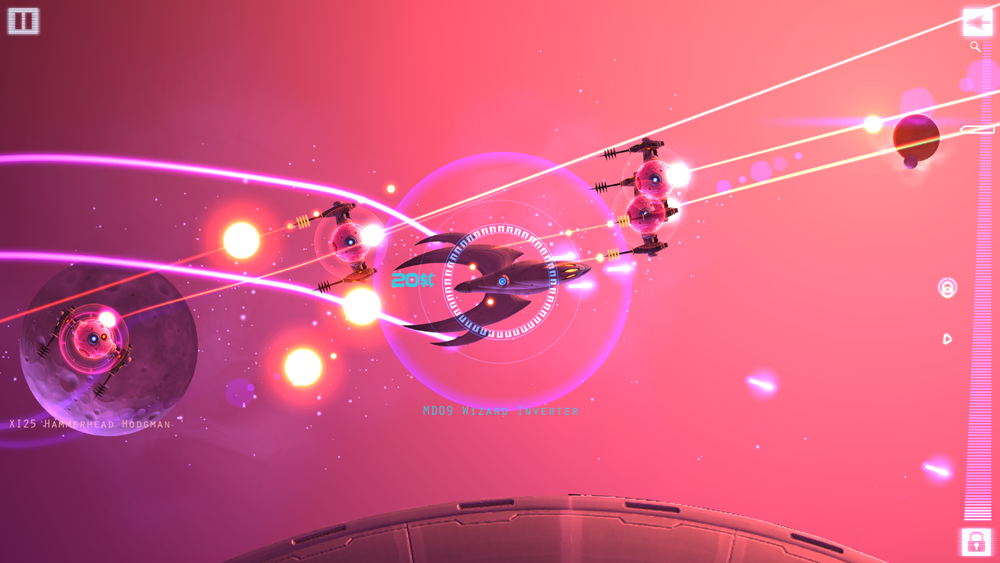 So get yourself and your friends ready for some ship building action! The defection begins in less than two weeks time, on November 30!