Retro Drive
---
Introduction
Hey Retro fans. My name is Joe and I am the Lead Artist behind Retro Drive. I will do a blog in the future about how we came up with this idea, but for now I will start in the middle (because that always makes sense). Retro Drive, A driving game based behind the genre Retro Wave. Drawing from the expressive neon glows to the therapeutic sounds that originate. Here we have brought it all together to create one immersive driving experience that will absorb you back into atmosphere of the 80s, and take you on a journey to an alternate future.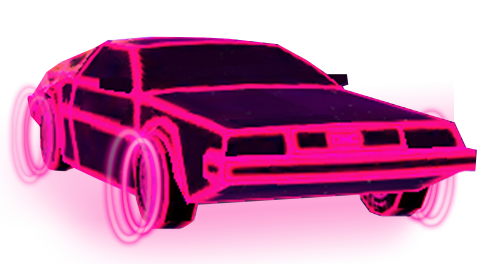 ---
City Level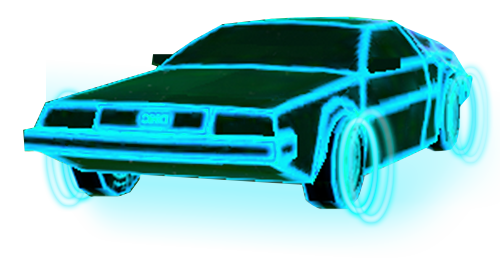 Here I have our first ever update here on indie DB! Starting with a City level environment. We have already created several levels for the game so far and now its time to start to create beautiful looking retro wave environments. The city-scape is probably one of the most iconic visuals for retro wave so this had to make it in the game, neon lights and huge billboards right into the face of
the player. Our experience of creating levels so far has let us know the importance of the track, and how things should work, such as:
The turning needs to be obvious and not too aggressive, whilst allowing the player long flat stretches of road where they can take a moment to let it all in.
Other parts such as obstacles (in a later post) need to stand out so that the player doesn't forget that they are there.
Turns also enable the ability to show the player something new, a new path and even a new place to explore.
The level design diversity is important, and so we are going to work on a way to give something new and fresh to the player.
We also added some lore to the game.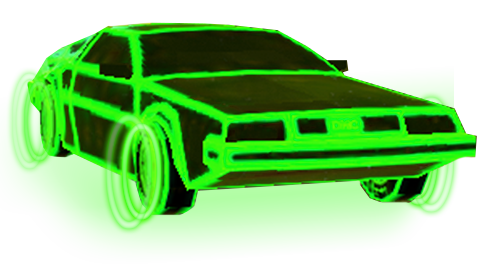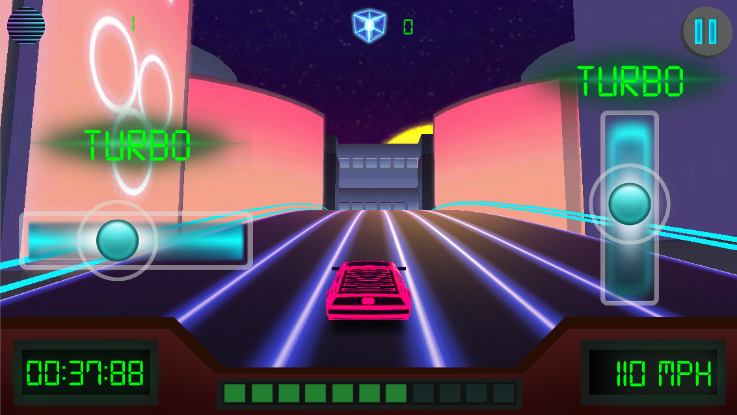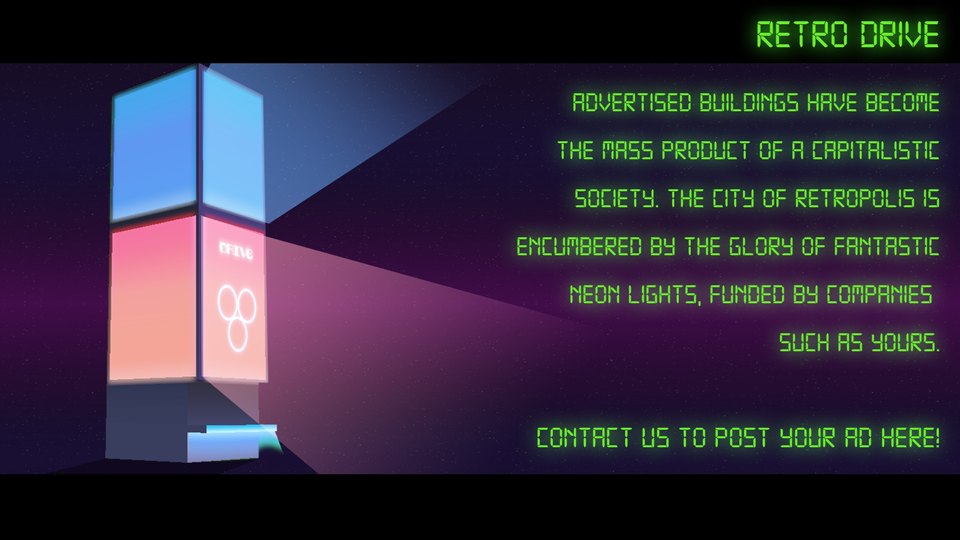 Let us know what you think so far, see something that could represent your company or game in one of our many advertisement billboards? Get in touch!
---
What's next?
To make sure you're up to date with the latest content make sure you track this game. Thank you for reading. If you have any questions just leave a comment below and we will get back to you. Also follow us on Twitter!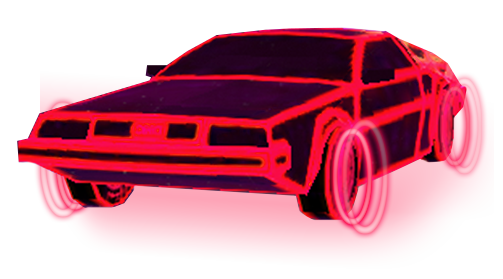 ---