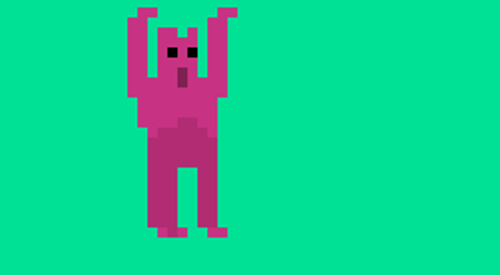 Now with 100% more bears!

Are you ready for this update to DeerHunter1066? It has Bearington, highscores, better functioning menus, now player colours are set, no more problems with bad colour schemes, a new bow upgrade, fixes to powerups and many, many bugfixes!!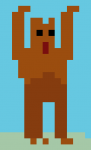 The new bears in their pre-pink colours.

Now a little about those bears, unlike the deer they hunt you accross the screen making the game harder to survive. Although in a tweet I may have said they will eat powerups, now another enemy will do that because I felt bears would be best just constantly coming for the player.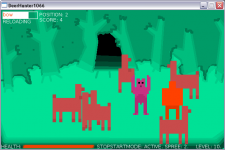 This pic also shows the new set colours, no more hard to spot enemies!

You can get the latest update here



Future updates will include:
Possibly a soundtrack made in AudioTree
At least another enemy.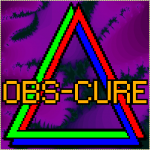 Recently I have been writing an indepth tutorial on using LÖVE and making your own prototypes/games in it, it's unfinished but you can find the download here.



I'm about half way through working on it, the final section involves building an entire simple game and it's taking as I expected quite a while to write and create.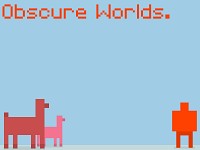 A screensaver in 1440x900 for the game.

Finally I would just like to make a note about the donate button in the top left of this post.
I do not currently make any money from doing any of this work, but if you appreciate my free projects or tutorials or any of the my content and wanna see me make more feel free to donate a few pennies/cents in my direction.
As always have a fantastic day and any questions or comments leave them anywhere and I'll reply as soon as I spot them.