Deep Space Mine
---
Introduction
Our Greenlight campaign is live! Your yes vote will bring us one stop closer to our goal of releasing Deep Space Mine, so thank you to all who vote!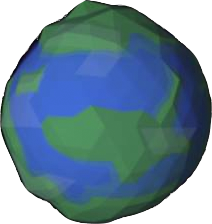 ---
Steam Greenlight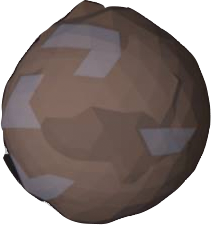 The big day is finally here! Deep Space Mine is on Steam Greenlight and you can vote for us by going here: Steamcommunity.com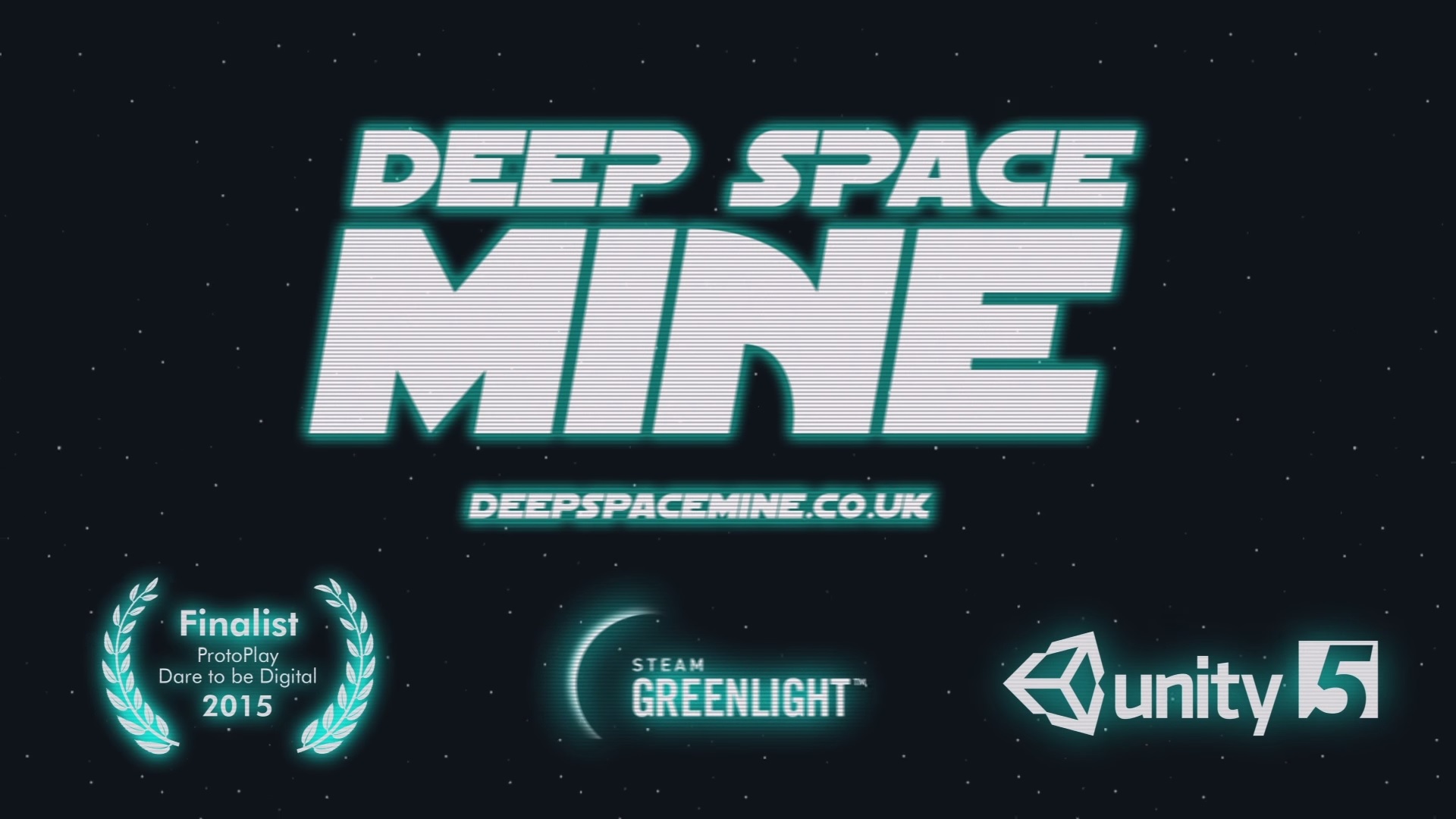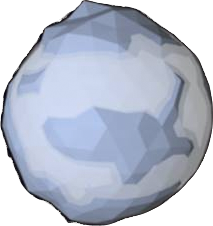 We would like to kindly ask for you to vote yes if you like the look of Deep Space Mine to help us get Deep Space Mine onto the Steam store.
On our page you'll see our latest trailer, screenshots, latest feature, what we plan to add and more.
---
Trailer Development
Below we have two versions of the final trailer, the video is the same but the audio is different. Below those you'll find some more trailers we created but never released to share with family and friends to get feedback as we developed our trailer concept. This is just for IndieDB so you can't find any of these videos together anywhere else! Let us know what you think and we'll update our Greenlight page with a new trailer based on your feedback.
For this concept we tried a more cinematic intro and utilised YouTube's subtitles to add a layer of detail (so make sure you enable them for this video!)
This trailer uses less gameplay footage and more animated content while also taking elements from our
teaser trailer
.
---
What's next?
To make sure you're up to date with the latest content make sure you track this game. Thank you for reading. If you have any questions just leave a comment below and we will get back to you.

---