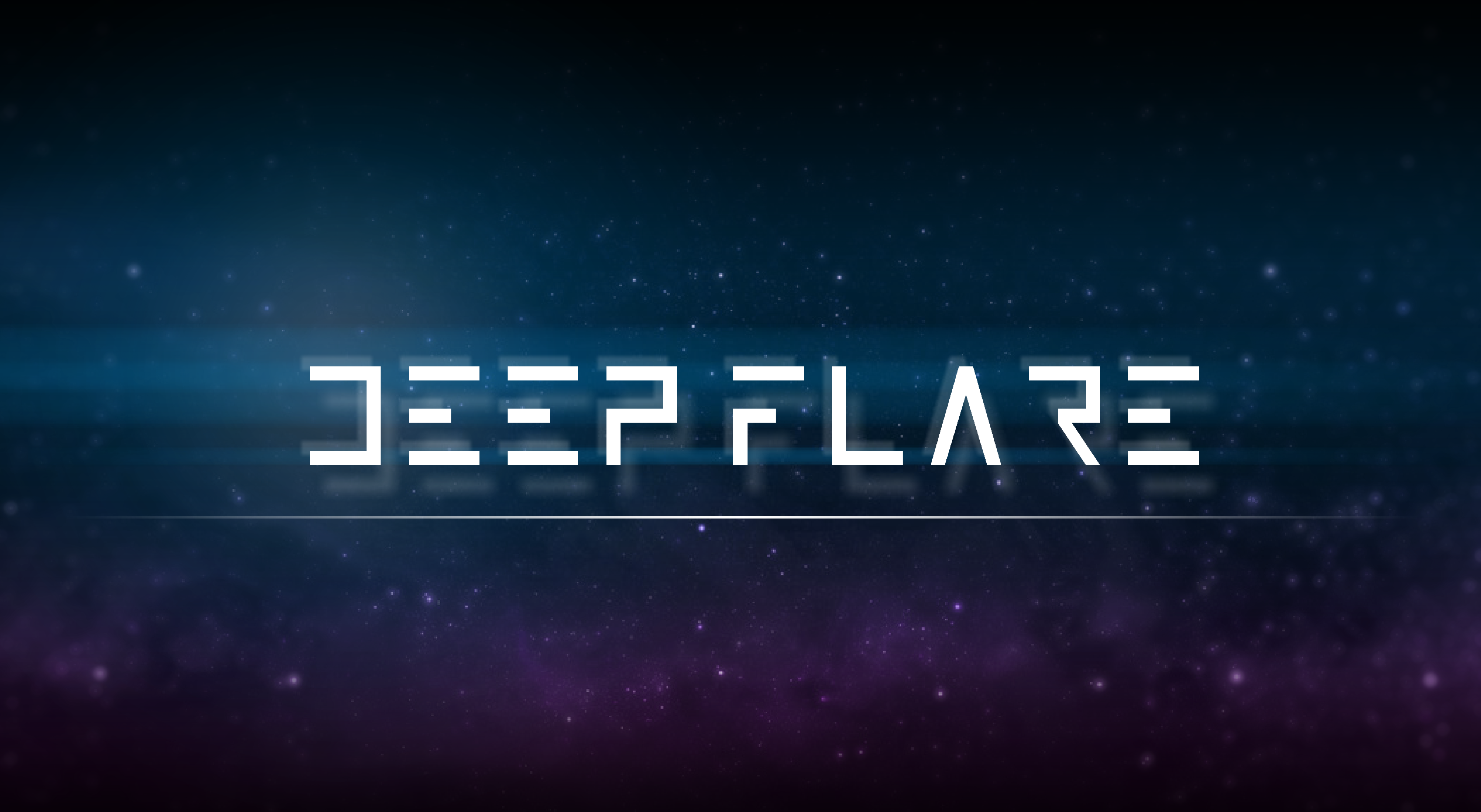 ...It's Always Such A Pleasure :)
Hi there! Once again we spent a long time without posting anything. And we apologize for that, but as always life tries its best to make you stop pursuing your goals... even though we're way too stubborn for it to succeed ;)
First of all - Baseline completed.
We may have been silent but we've been far from inactive. A lot has been going on lately! First of all, we managed to complete what we like to call the code baseline of Deep Flare. To put it simply: all of the game mechanics and menus are now implemented, even though in a very crude way which will require a lot of refinement, especially on the aesthetic side.
So, the game is actually there now, and we're now able to start iterating heavily on all the 'surface-level' stuff, actually making levels, objects, dialogues, missions and so on.
There's way too much stuff to talk about than we're able to cover in a single article though, so take a look directly at some stuff while we work on more detailed reports!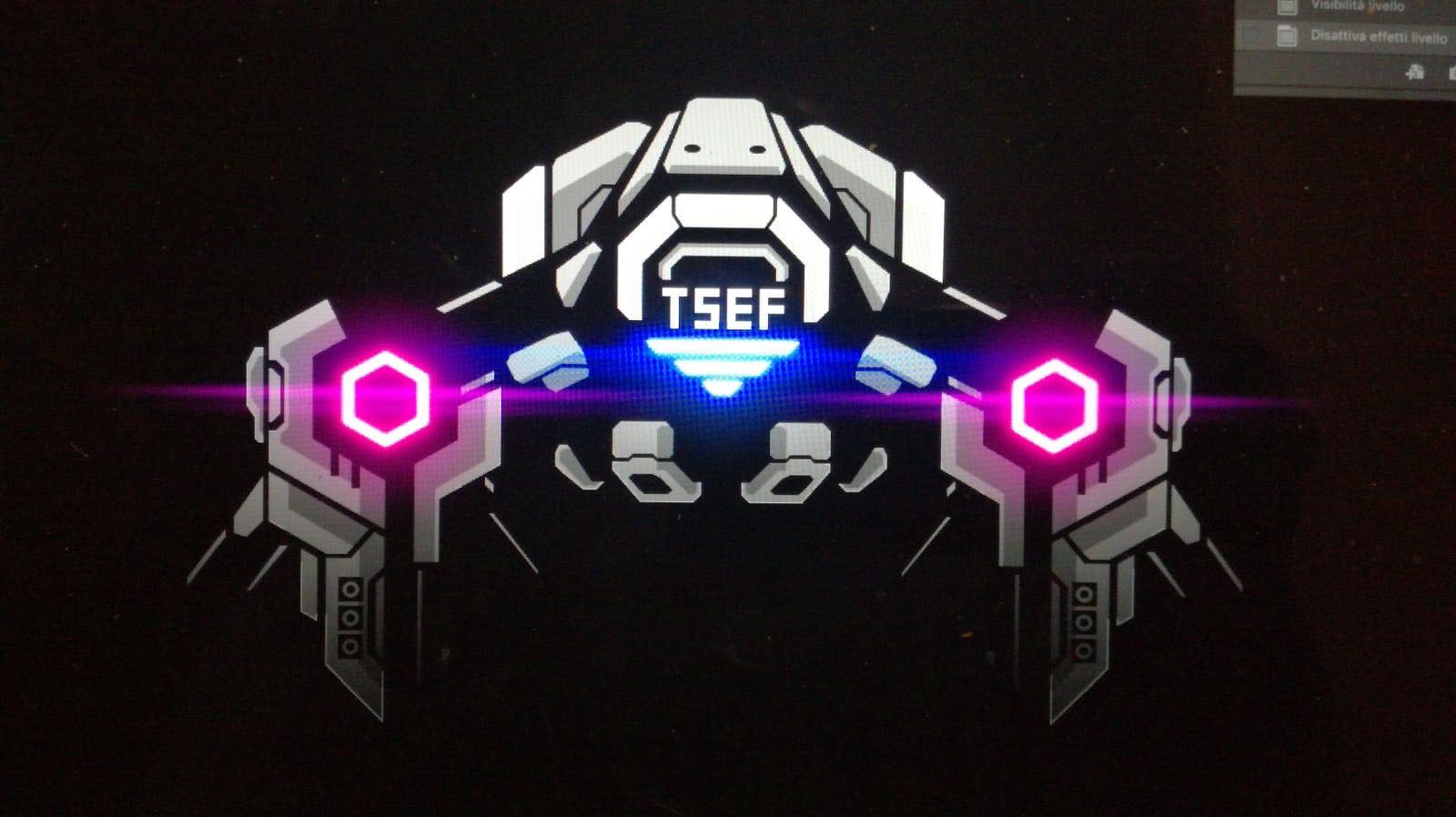 The current art iteration of the exploration module. Still subject to some changes,
but this one should be the real deal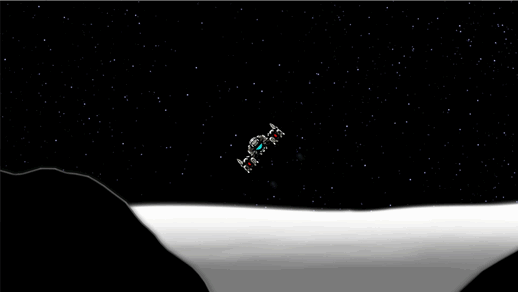 Moon flyby!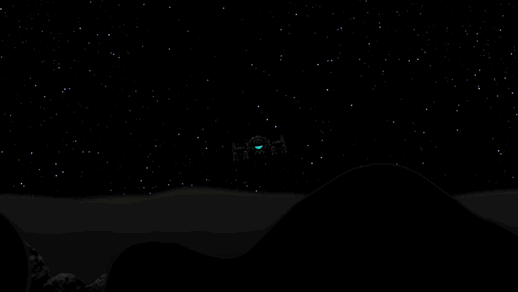 Moon flyby, dark side!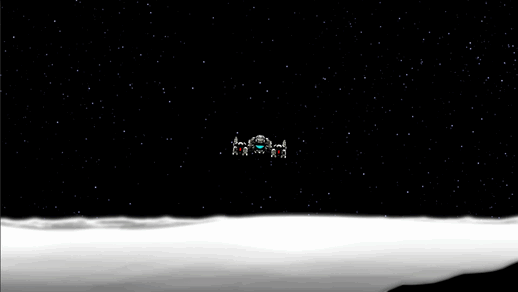 Cave entrance and some lighting tests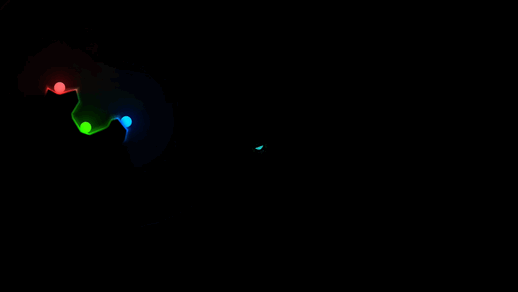 Lighting test in fully dark environments. Of course in the playable levels
we're going to add some cues for the player to navigate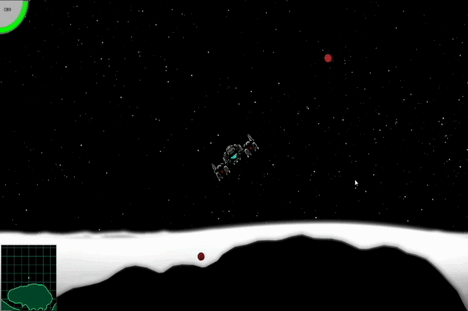 Refactored analysis mechanic, with a brand new animation.
Also the code behind that is way more polished now
Public Discord channel opened!
If you want to ask us questions, or just have a chat, or mock us for being on Steam instead of furiously developing the game, feel free to join our newly opened Discord channel!
You can find it here: Discord.gg
That's all, for now!