First of all I want to say Chapter 2 is almost done, I'm finishing up the story, which overall is pretty juicy and the actual story starts coming into play, unlike chapter 1 which doesn't focus on much of it besides the first few min. There is more action, deep plot, parties, killers, sharks, everything you could ask for in an epic game like this. I've gotten some more feedback from my testers and I found that I need to make the game a bit more user friendly but at the same time it won't hold your hand. It is an interactive story experience so I want it to feel more like that so you can experience what is going on.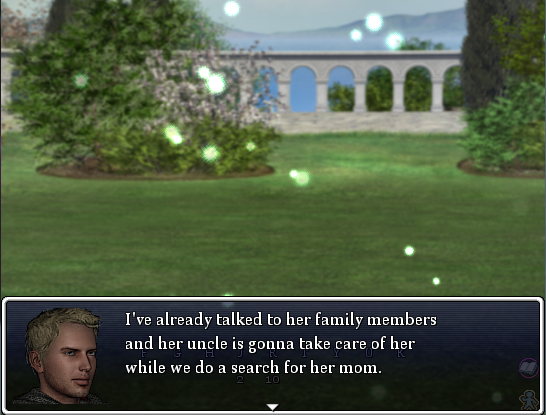 I noticed this today but youtube user freelanceseven has posted some gameplay of about half of chapter 1 on his youtube Youtube.com spoilers of course but it's good hearing feedback from players so I can make the game more user friendly and fun for everyone to enjoy. Did I mention he is also one of the voice actors in the game?
Next I would like to say you can pre-order the game directly from me on my website here Mechanicalmayhemgames.weebly.com They won't charge your card until the game is released which is a good thing, and you can also pre-order the season pass. The season pass is something new I'm doing by adding extra content to the game that doesn't pertain to the story but for those who enjoyed the game and want more, since the game only runs about 3-4 hours long, this is a great alternative to experience more Detective Scarlet action. I'll be making at least 2 DLC chapters, about the same length as a regular chapter in the main game (about 60-90 min). These are also standalone so the original game is not required. The season pass will also come with an art book pdf file. Once I get close to release I'll see if I can also publish the game on desura as well for those who use it.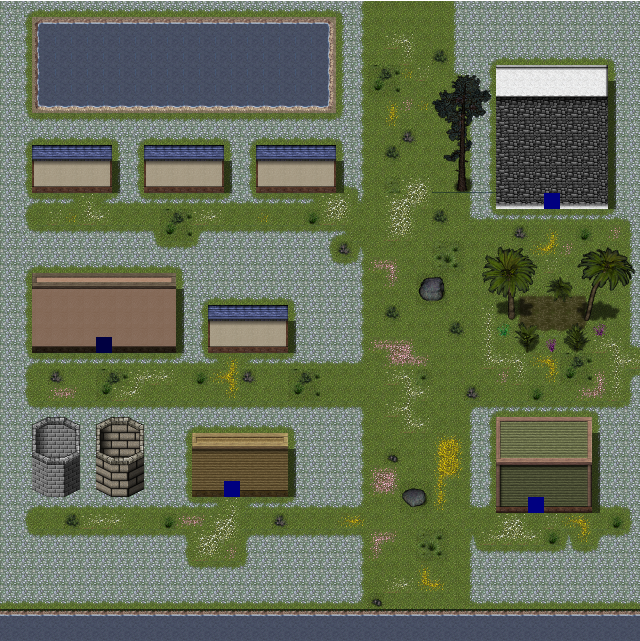 Some new things that are in the game is the implimation of quick time events on certain parts of the game, press them right and all is good, press them wrong or take to much time and consequences await. It is mainly used in combat and platforming. The control for the weapons has changed with something more user friendly, added some more defense to the characters, and of course some more fine tweaks.
Sorry about no december update, but at least it is here to keep you updated with the game. Here are some useful links below to check out as well. Next month I will talk more about chapter 2 & 3, and have a new trailer up.
FreelanceSeven's Youtube: Youtube.com
Gofundme: Gofundme.com