Deathbloom: Chapter 1 is now 30% off for the Steam Summer Sale! If you've been eyeing some classic survival horror at a bargain check out the store page for all the details.
Lay some cheddar on your boy at the official Steam page: Store.steampowered.com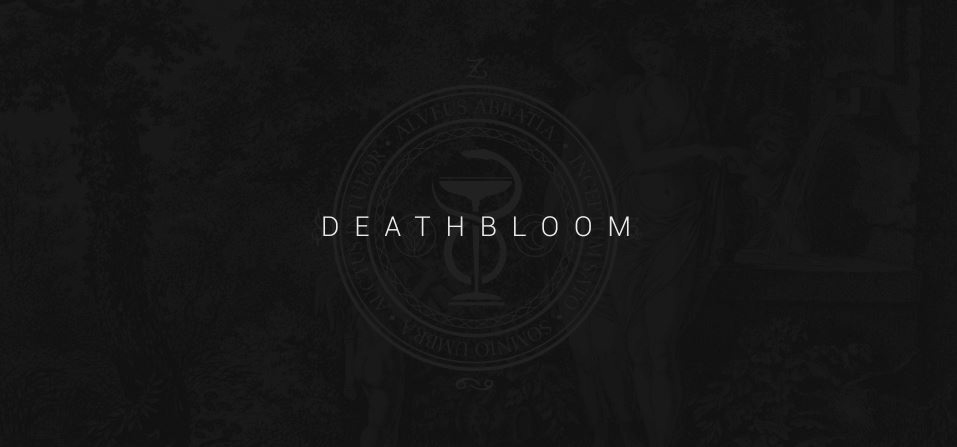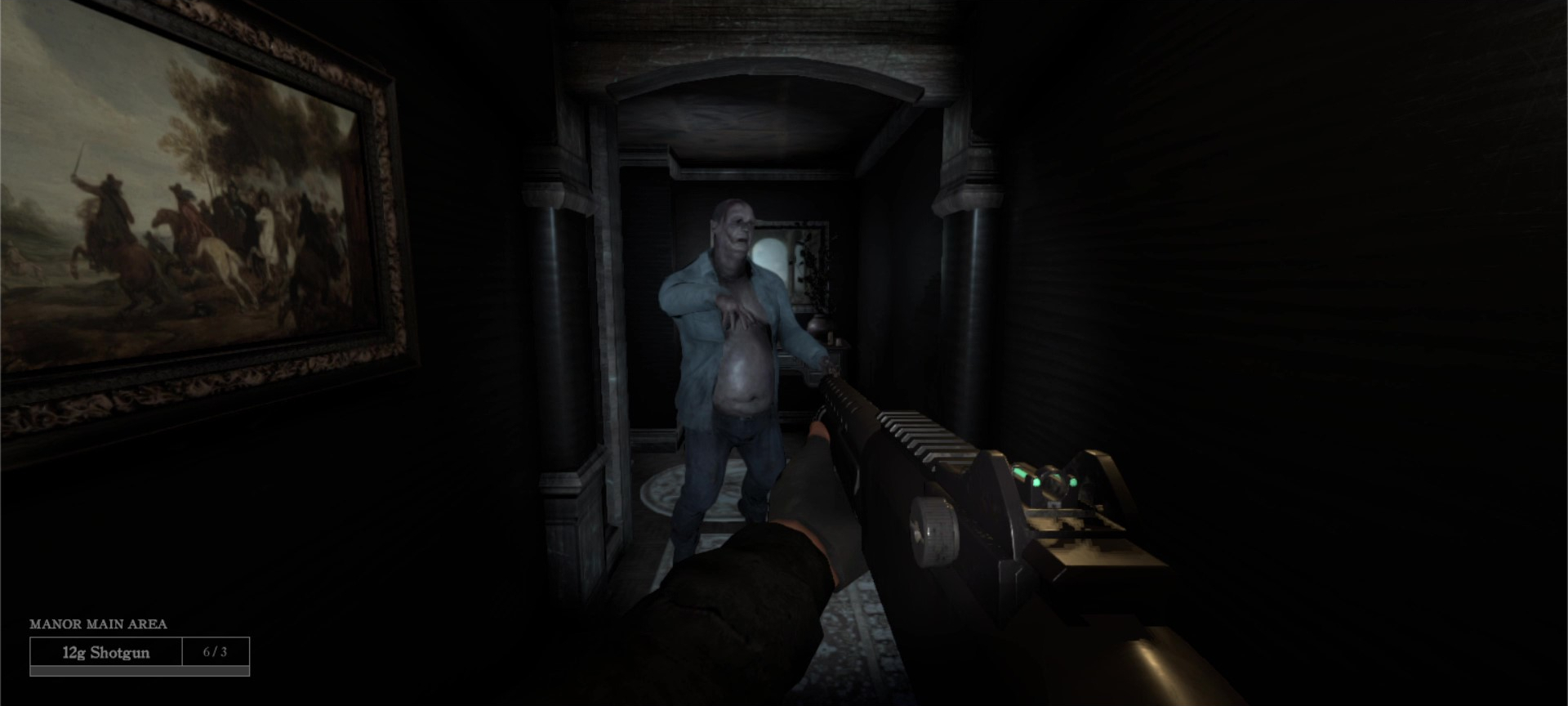 Deathbloom: Chapter 2 (the final half to the story) is still in development and will conclude the story of Bachman Manor and the Deathbloom plant.