A big thank you to everyone who shown their support through our greenlight page. In just 10 days. Death Story was approved by the greenlight community thanks to you all! This means if the kickstarter is successful, you will receive the game on steam for Windows, Mac, and Linix, Don't forget to pledge!
Everyone who has pledged at least $10 will receive a steam key along with a DRM-free copy when released!
Thank you all for believing in Death Story.
Projects We Love:
Check out hese other projects that are live on kickstarter right now!
Whoa! Caramel Mokaccino looks like a pretty cute VN! Nice dialogue, great visual style, and coffee?! What more could you want? You don't even have to worry about that because they got you covered with those sugar-filled stretch goals, one of them's a whole other GxG VN to boot! (I need this, please.)
If ya haven't seen Xenocider by Retro Sumus, where the heck have you been?! You're missing out on some cool stuff! It's all lo-fi, sci-fi, rail shooter with a bad-ass protagonist and they're even aiming for release on the Dreamcast? What's cooler then that?
Fanart:
We've been receiving such amazing fanart!! The support you are showing us is too good! ;-;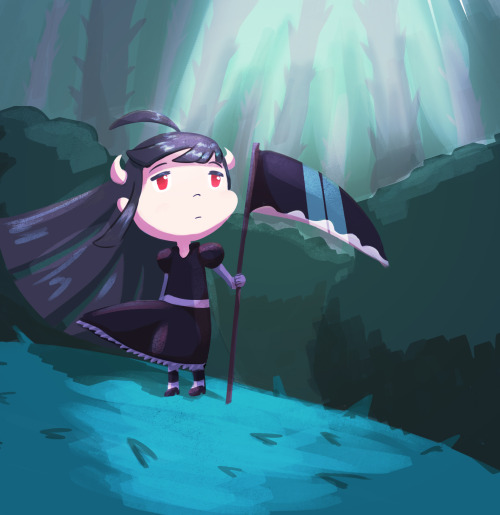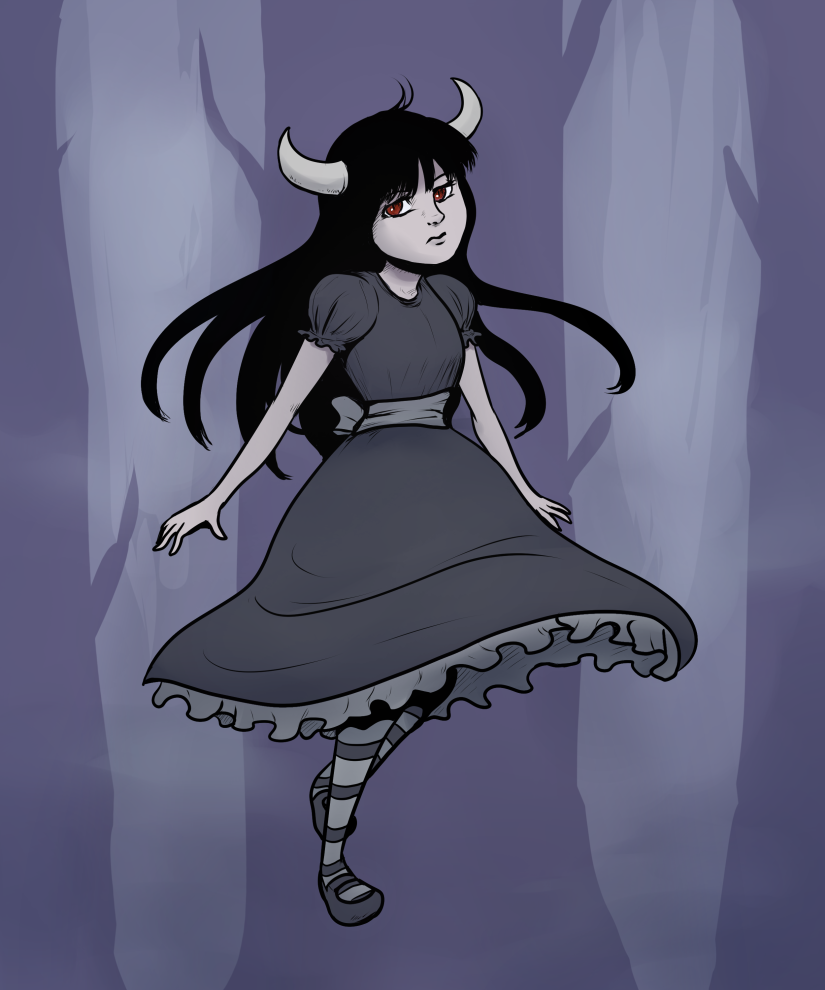 The End

And remember, you can help spread the word about Death Story by checking out our thunderclap! All it takes is 5 secs of your time and it helps spread our kickstarter a ton!
peace and love! (づ ̄ ³ ̄)づ