We've got death graphics now. Because, you know, even a king could die of dysentery. That's not all, read on.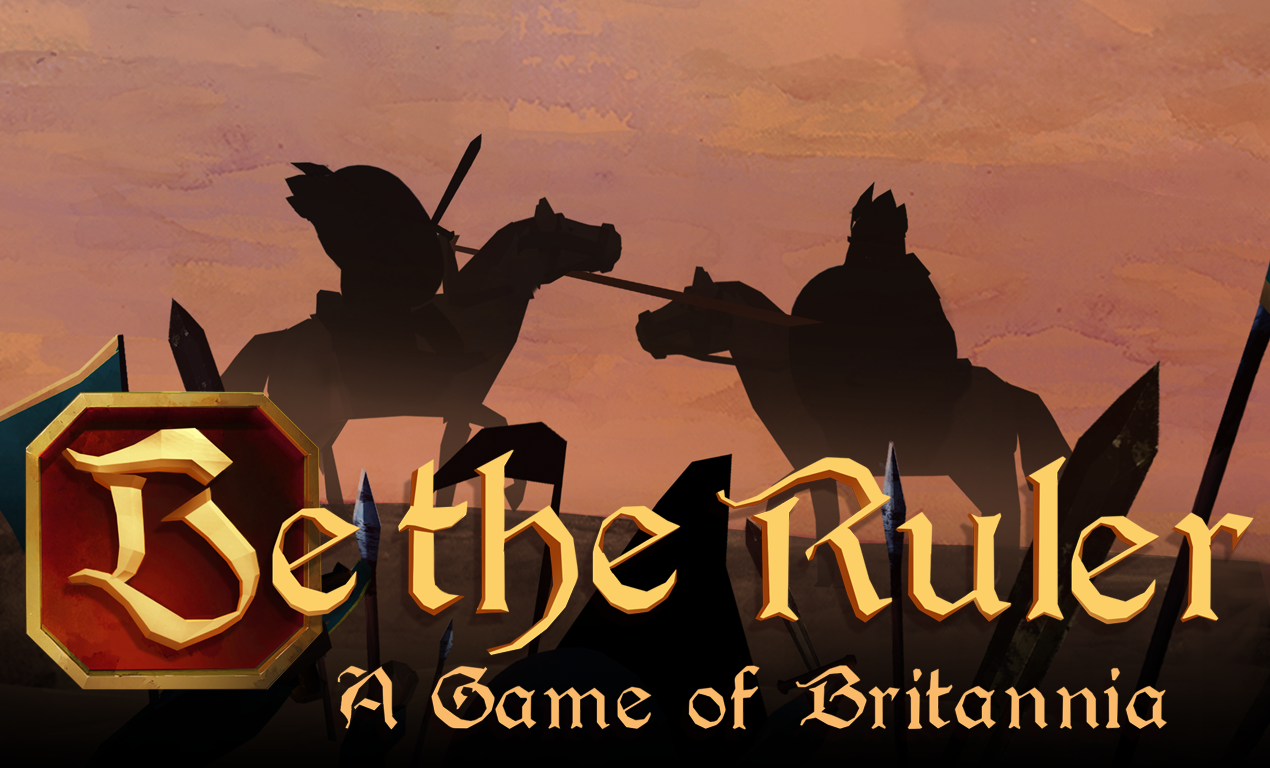 Development status - what we've already done:
Over

320

events and decisions to make

The battle system + tutorial

The game's ability to generate NPC characters

Random NPC appearance generator, with animations

Marriages

Royal children

Prestige/resources balancing system

Traits system

Categorization of players according to their style of playing
What we've been working on last week:
More events and decisions

Battle system tutorial

Death graphics and animations

Implementation of random NPC appearance generator and animations

Mechanics of a dynamic map of England with provinces changing ownership after wars
What we're going to work on this week:
Event database with the ability to add procedurally generated events

Graphics and animations: king's deaths and inheritance of the crown

Mechanics of declaring war and conquering provinces

Interface improvements
Often, the Saxon kings built Christian monasteries on their own, instead of letting the church do so. In this way, they stayed in control of lands on which their abbeys were located. We've created a series of events to play a bit with this dynamics.
We've added a tutorial to the battle system completed last week. We hope it makes everything clear. Let us know what you think :)
We've implemented NPC generator and connected it with the event system. On the above GIF, the generator operates in random mode. Now we're going to work on events that fully utilize NPCs.
Death graphics and animations
Be the Ruler covers the period between 700 and 1066 CE, so you'll impersonate not one king but the whole dynasty. Prepare to see your kings dying. In many ways.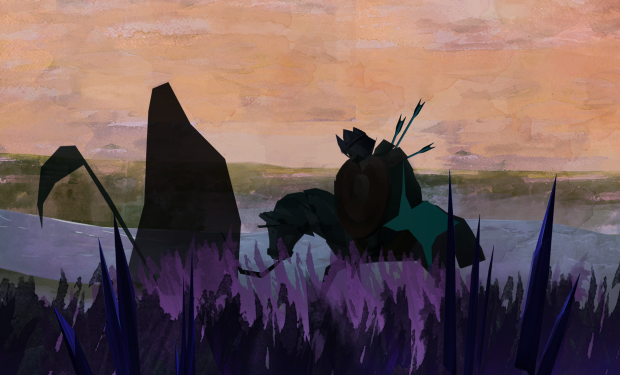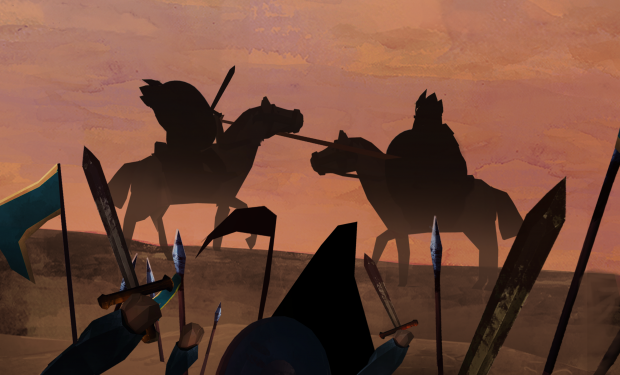 Mechanics of a dynamic map of England with provinces changing ownership
As a Saxon king, you'll have one strategic goal – to unite England. You and other kings will fight for provinces. We're working on a dynamic map of England for you to monitor the change of borders between kingdoms, and to declare wars.
Thanks for reading!
PS:
Interesting fact about early medieval England:
Early Saxon kings maintained power over their most important warriors and family members by giving gifts and throwing parties. Sounds like sick life, until you realize that running out of stuff and booze often meant exile or death.