We have fixed the problem of the installation. It now does not require certain software to run it, just the .Net framework which will be installed with one click installation.
We have also fixed the zombie spawning situation. The zombies are not on top of the player and there are fewer zombies in each room. We still have some bugs, but we are working on having them fixed for the next version. We are still looking for feedback. We realize that some people may not have been able to play the game, but with this latest version we have tried it out on numerous types of computer with success on all.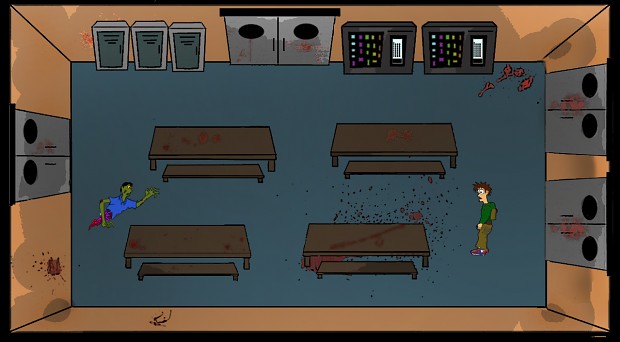 So please try it and let us know what you think.