Deadly Tower 1.05 update - New Survival Mode!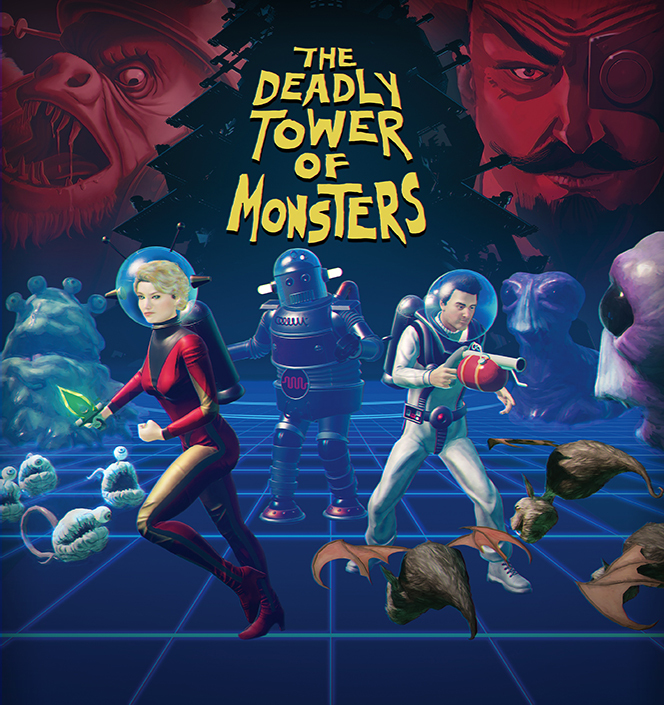 Update includes:
New Survival Mode! Battle through increasingly difficult waves of Sci-Fi creatures to earn credits for upgrading your weapons and powers. The deadliest challenge awaits!



New achievement!





Bug Fixes:

Fixed local coop problems with progress / save data and menu when starting with player 2 in a game session.

Screens of the new game mode:
Hope you enjoy the free new content!

And if you don't own the game yet, you can pick it up for 66% off on Steam right now!