Update #2: Multiplayer
Its been a long time again but now i have some progress to show.
The first thing to mention is, that i have implemented looking to the side from corners.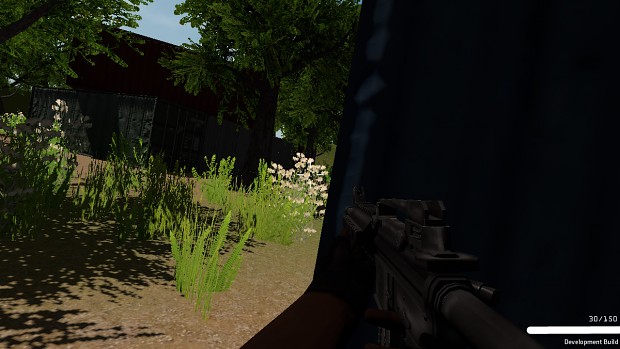 The next thing is the lobby and main menu.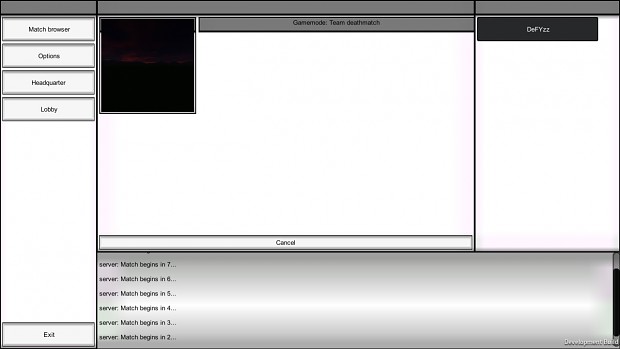 Also i implemented crouching.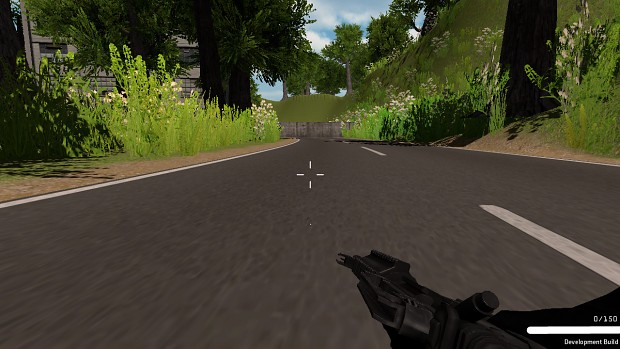 If you want to see more, just go to "images" tab and Enjoy the Update.
I'm also planning to Upload a video soon, so stay tuned.