Update #1: a clean start!
Today i want to show you the whole recoded and reskined Deadly Shot.
This is a huge Update and now the game has a bunch of new features I will show to you.
I was not able to show you new Updates, because of recording problems, school, coding, fixing broken laptop and several other things.
I have added a damage effect, health and regeneration of health.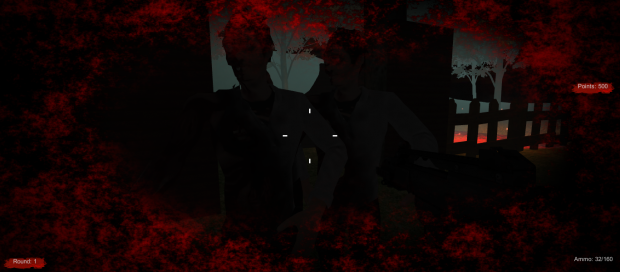 The new G36C in action. Zombies are shotable and can die. There is also a point and round system.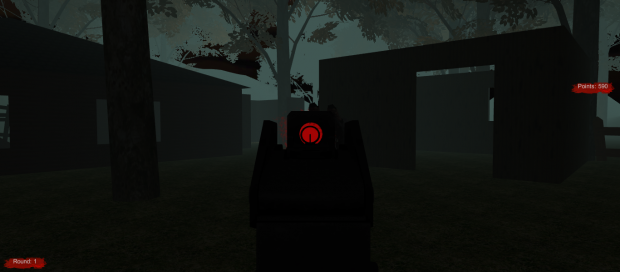 New sprinting animation.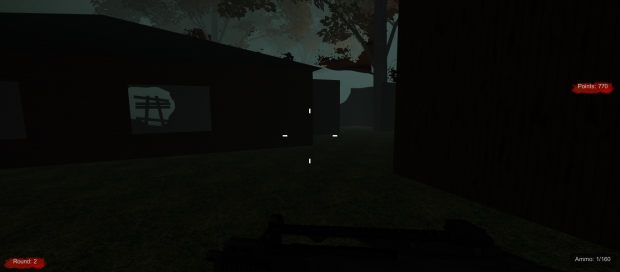 A group of zombies chasing the player. The ACWR is equipped now.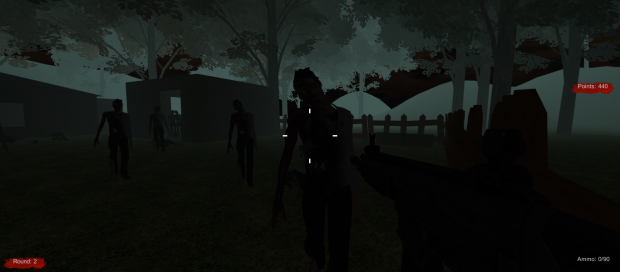 Just showing the MTAR near the lava lake.
Aiming down sights with the M16A4.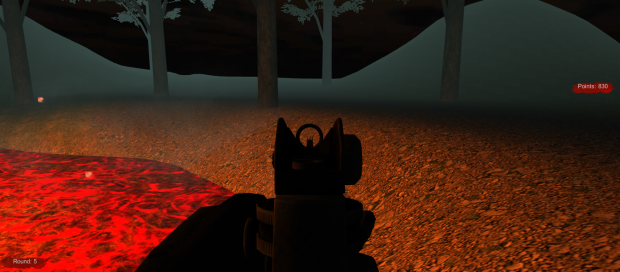 Showing the new AK74M.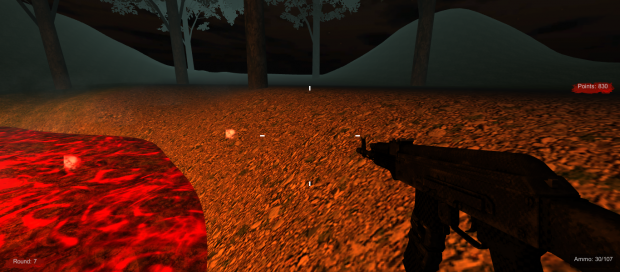 The Mysterybox doing its work. It cycles randomly through all weapons and outputs one. At this time it gave me the FAMAS.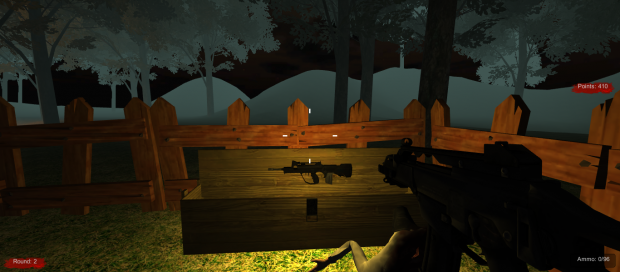 Additional tweaks:
- new weapon sway
- new system for player handling
- increasing performance
- early stage of grenades
- removed inventory
- early stage of zombie barriers
- new map: Farm of the dead
- new main menu
- you are now able to have a second weapon
- new pause menu
- new system for weapon handling
I'm sorry for my grammar mistakes.
I hope you like the Update and enjoy the new pictures.