Hey fellows for the last two weeks I was preparing for iOS launch, but also I didn't stop working on current content and improvements. So now, as I promised, you can meet a new character, new power-Up and consumable. Also, I made major changes to improve performance. Now there should be stable 60 fps even on weak devices.
And of course let the pictures speak :D
Shop view with Elven Queen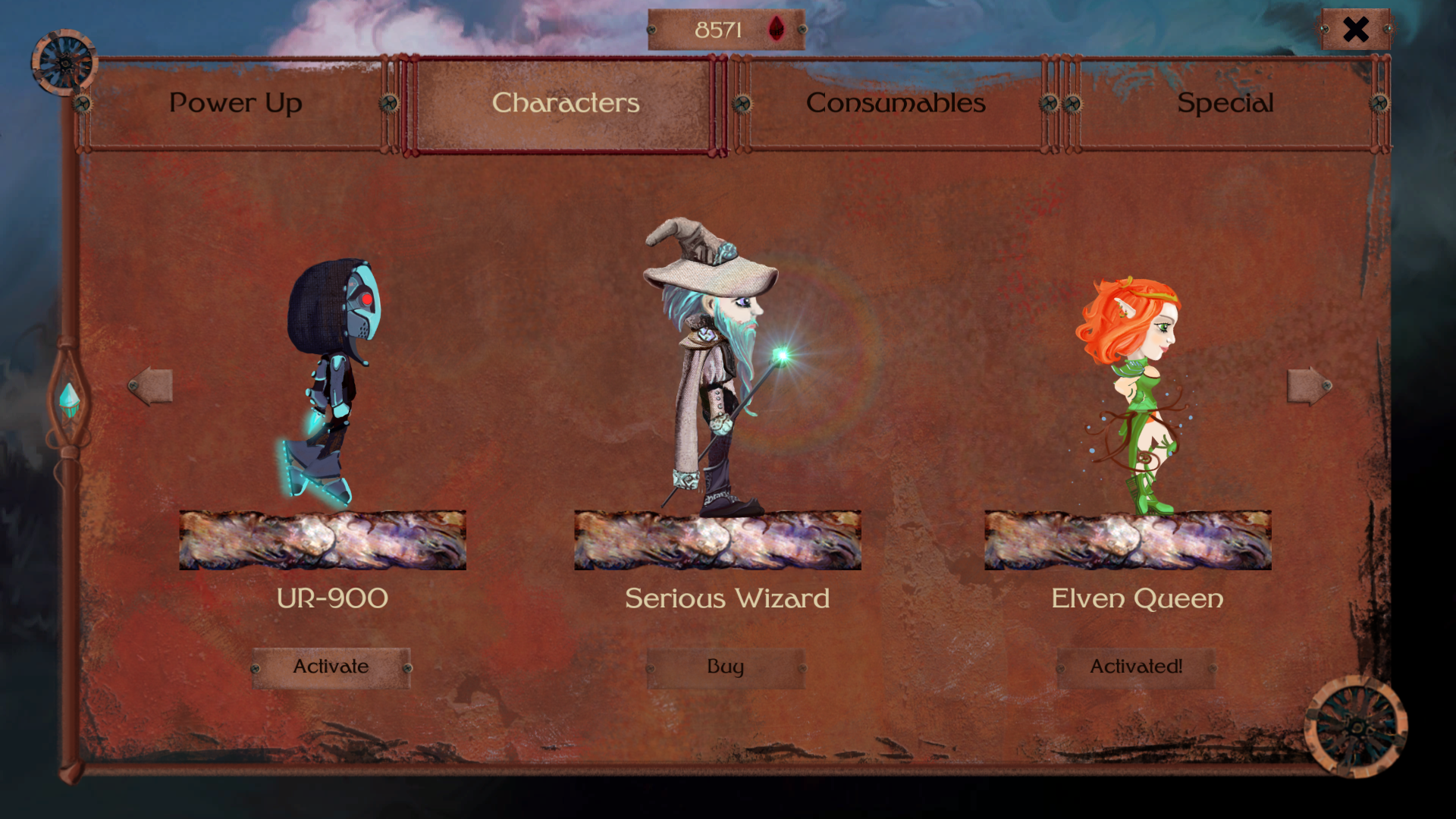 Game Play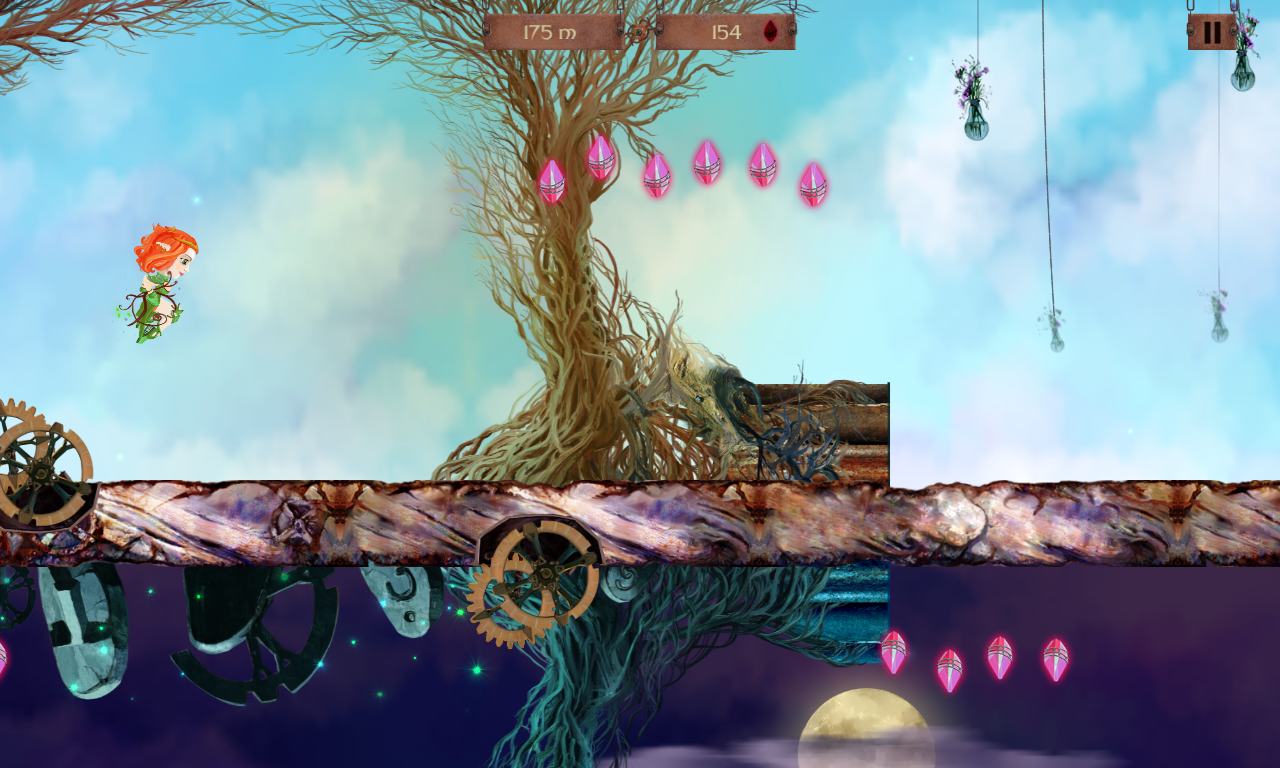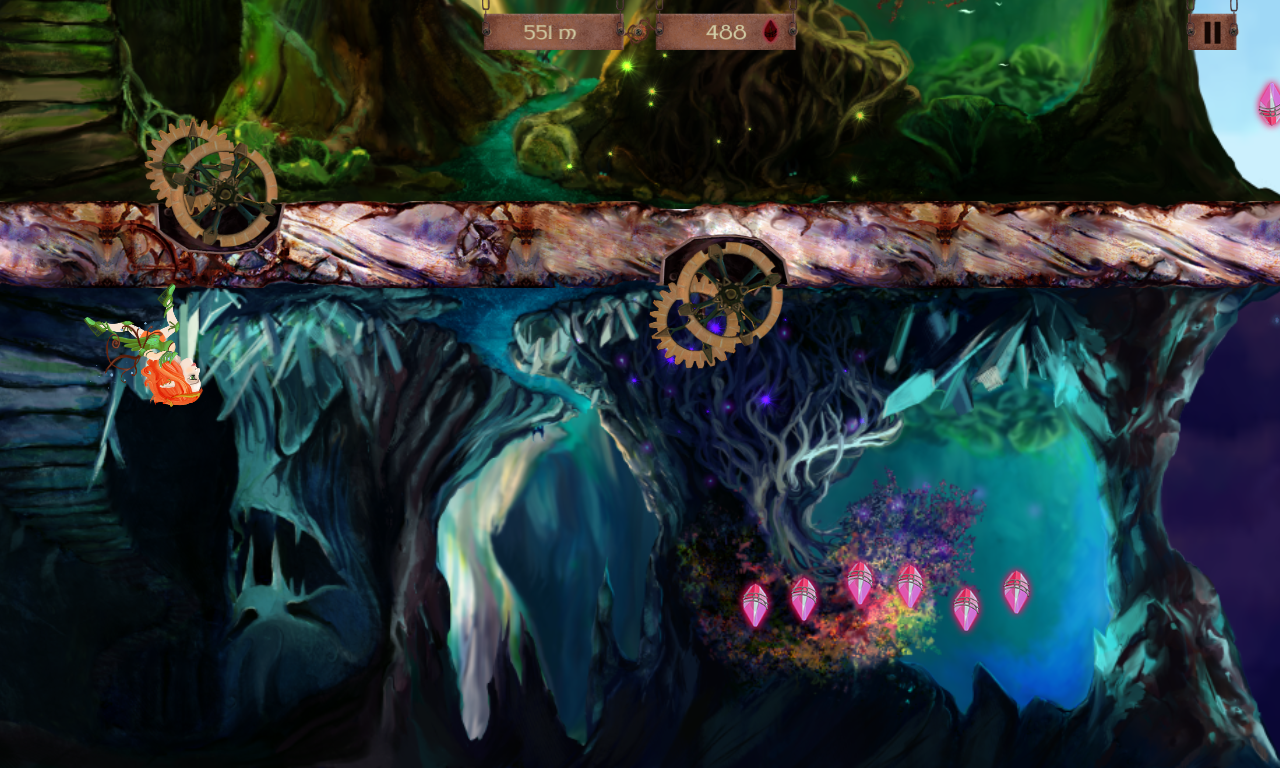 Machines World Power Up In Action :D
Also now you can get tiny friend that will help you to pick up all the crystals!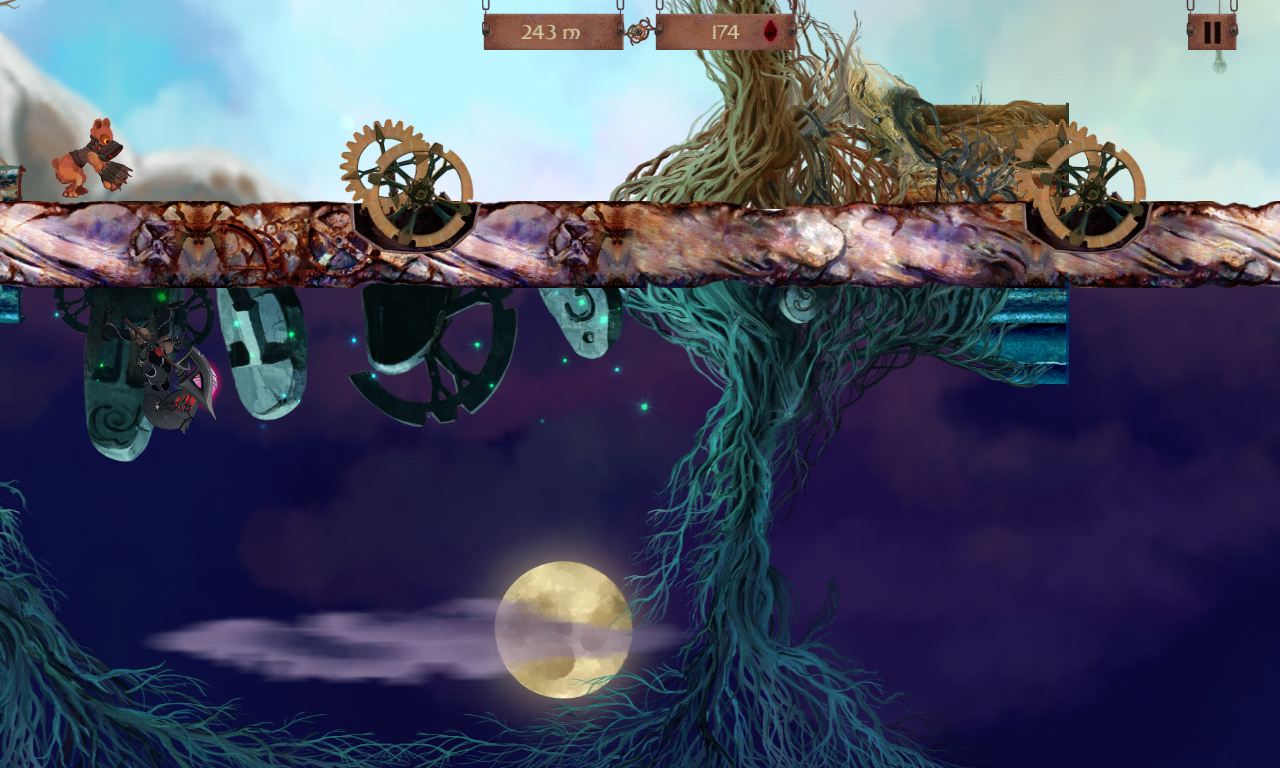 I improved some animations specially completely changed IDLE for Serious Wizard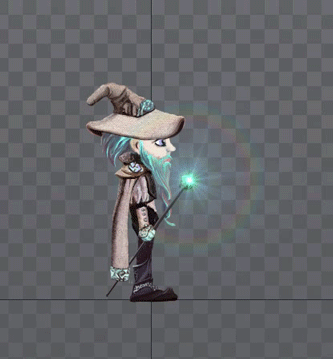 All this update is now alive on Android at Google Play but I'm still working to release them on Windows. I hope I will finish till the weekend. Cheers guys and thanks for your support!)
P.S.
You can get Deadline Runner on the images below: