Ahoy Alaskan Captains!
After long preparations, upgrades, reprogramming and bug-fixing, we can finally answer the returning question about the Kickstarter Campaign launch :) We are starting on September 16th 2019 - you can find the campaign preview here: Bit.ly. Don't forget to hit the notification button, so you won't miss all the great early-bird (or in our case - early crab) deals! Don't hesitate to share the good news with your friends and other DC fans!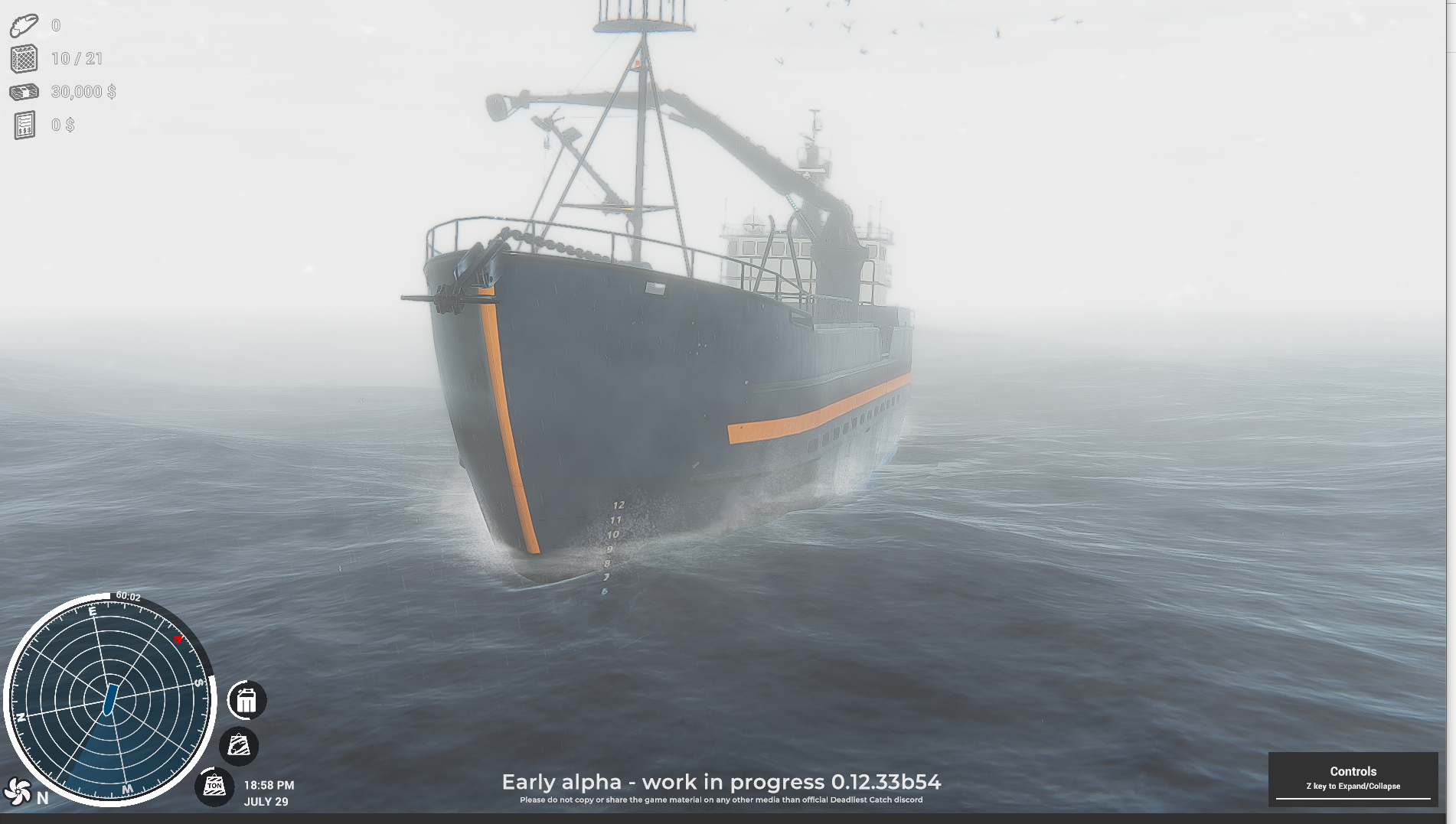 As we promised, the main goal of the campaign will be implementing the crew management mechanics in its basic form. When you'll hire crewmen, you'll be able to assign them to a chosen task on deck - for example setting the pots or sorting the caught crabs. As they'll keep performing the given tasks, they'll get better at their job, doing it faster and more efficient. Additionally, when crewmen will be free for the moment, they'll perform secondary actions, like preparing the bait or repairing the equipment.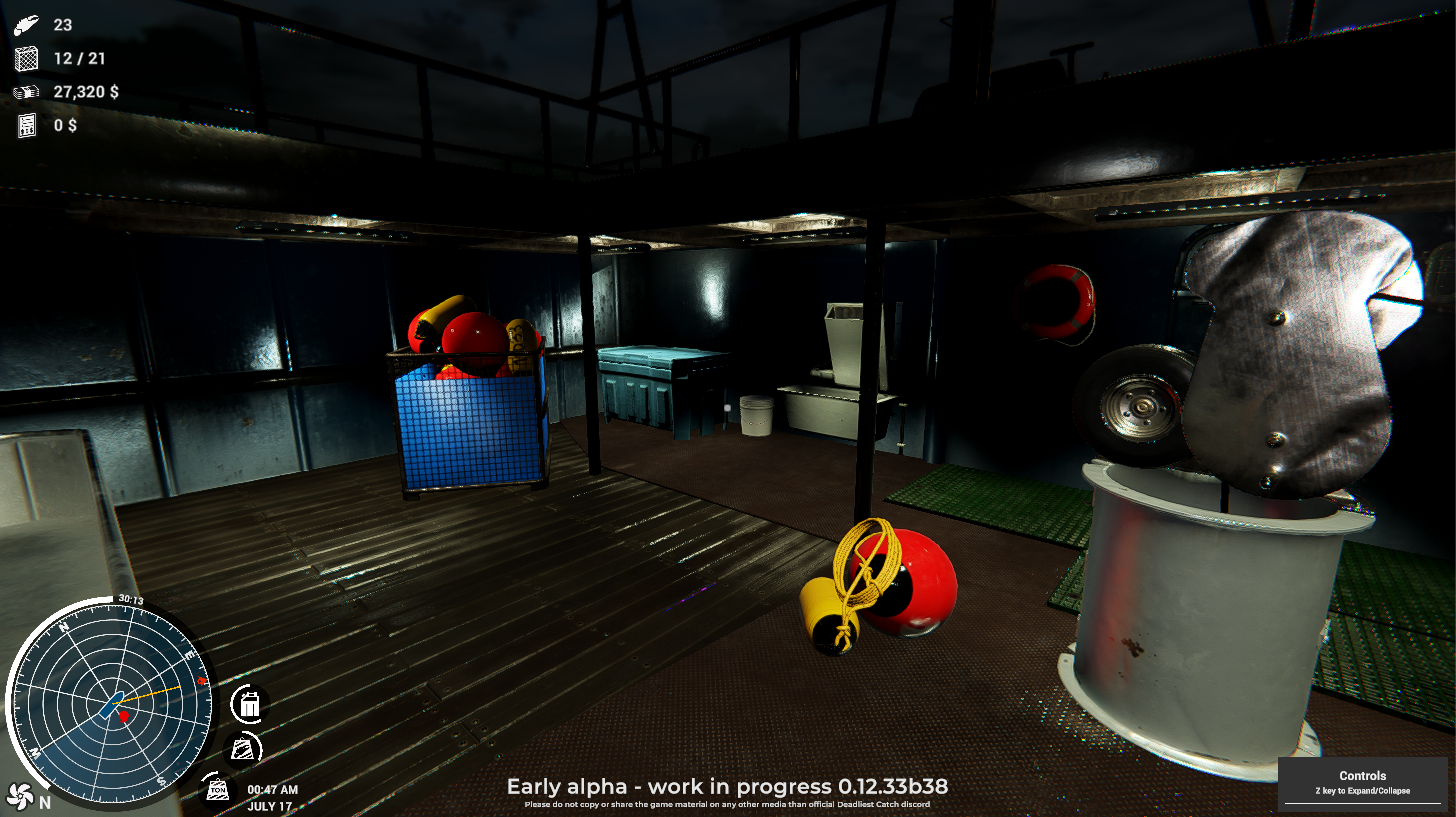 We have some additional features planned from the start, so they make place in the stretch-goal list. Among them you can find improvement of the crew management mechanics (f.e. the crewmen will get tired as they work on deck) or equipment upgrades. We've also included one of the big features that you were oftenly asking about - the multiplayer mode! :)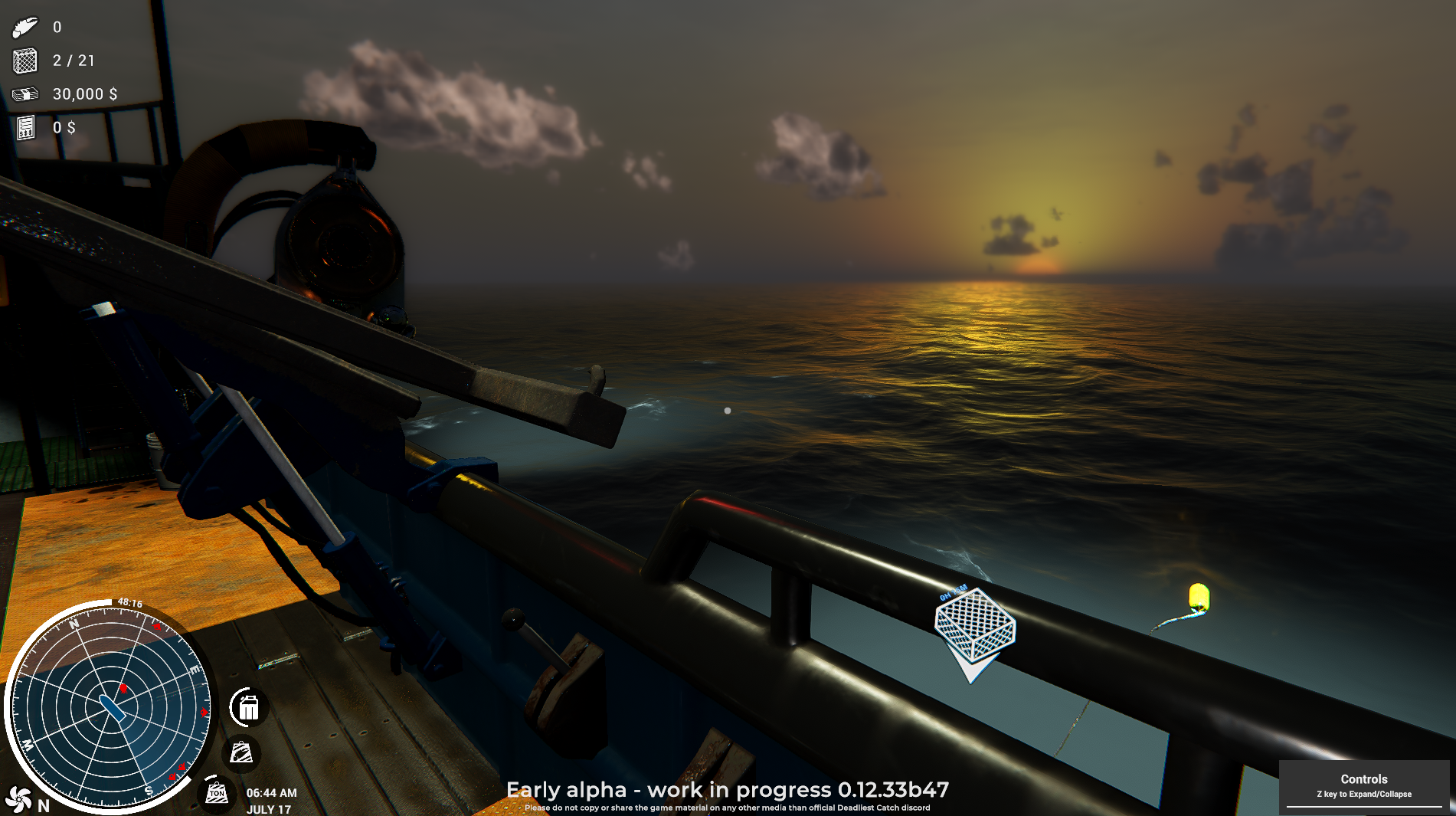 As for the campaign rewards, we've prepared multiple options for you. From getting copy of the game at a better price, through access to beta-tests and digital posters, to exclusive rewards like placing hidden objects in the game or naming a captain after you - we've got you covered. In any case, look out for the limited early-bird (or in our case, the Early-Crab and the Pioneer) rewards, cause you'll be able to get a sweet deal out of them.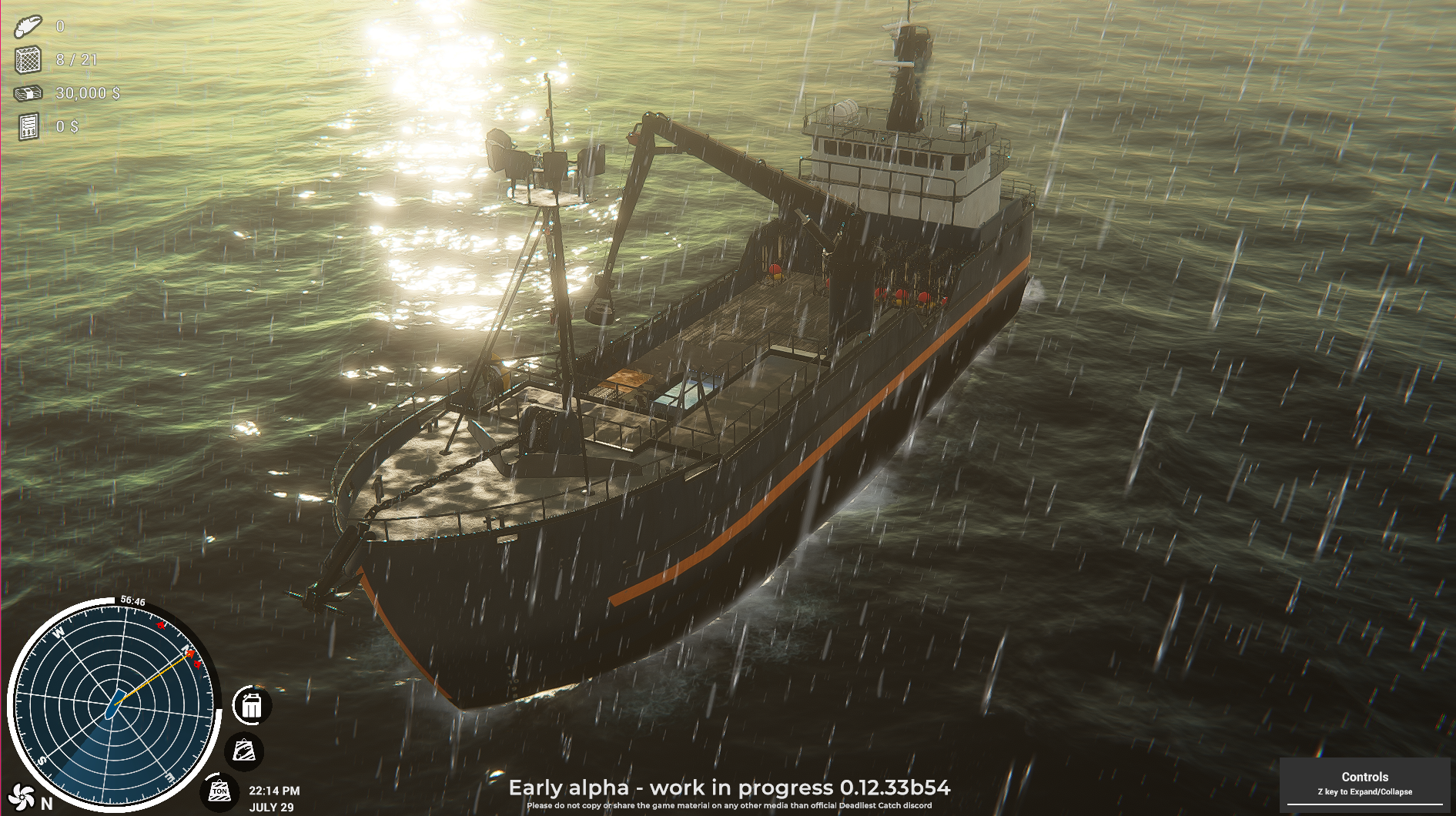 If you haven't done it yet, it's high time to join our Discord community - Discord.gg. On the server you can find all the fresh info, talk to the devs and share experiences with our ever growing, crab-fishing family. :)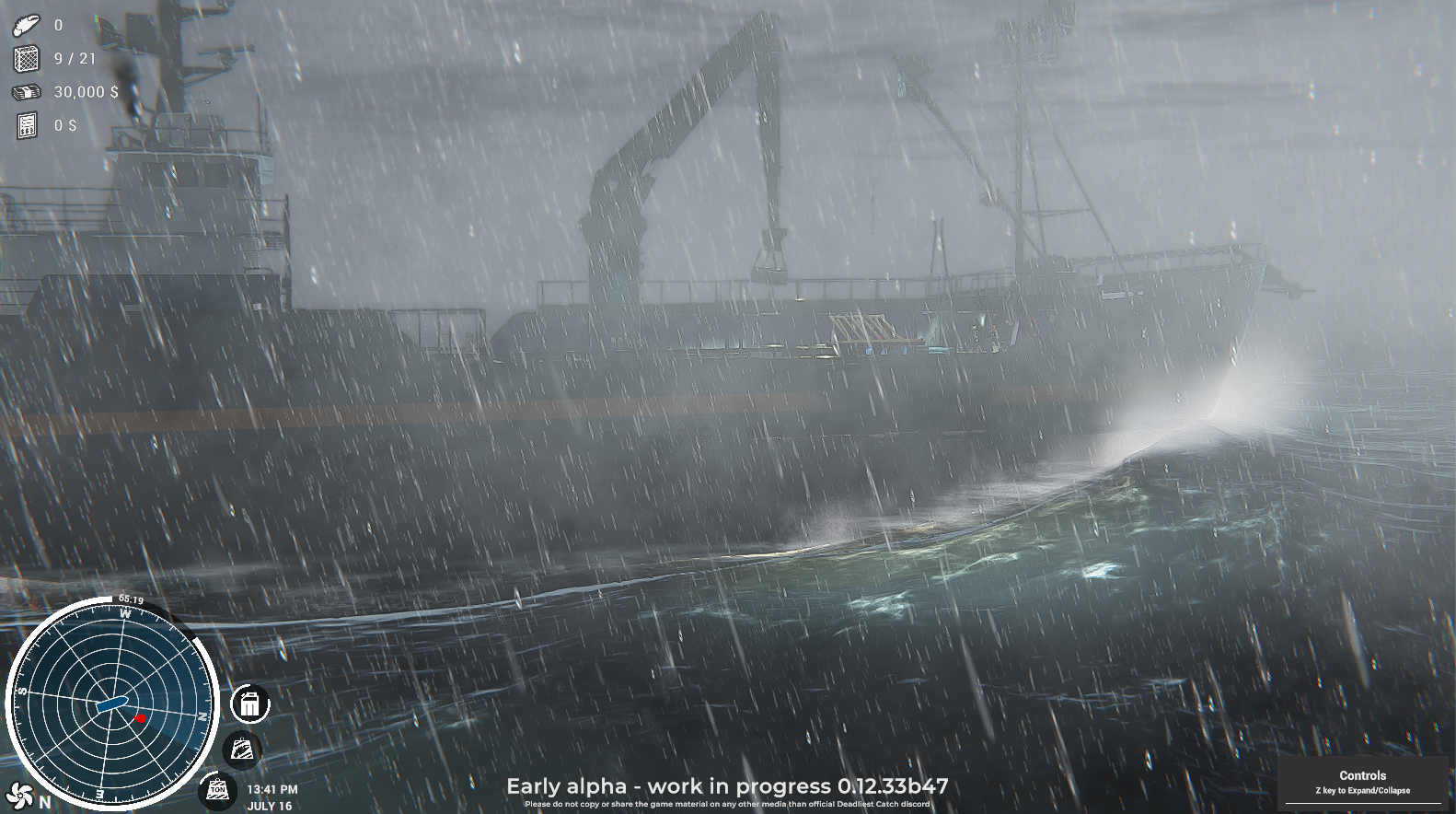 Talking about Discord- we have to say HUGE THANKS to the devoted pre-alpha testers that helped us with finding and fixing bugs as well as all the community members, that showed their support, suggestions and ideas - we won't be able to create Deadliest Catch:The Game without you!
We hope you are as excited as we are and can't wait to share our work with you all! :)