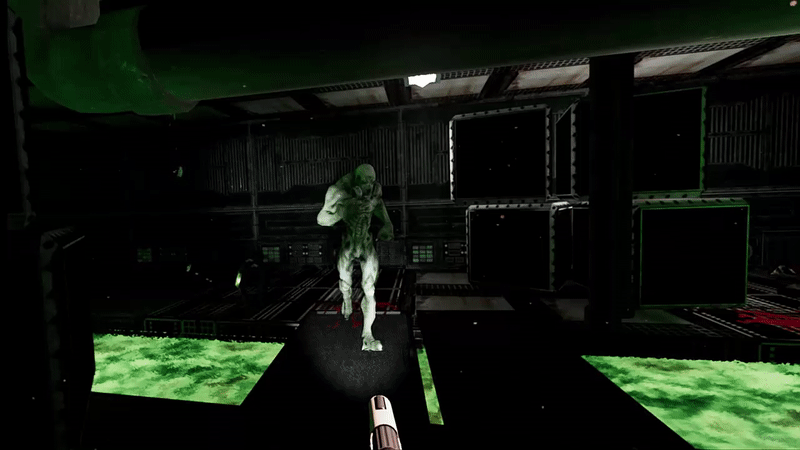 Now online on Steam and Oculus Store (as Version 1)
Hello monster hunters,
with our latest update we have much improved Dead Moon. We've worked extensively on our new 3D models to make Dead Moon even more varied. And of course everything is created in VR low-poly, to guarantee further smooth gaming fun. Essential elements such as the "green gold" have been redesigned to make the game environment more natural. We have put the first level of Episode 5 into this update as well. The level offers you a lot of variety and will probably give you some frightening moments. We'll be releasing more new Episode 5 content as soon as possible. Thank you to the community for reporting issues and suggesting improvements.
We remain true to our philosophy ... fast action, many monsters and even more explosions.
Update Highlights
- A brand new playable level of Episode 5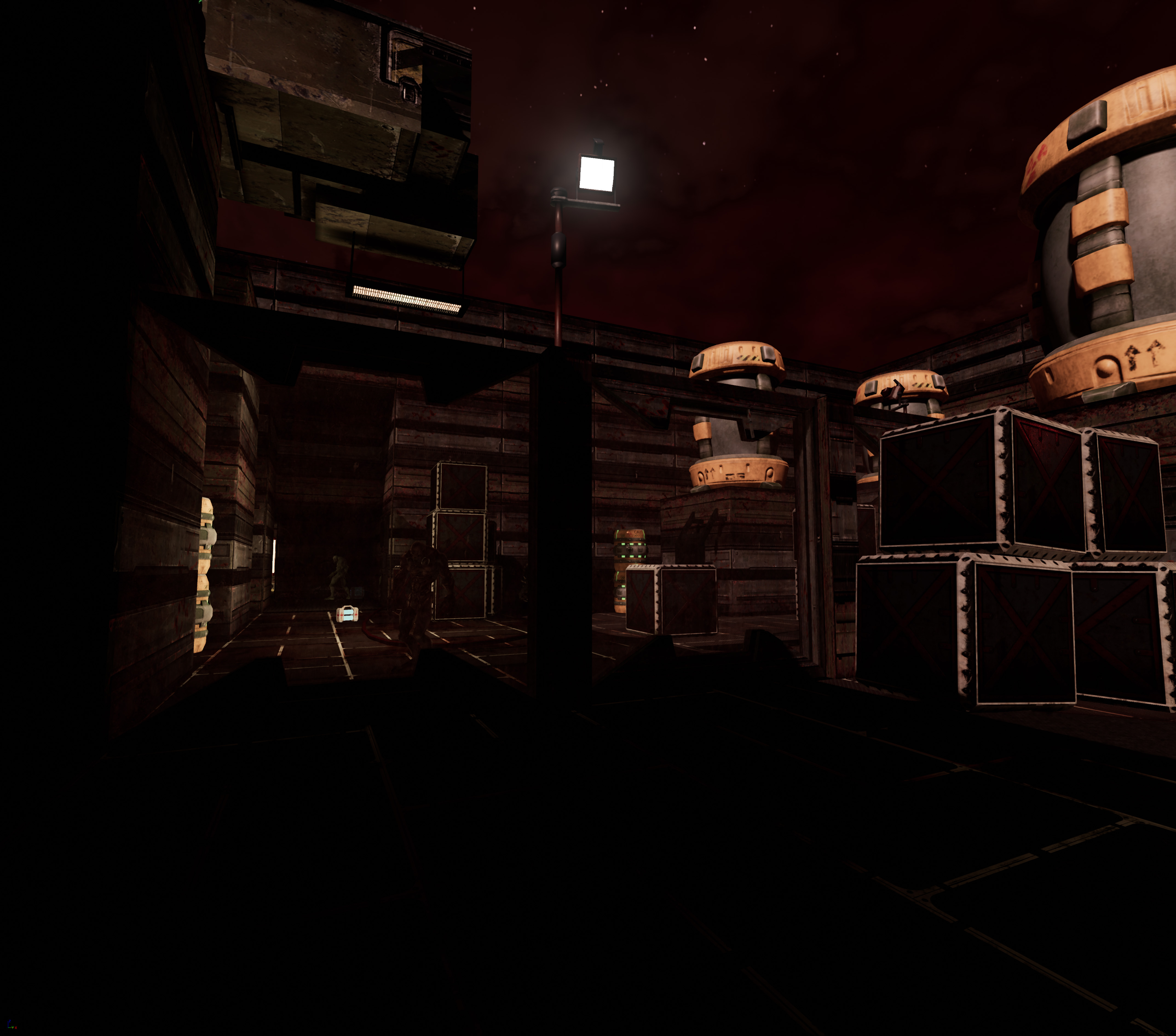 - New 3D Designs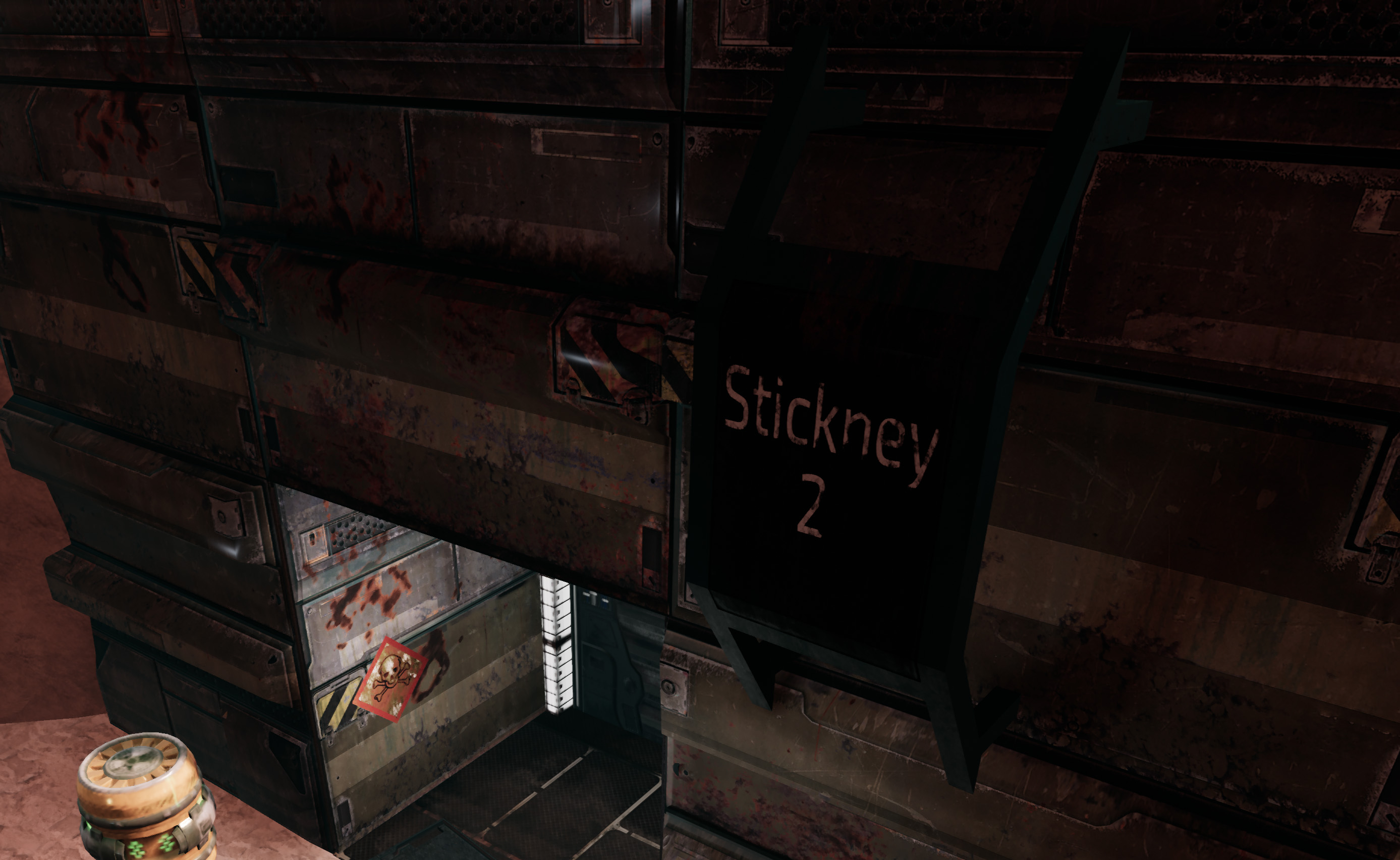 - And of course more blood and explosions