For our next update and the exit from the Eearly Access we added new models and functions. We have thought again about what is most important to us and the community in terms of additional functions and so on.
Clearly we missed the "back to start" function in our interactive menu. Our new door for the Flux Extender Gates now offers this possibility. We

VR interactivity!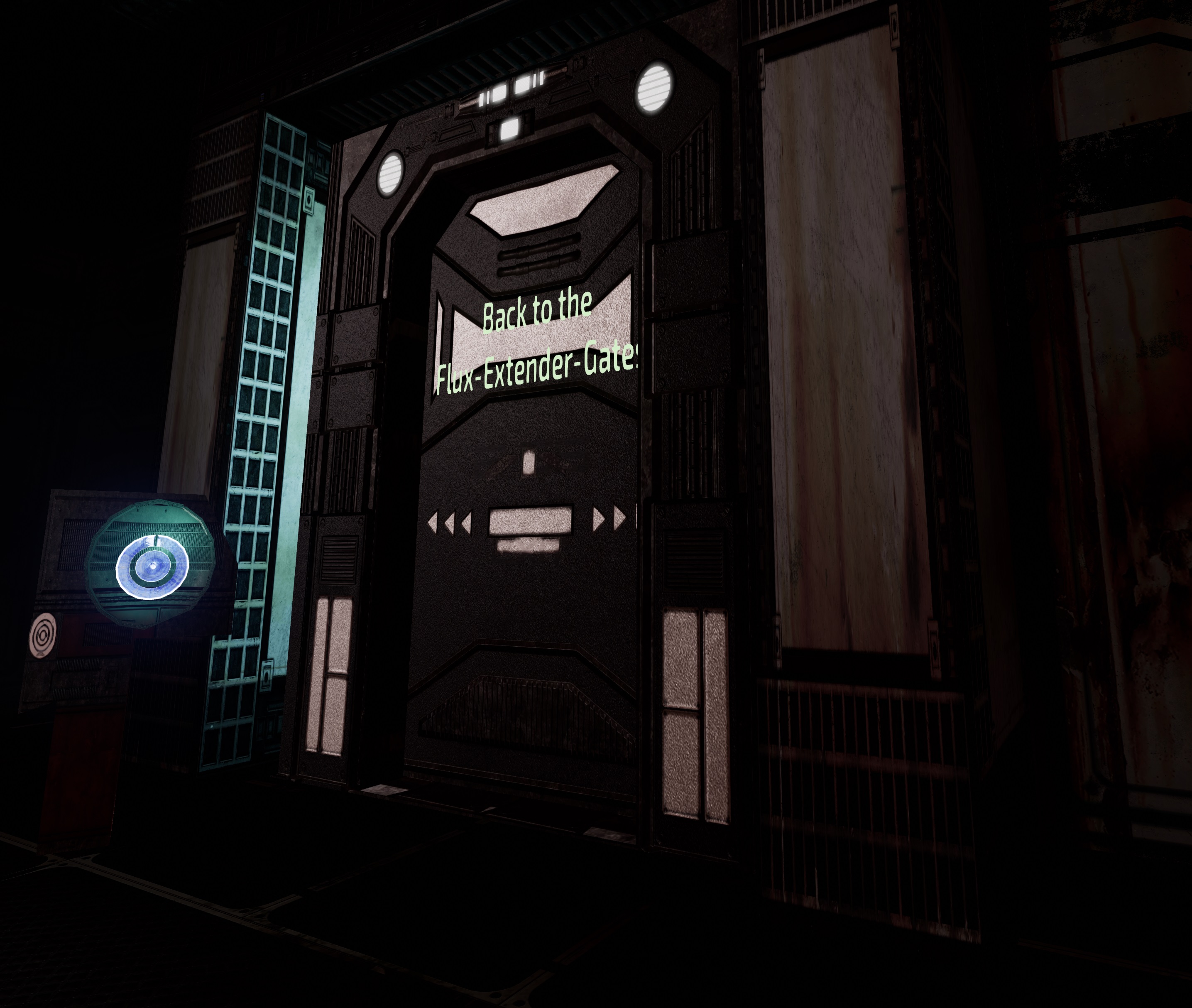 We also wanted to work on our simple models. In the low poly area it is always a challenge to find a good middle way. Our little "first aiders" now look more beautiful. In addition, it should no longer happen that the small medikits are harder to reach while sitting or a readjustment is necessary. We

indie VR HP!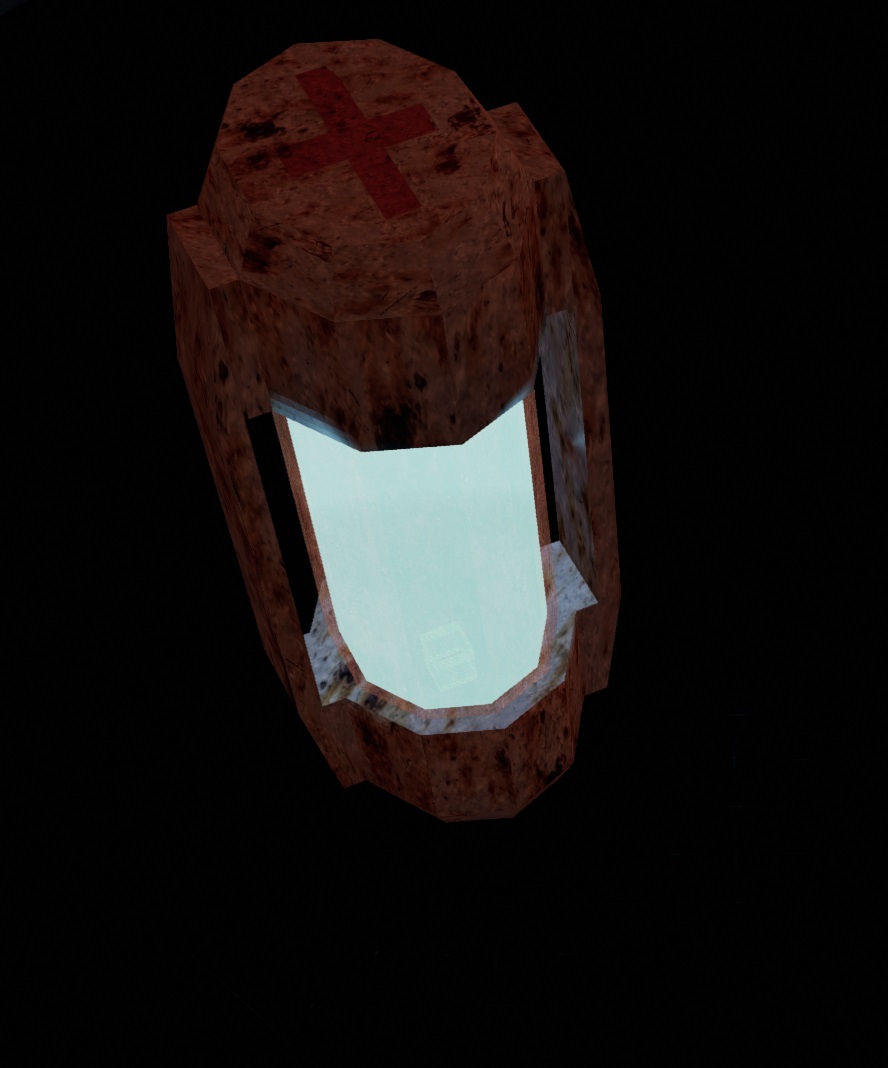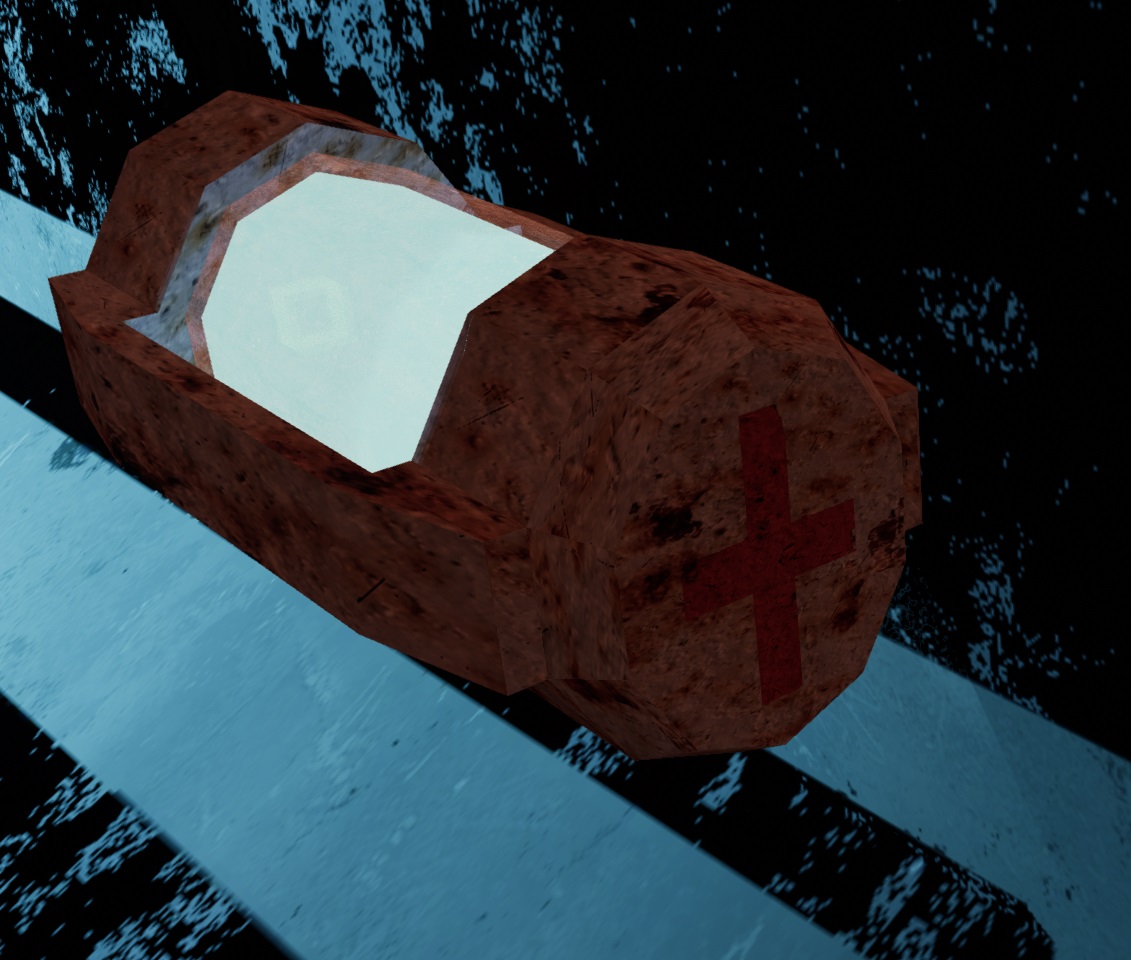 Our retro armor will support you with the next update. For a better differentiation of our armor we have designed a retro version that gives you the perfect feel of a classic FPS. Clearly ... this armor is armor. We

indie VR armor!