DEAD END 3 Version 1.3 UPDATE!
It's been around 8 Month since I made Updates on this game... But after long breaks comes BIG UPDATES! How about... EXPLOSIVES! >:)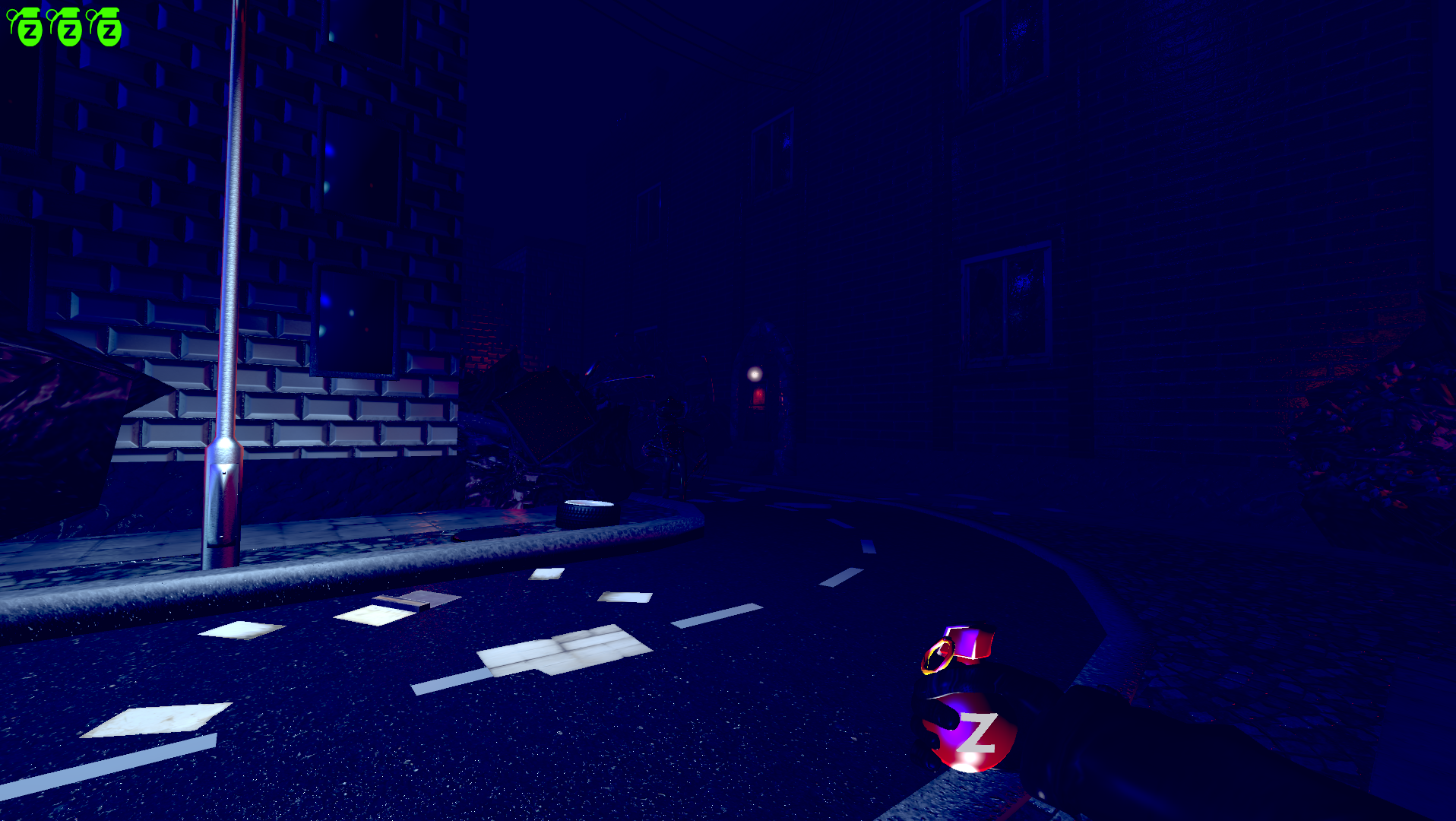 *GRENADES!! You start with 3 Grenades and that is Max carry by Default, BUT With a NEW Secret Unlock you will be able to carry 6 and you'll get them at the start of the game! I tell you, feels awesome blowing the Mutants to pieces! :D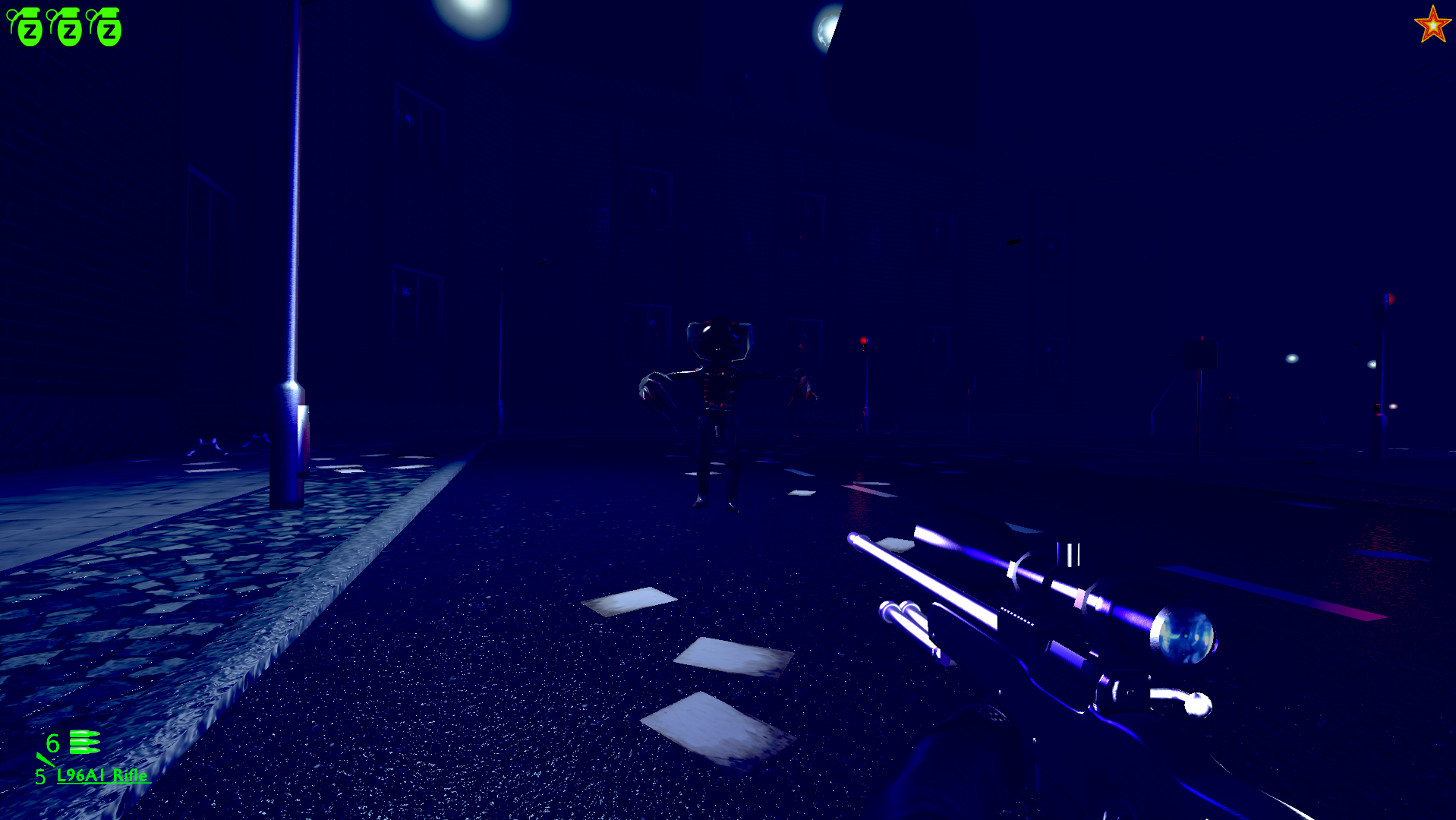 *PLAYER CAN NOW DUCK/SNEAK!! Yes!! You can now Duck ingame and bypass Mutants without hurting them, around 60% sightrange Decrease from Mutants when Duck/Sneaking!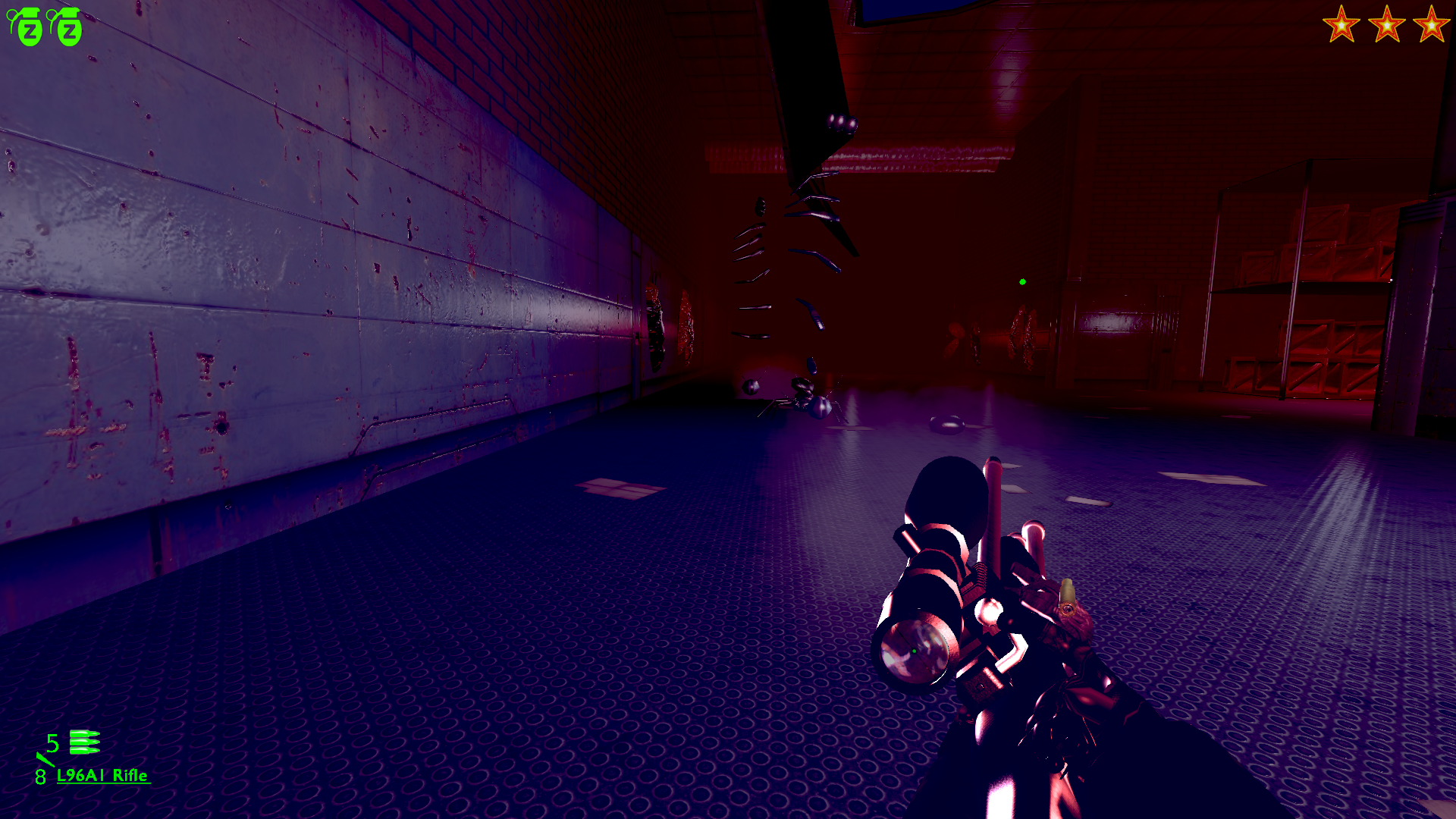 *MUTANTS COMPLETELY REWORKED! Fixed alot of buggs and made the Mutant DEATH EXPLODE much more satisfying and also less Laggy!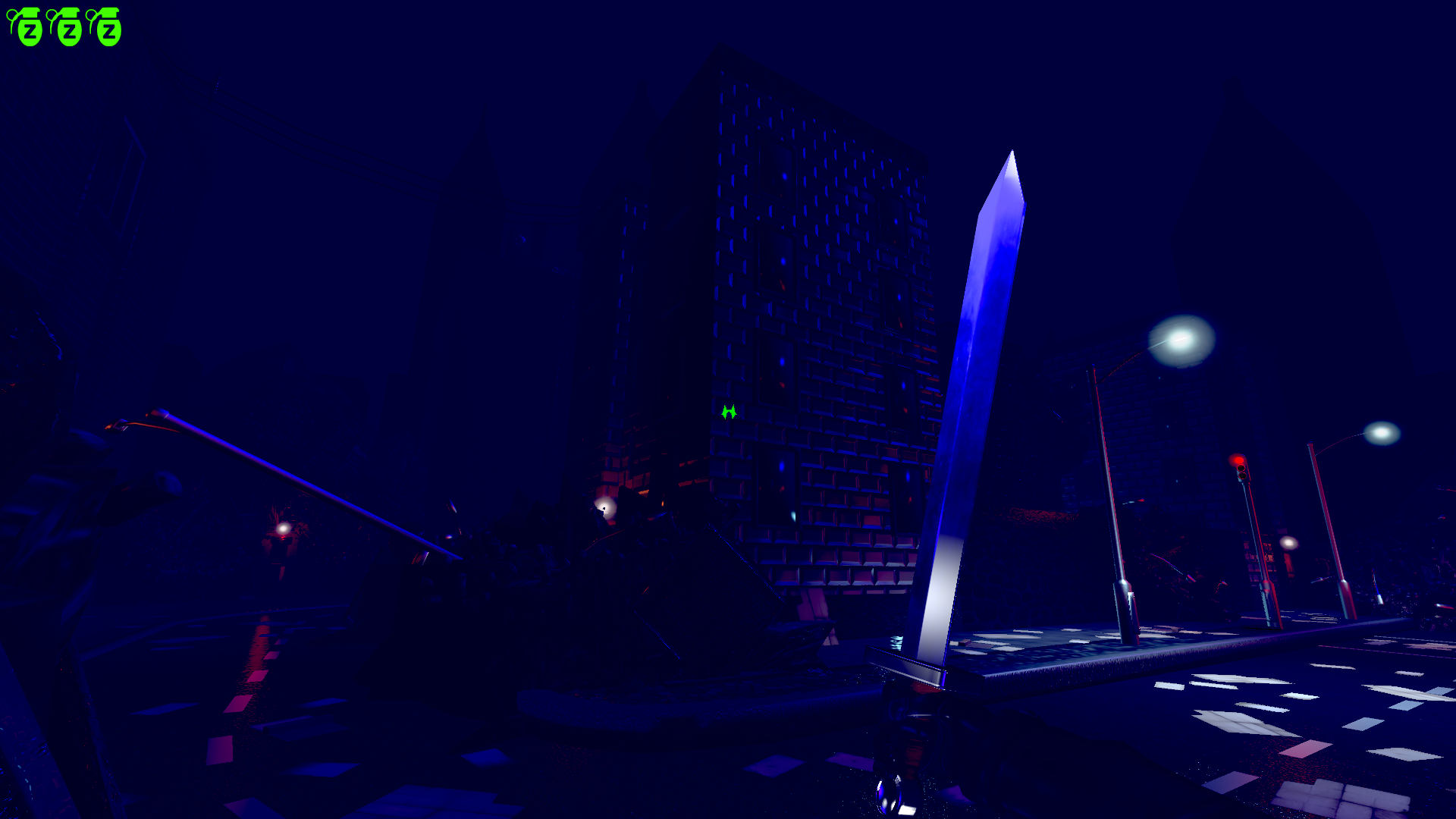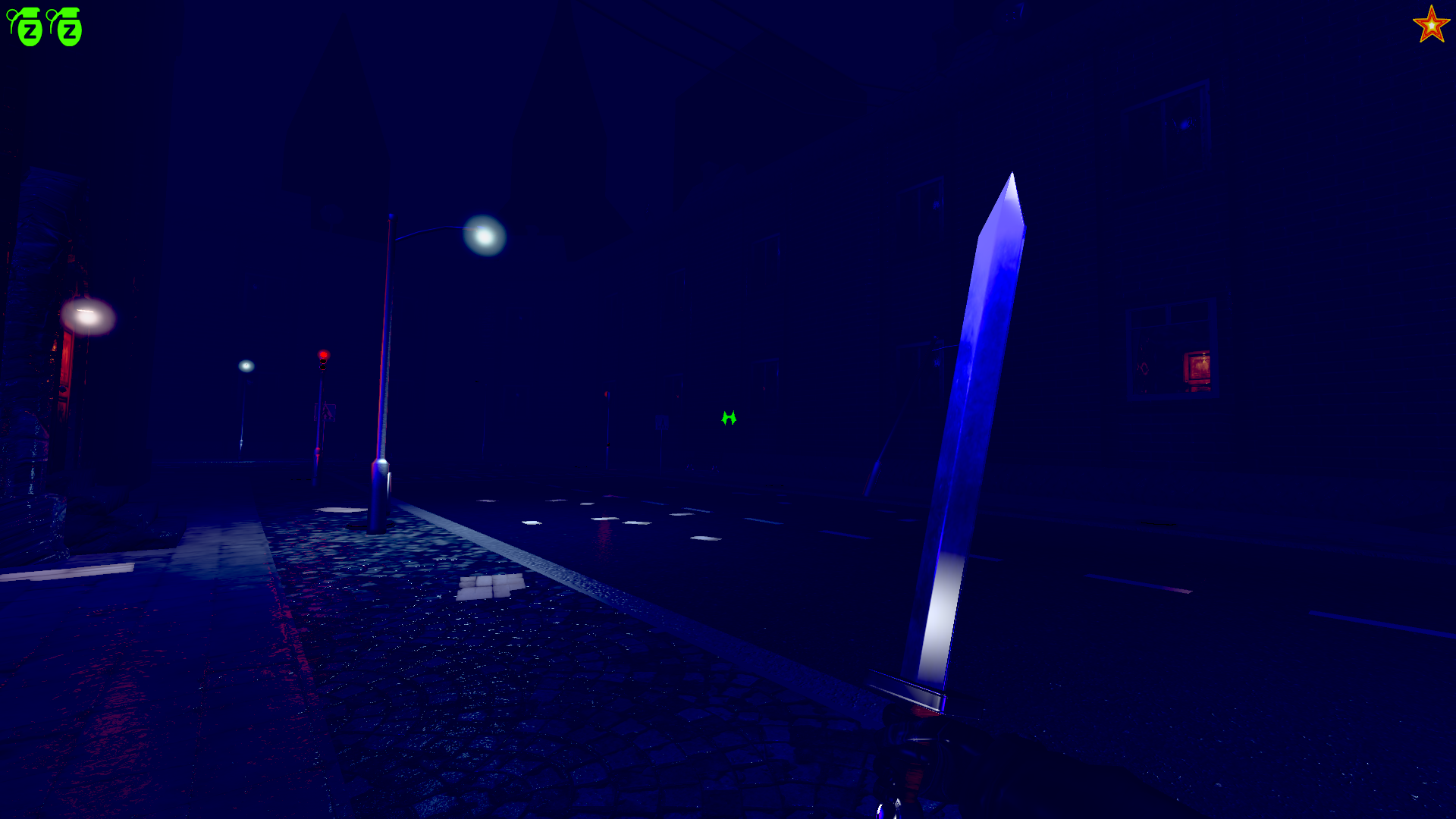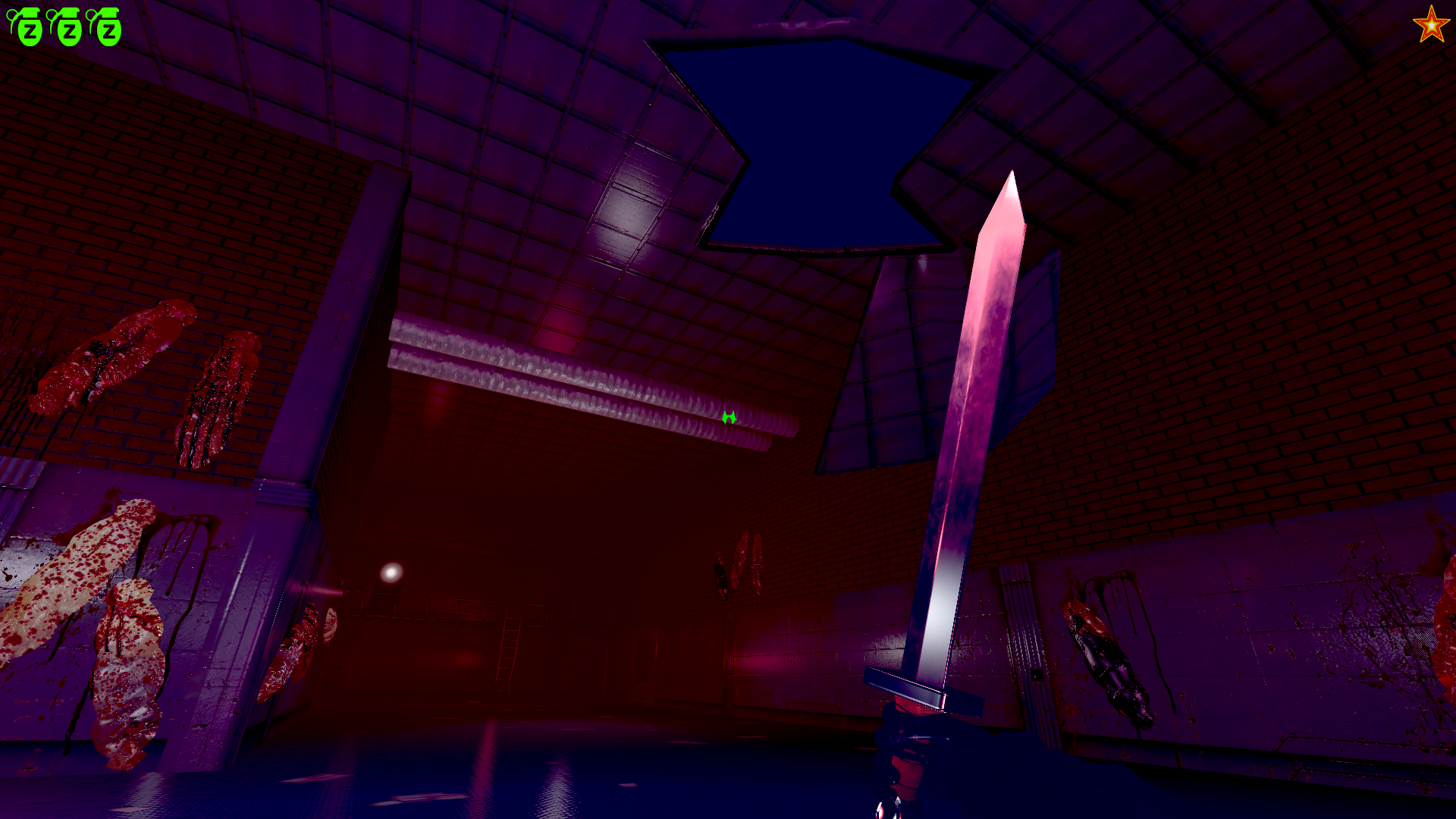 *MAPS REWORKED! Reduced lag ALOT on all the maps with the subdivisions and also made them look more beautiful by adding more new objects and remakes!
*SECRETS REWORKED! Secrets is more easy to find and made them just better! :)
*& MORE! Yeah I'm making this game alot better than before, my Patreons will get to PLAY VERY SOON! But ofc my followers will get to play when the game hits the market! Hopefully soon if I can keep my ass on the coding spot! :)
IN PROGRESS
*L96A1 Now works as a Starter Weapon but still got some small buggs, soon fixed!
*Dragunov is not equipable yet and needs to be done sadly, but I cannot wait to make it!
*2 NEW MAPS is in progress but I will not show any pictures yet! :)
SUPPORT...
This game project by Sharing to your budds or online, would be really glad if you did and helps me out more than you think.
Tell me what I can improve in my games:
Check my videos out on youtube:
Support me on Patreon:
Patreon.com ❤️
My Official Website:
NOW...
I'm going to keep working on this game until it's perfect... After I sleep! :)
Peace! :D
//RednapDeveloper