Due to popular request, De Feet now has a combat system in the upcoming third episode. It's possible for any character to die permanently for that game save, with the story changing to take that into account. It's also possible to play a pacifist playthrough by choosing the right dialogue options.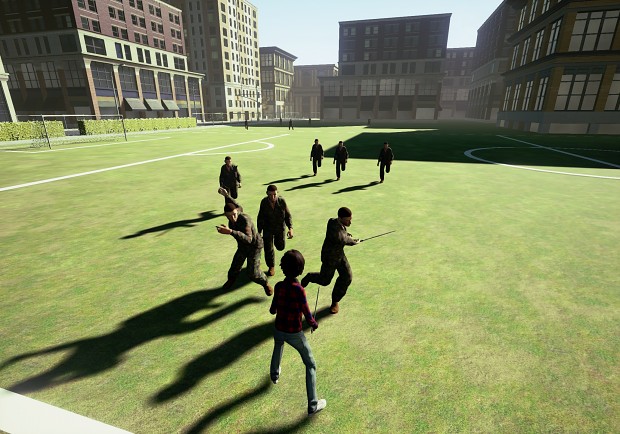 The lighting of the Summit Pavilion above has been improved by switching to dynamic lighting. This was already applied retroactively to the last two episodes in their latest updates.
Thanks to all of your feedback, De Feet is growing in complexity and will be a great final product once the full season is released.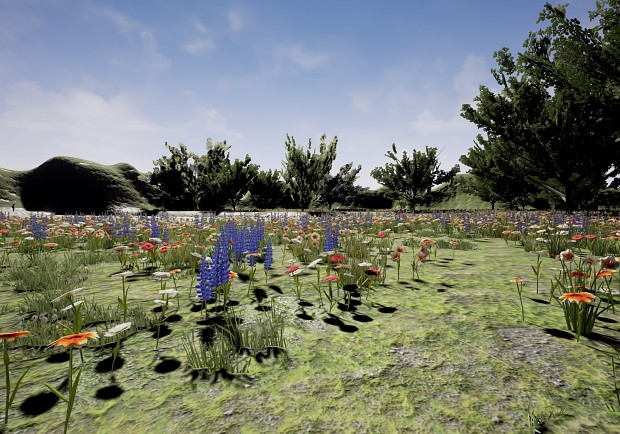 In other news, I am now hosting a Kickstarter campaign to give you the opportunity to pre-order the third episode with Kickstarter-exclusive bonus levels. I am, however, not seeking to raise funds but if enough money is "raised", then I can include full voice acting into the game.
Watch this space for more development updates of episode 3 and what will be new in episode 4. Until then, enjoy the eye candy for episodes 2 and 3.