The first episode was put on Steam Greenlight and I got a lot of great constructive criticism. I got to work on improving the episode and released it on the 21st February. The second episode is well under-way for the promised 6th of March release date.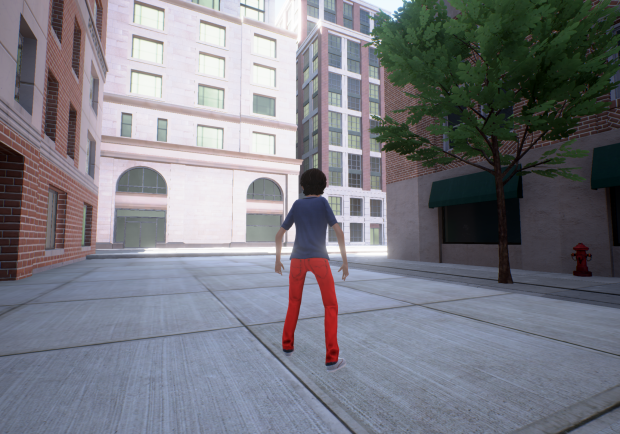 Gems from the old platformer game are back. This time, they can be used to unlock power-ups.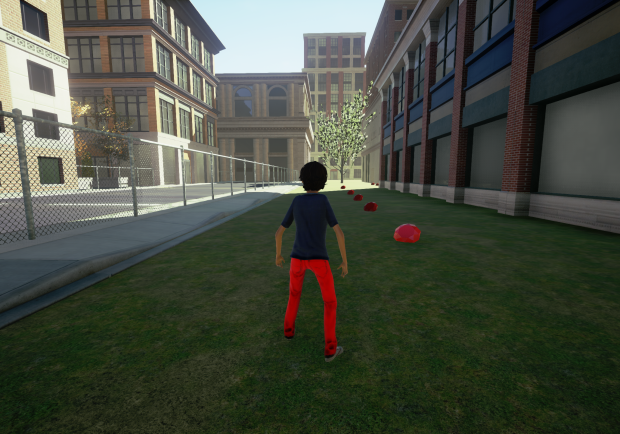 I am also working on the save game importing, so the choices you make in the first episode can be acknowledged in the second one. Well, that's it for now but in the meantime, here is some eye candy for your viewing pleasure.