Between IndieDB Posts, Instagram Posts, Google Form Surveys, Polls, Content Promotion over on Reddit, putting together a very basic Press Kit, and giving up on some social media platforms - as you can image our social media Journey has been hectic. Specially because we want everything to be as pretty and perfect as possible... Which means a lot of hours spent on Illustrator, Premiere (or, if we're in a rush, Canva) creating images for a single post.
But in the end, we're really proud of it! Have you taken a look at the content we've been releasing over on our Instagram? (Don't forget to follow us there!)
We have been trying to post in our Instagram daily, as we have found that's what's been working the best in regards to our page engagement. We're also posting polls in our stories either daily or every two days.
We've lauched a very brief press kit on Indie DB - and when we say brief, we mean brief - that we're still going over in order to make sure it looks the best; and we're trying to post here every 3-4 days.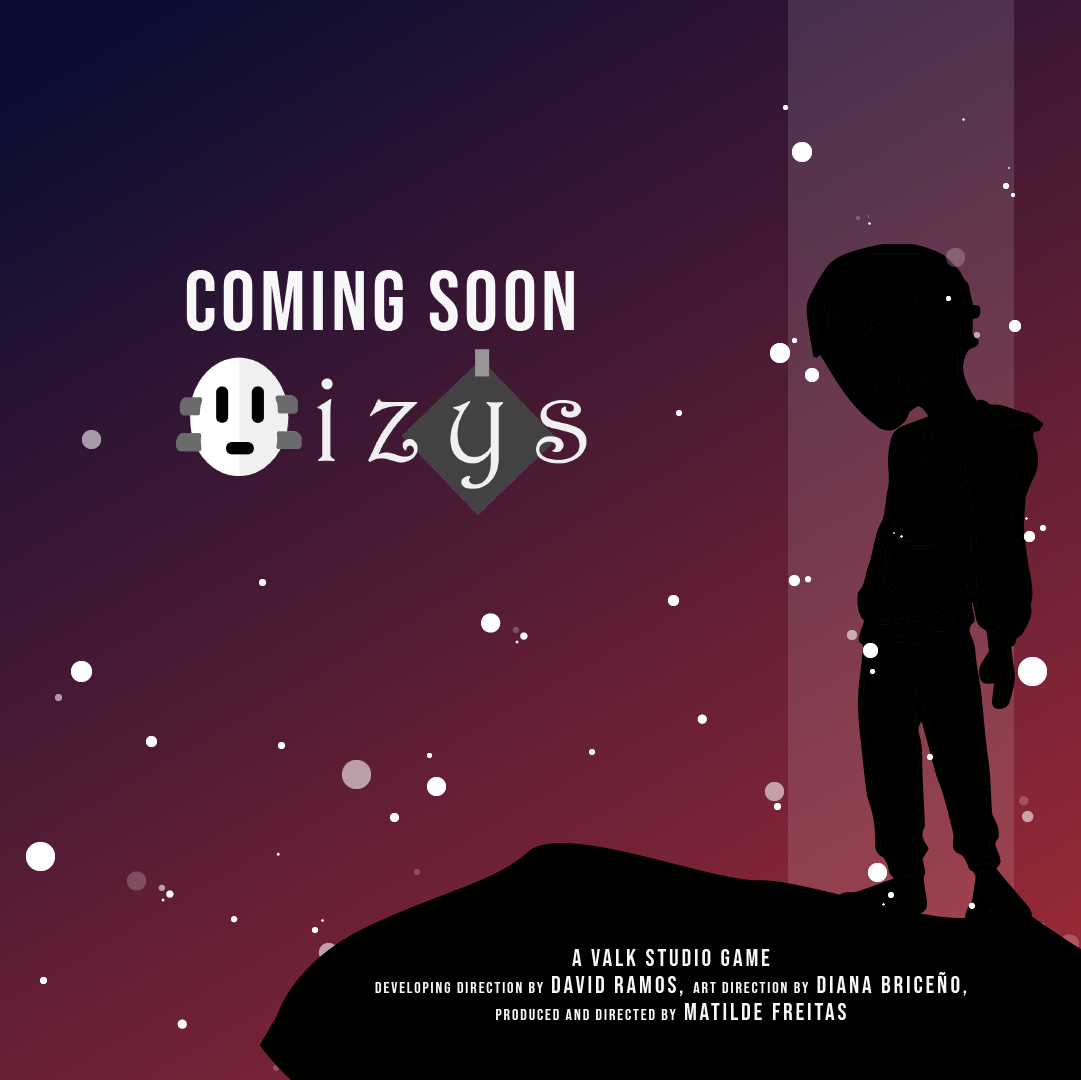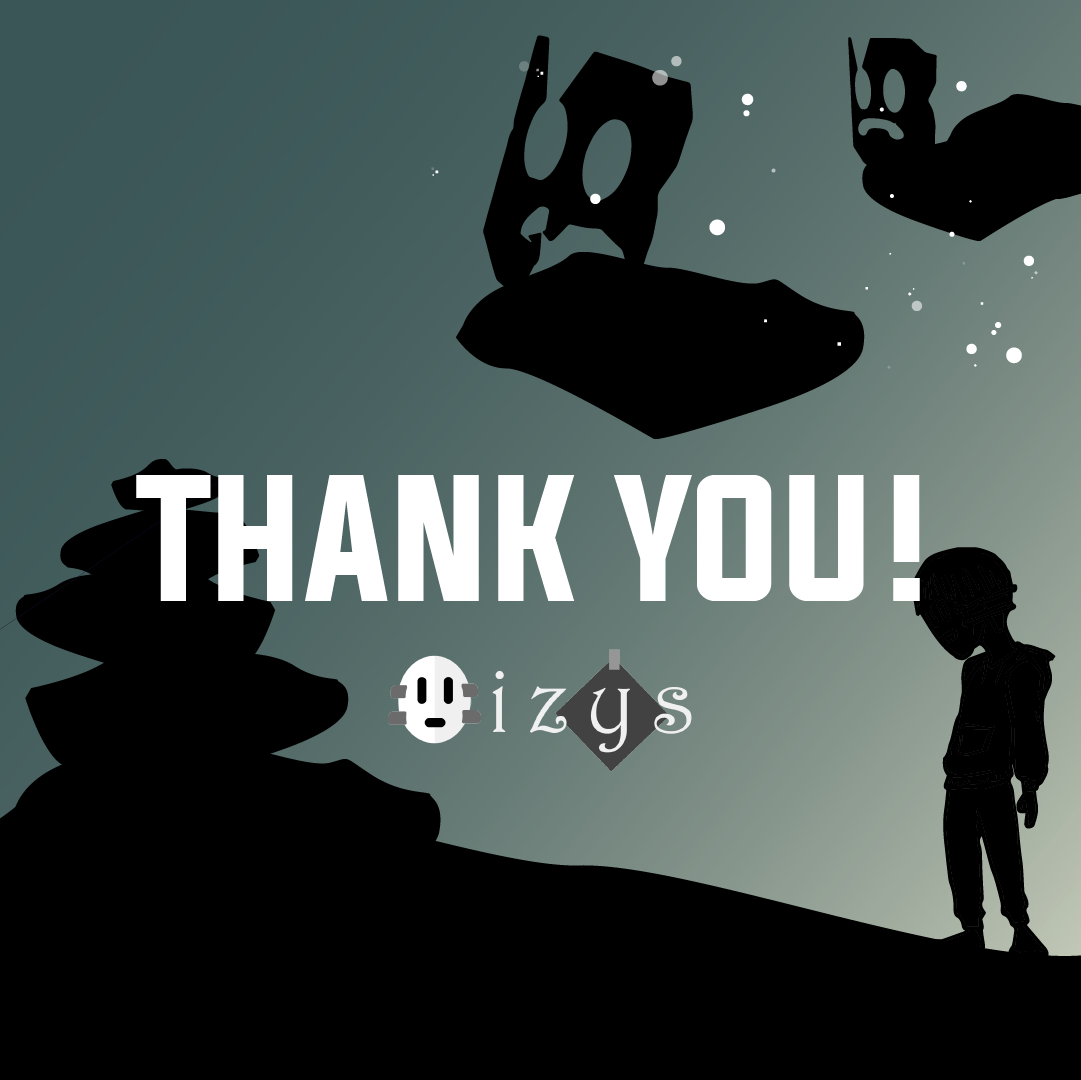 We've launched a survey evaluating the target audience and its engagement with the narrative, as well as what approach our target audience prefered games to have in regards to our narrative - that we shared in our DevBlog 4 - World We Have A Problem, and then over on our reddit account. We're still going over all the answers and trying to see how we can improve Oizys - we got almost 40 responses! (Thank you guys :D)
On of the things that got us thinking was this question, regarding the prefered social media:

A majority of respondants said that they used Discord as a prefered Social Media Platform. Would you be interested in participating if we created an Oizys Community Discord?