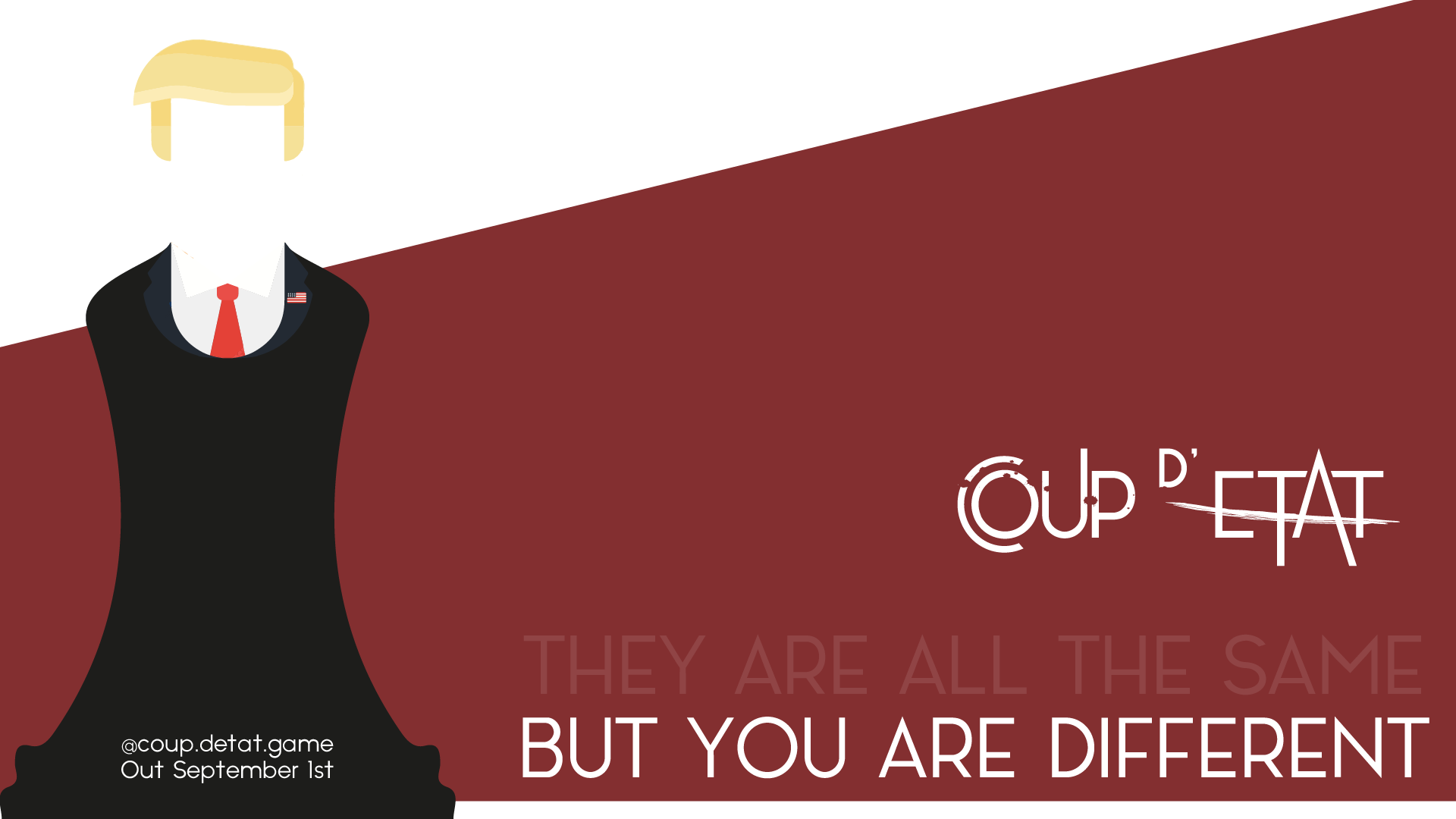 Imagine a hypothetical scenario where World Politics is going a little crazy... and so you put together a socialist and a capitalist to develop a 2D game where a world dictator tries to achieve global domination. What could go wrong, right?
And now imagine, hypothetically, that this is a final project for college (Polytechnic of Leiria, Portugal). And that, because our lives are going crazy as well, instead of the 6 months you should have to work on it... you only have one to present a playable vertical slice. *cue Ralph Wiggum's nervous laugh*
Now imagine that's not a hypothesis but rather the completely crazy quest we have set for ourselves.
Although Grammarly is of the opinion that we sound very confident, optimistic, and assertive... we wouldn't be so sure about that. But yet here we are, posting our first Devblog, presenting ourselves to you as the two crazy people that have just started developing Coup D'Etat on a time crunch.
So hang in there as we start a one-month GameJam and try to bring you something interesting, unique, and pretty without having a mental breakdown (fingers crossed).
I'm Matilde, I'll be your Game Artist and the person behind all our social media, sharing the Game Design responsibility with Alexandre and even occasionally playing with assets in Unity. You can check some of my other projects, Oizys (Game Designer) and Obituary (Game Artist), in their IndieDBs!

And with the programming and game design responsibilities is Alexandre, a car-lover and a watch fan. Items usually bought by dictators. If you want to have your name in our game, I hear he can be bribed with chocolate and a bottle of a good gin. You can check one of his other projects, Real Estate Exploiter, here.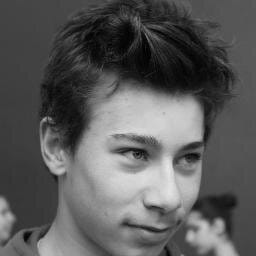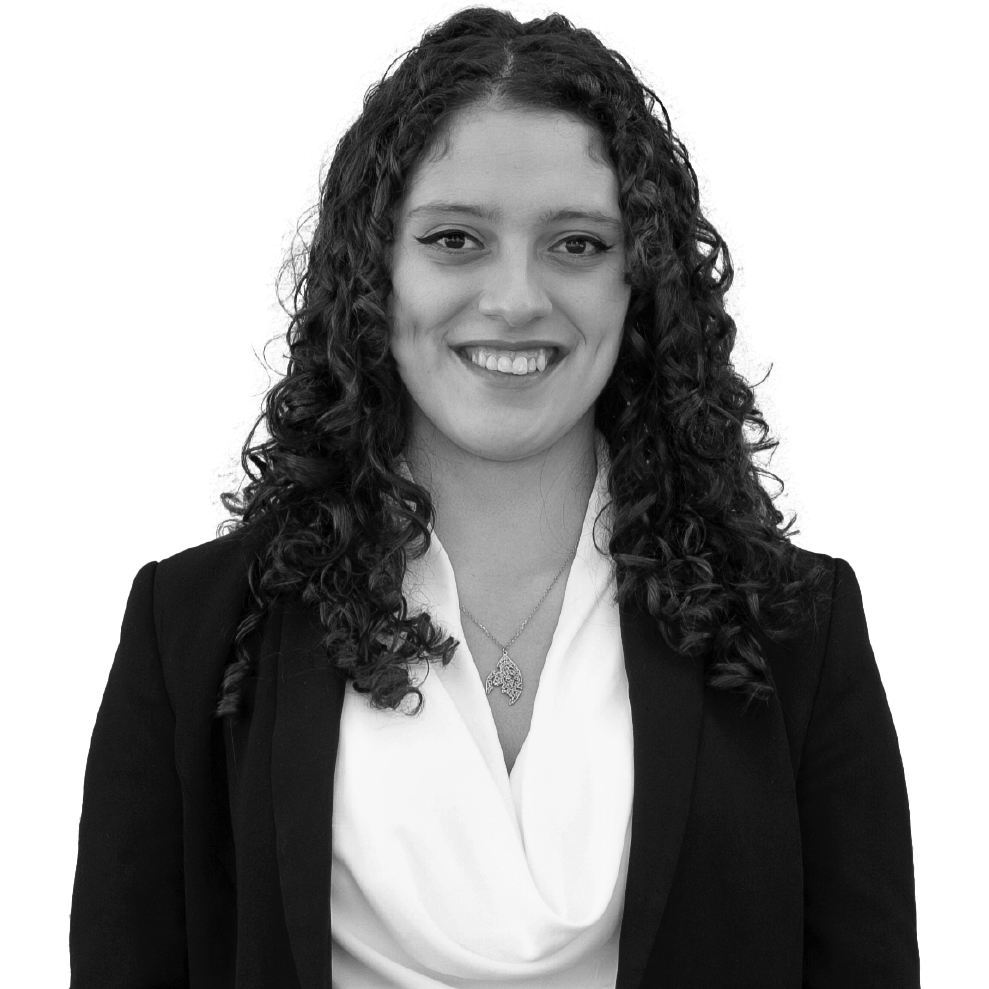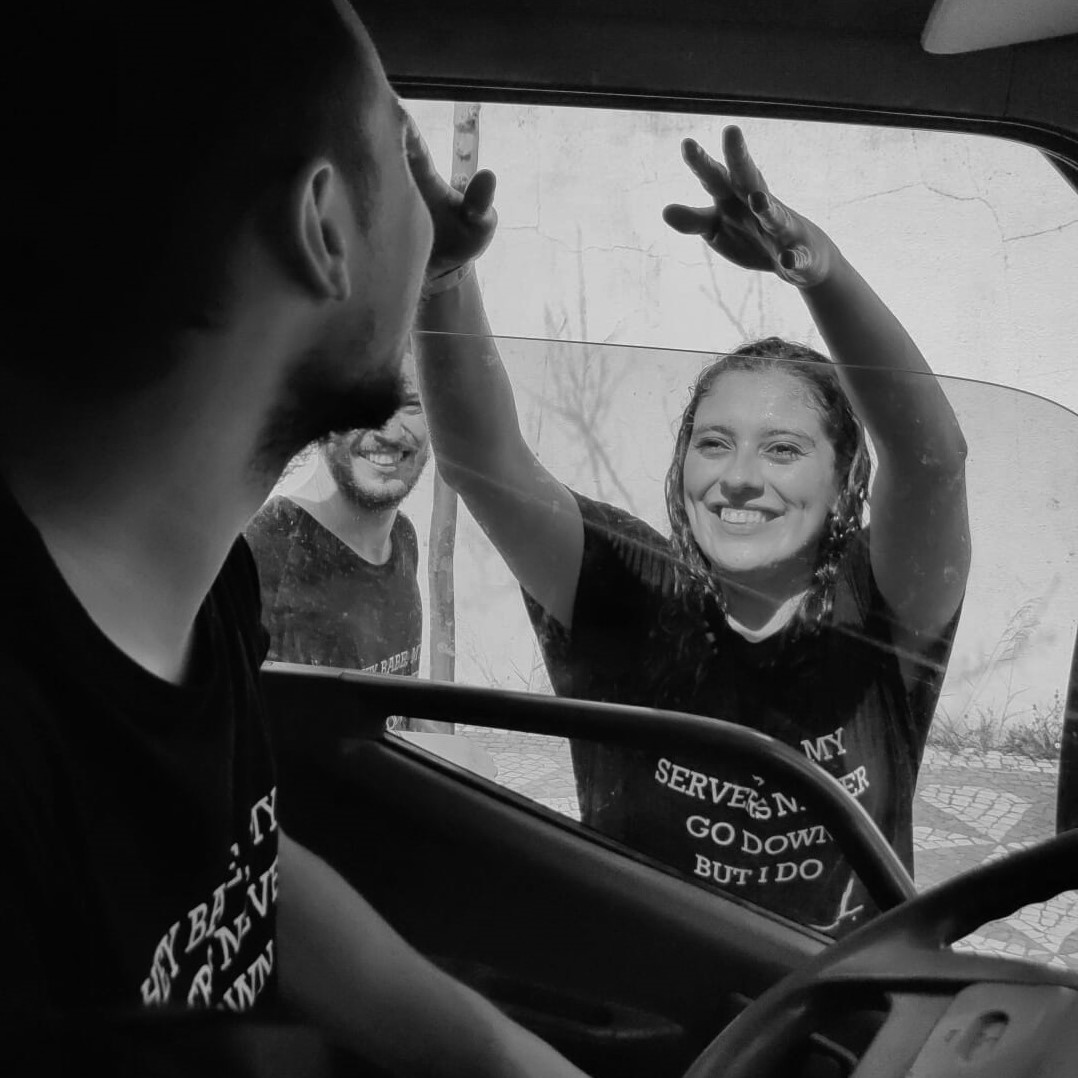 Alexandre, Matilde, and us clearly hating each other (don't be fooled by our smiles)
on the grounds of our opposing ideologies!
I'll soon be updating with news about the art style and Alexandre is polishing the spec sheet, so await a new post in the next couple days. For now, here's some more very initial promo art, and our pitch!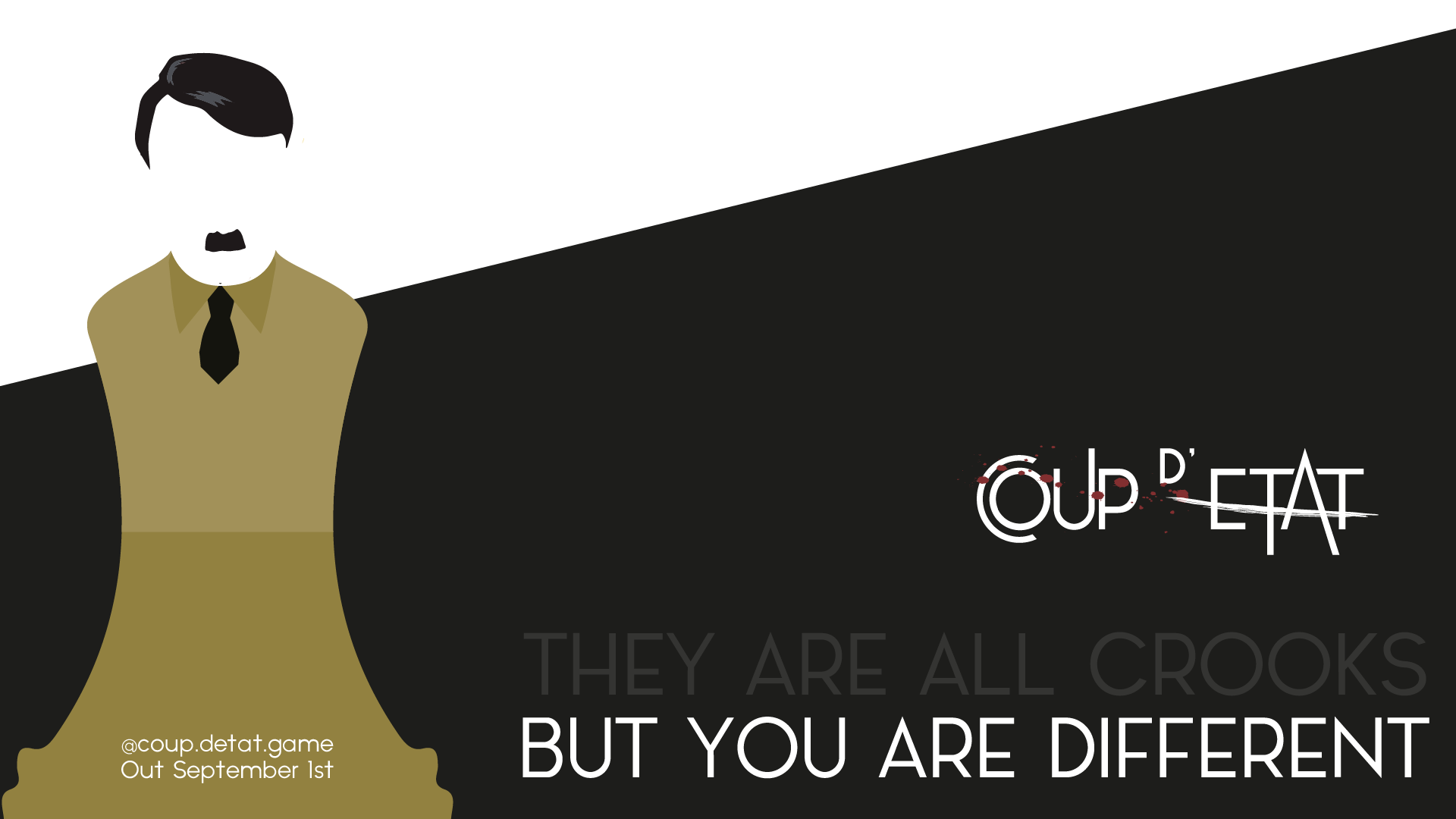 Coup D'Etat
"Coup D'Etat" is a 2D, political simulation and strategy game, where the player takes on the role of a philanthrope and tries to shape politics and increase their political influence over the world - hoping to become a world dictator successfully. Our proposition is simple: we all know modern politicians are failing us. They steal, they play games, they jeopardize whole countries and societies, they close themselves in their cabinets away from those who elected them... And for what? We can do better. You can do better. Because they are all the same - but you are different.
Feel free to ask any questions, interact with our posts, follow our Instagram ( it looks so empty still :') ), or simply give us some words of encouragement.
Wish us luck - cause we're definitely gonna need it!