Days Bygone is an endless defender where you fend off against never-ending hordes of enemies in infinite levels and strategize purchasing of optimal upgrades.
I worked solo on this game for 8-9 months on the side while serving my country's mandatory military service. I finally completed it after months of hard work and recently published the game on the Google Play store!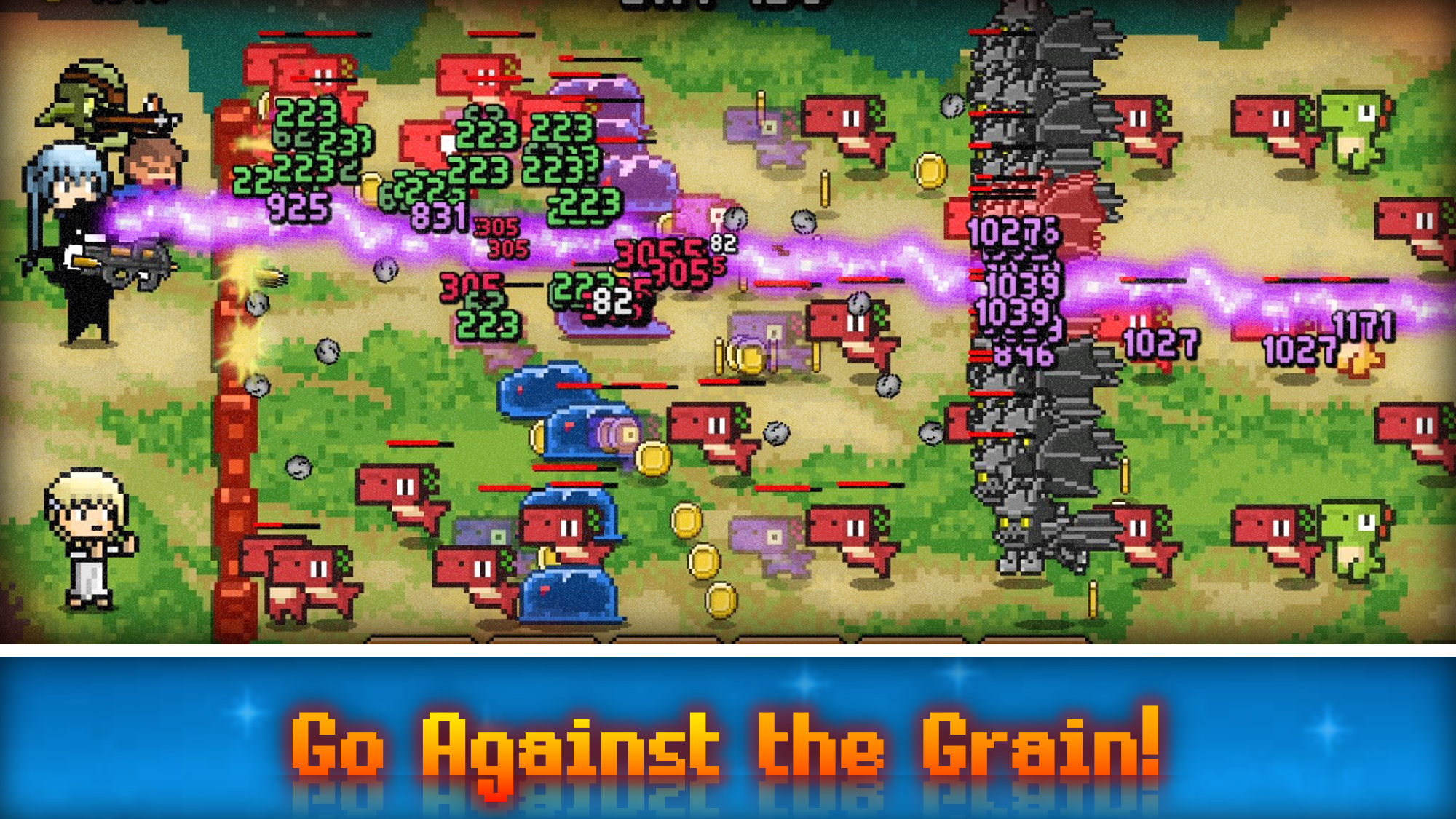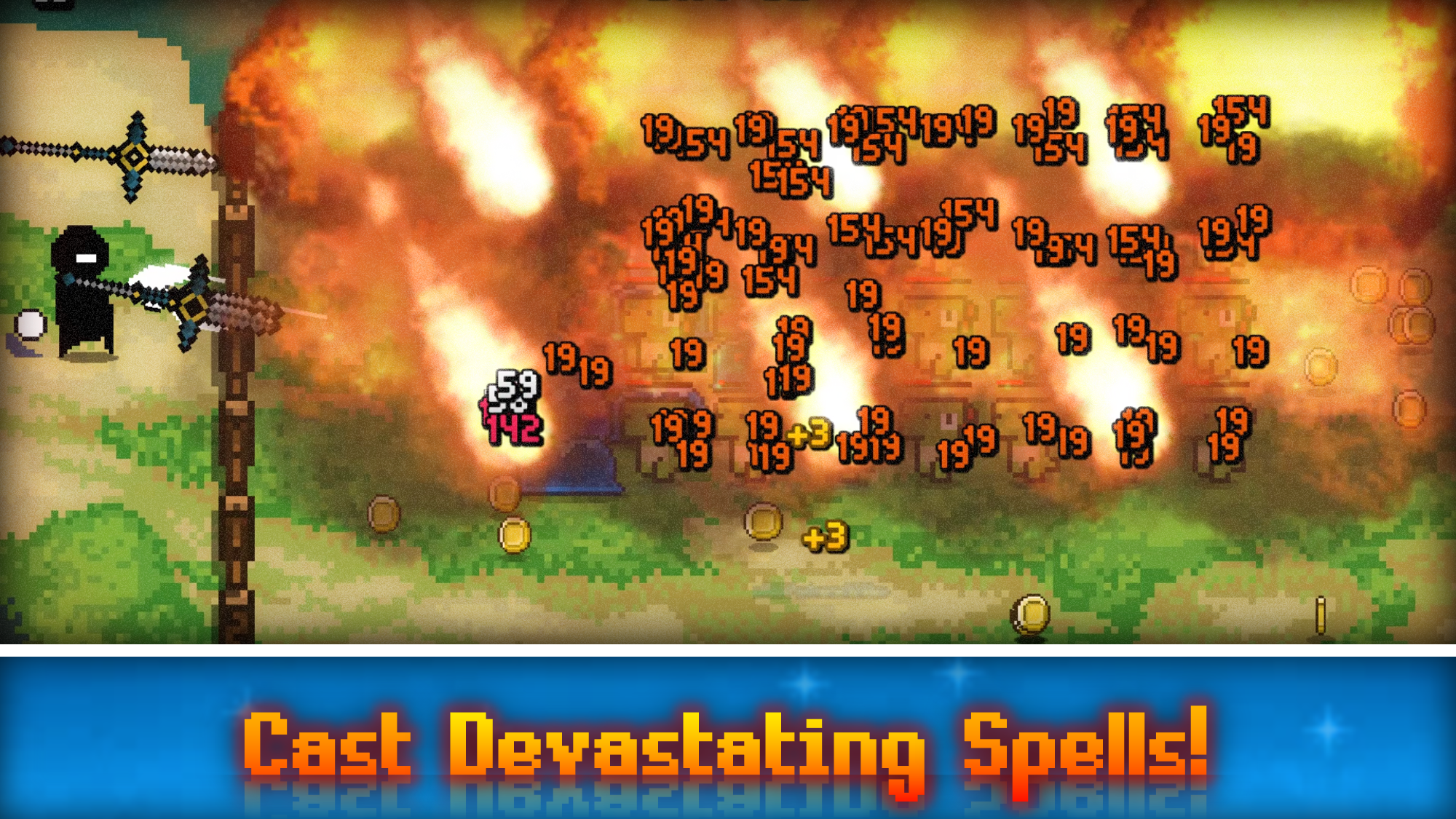 Everything was done solo, from designing, to programming, to doing the promotional graphics and video. Most of the art, however, I do not own.
List of art attributions: Sites.google.com