Reverie World Studios is happy to announce the release of Dawn of Fantasy newest expansion pack - titled Homeland Expansion! We would like to welcome you to the new Dawn of Fantasy experience. This expansion combines weeks of work into the largest patch we ever released - bringing you over thirty new features, and countless fixes and improvements.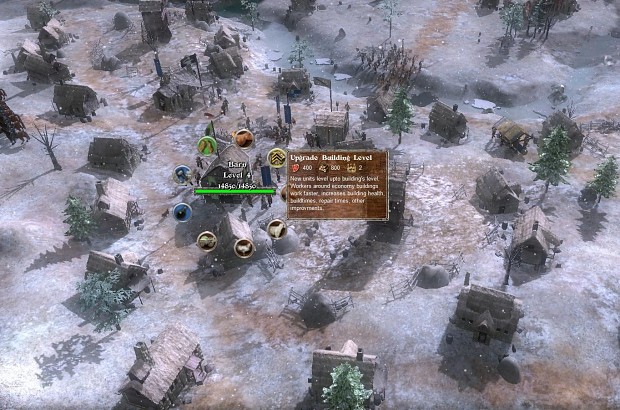 This expansion comes with an impressive set of major features:
Homeland expanded with three times as many houses and buildings
New guard towers and stand alone keep structures for your homeland
Unique building and walls texture set for each region
Brand new winter textures theme
Level up your buildings to increase their stats and to train units cheaper and faster
Higher game resolution adjusted for a better looking user interface
Greatly improved chat client
Nearly twenty new achievements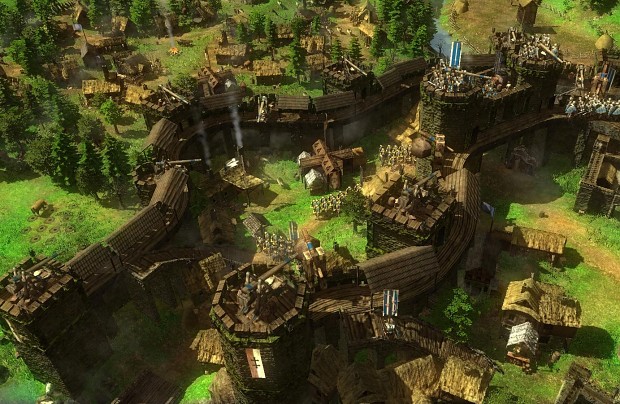 Please note that with an expansion of this magnitude there bound to be some unforeseen issues and new bugs… We`ll be sure to correct them early next week, and if you come across a new issue please help us by reporting it on the forums.
Meanwhile our design team continues the work with another busy month ahead. Check back here next week for our Desura exclusive preview of the new things to come.