We are live with a lot of work on our 2-part-dev-team hands so here's a summary of a combo pf the Discord and Steam announcements: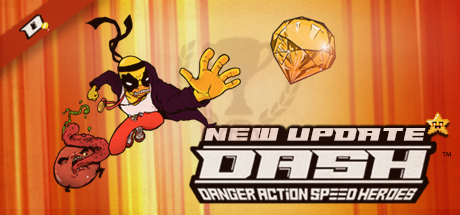 A new build is live with first take on simple multiplayer mode!
While there is only a few bug fixes and a nice new 'reversed' slope (basically an upside down slope to give new shapes to structures in levels) we are also introducing the first multiplayer mode in the DASHgame. But behold... you must be patient because there is still some way to go until the mode is all the way in the box!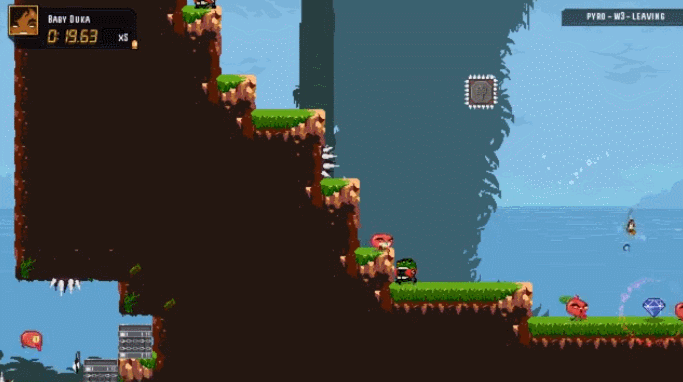 Click here for STEAM PAGE (Early Access) ►
(Watch or listen to the latest vlog put up by DASH dev Jake aka Baby Duka)
---
Build 2007 patch 01
Released 2020.01.08
- Currency and shop is still not available so players will not receive any gifts or medals yet.
- *The mode in BUILD 2007 is strictly for testing server and game compatibility!* As mentioned: there is no reward or visible log screen where you can overview contestants, rewards and all-over score. Yet!
- You can't yet see your opponents. Yet!!! Our next priority (as soon as we can see that the server-to-game system is polished and properly looked at by the DASHers and devs) is to include other players in your game screen on the levels. You will see other players simultaneously on your screen
- There are so many cool things we can do with this new mode!. Besides from fixing and bug-hunting we would love some intuitive responses from DASHers like "which things we would like to see and experience during this mode"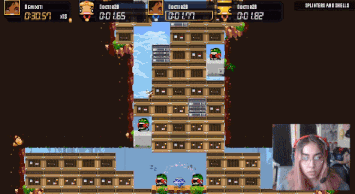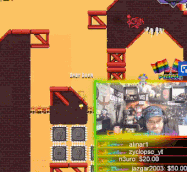 (Lots of new streamers coming in!)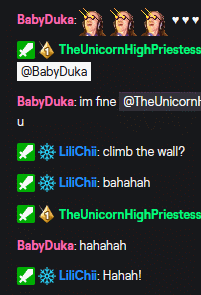 - The slope tiles can now be placed upside down, meaning that they are working on ceilings too. Help perfect the algorithm and report bugs or feedback ( #🐛bug-reports ).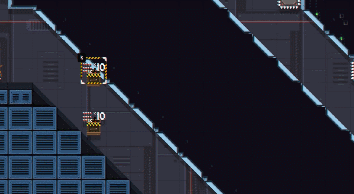 We are very excited for this next step as we are getting closer to real and totally official release!
New people are joining the game these days, so it's the perfect timing to update with a new mode!
I am thinking that streamers can compete against their viewers if they have the game too.
Come join our Discord server!
DASH ON !