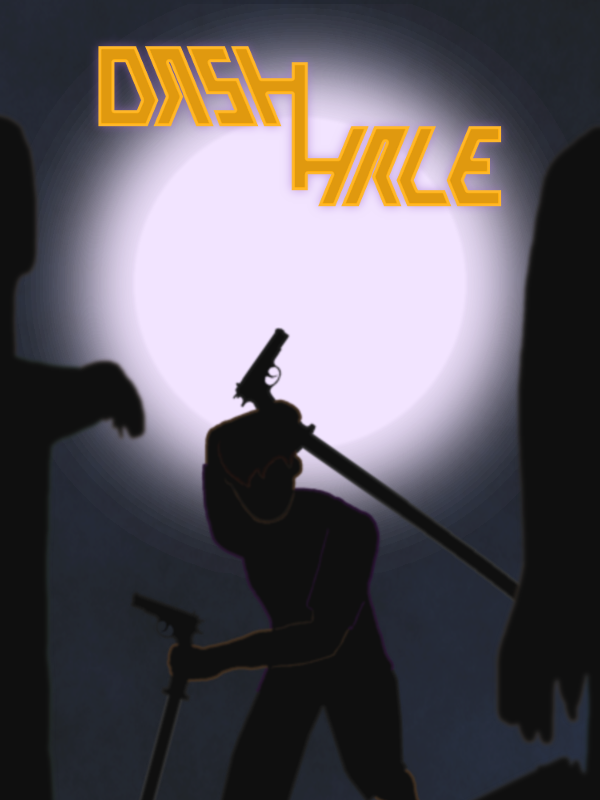 From the Steam page:
"A fast-paced runner with roguelite elements in a rotatable world. Stopping is not an option, but turning the ground into a free fall is - bringing everyone along with you. Earth-invading aliens, brain-eating zombies, mankind-enslaving machines: you've met them before, but probably not like this."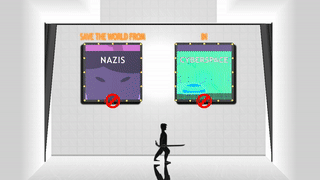 Aliens, zombies, demons, rebellious machines, bad-teethed pirates, fire-breathing dragons, gravity-defying ninjas, neon computer viruses, old-west outlaws and nazi soldiers: the gang's all here.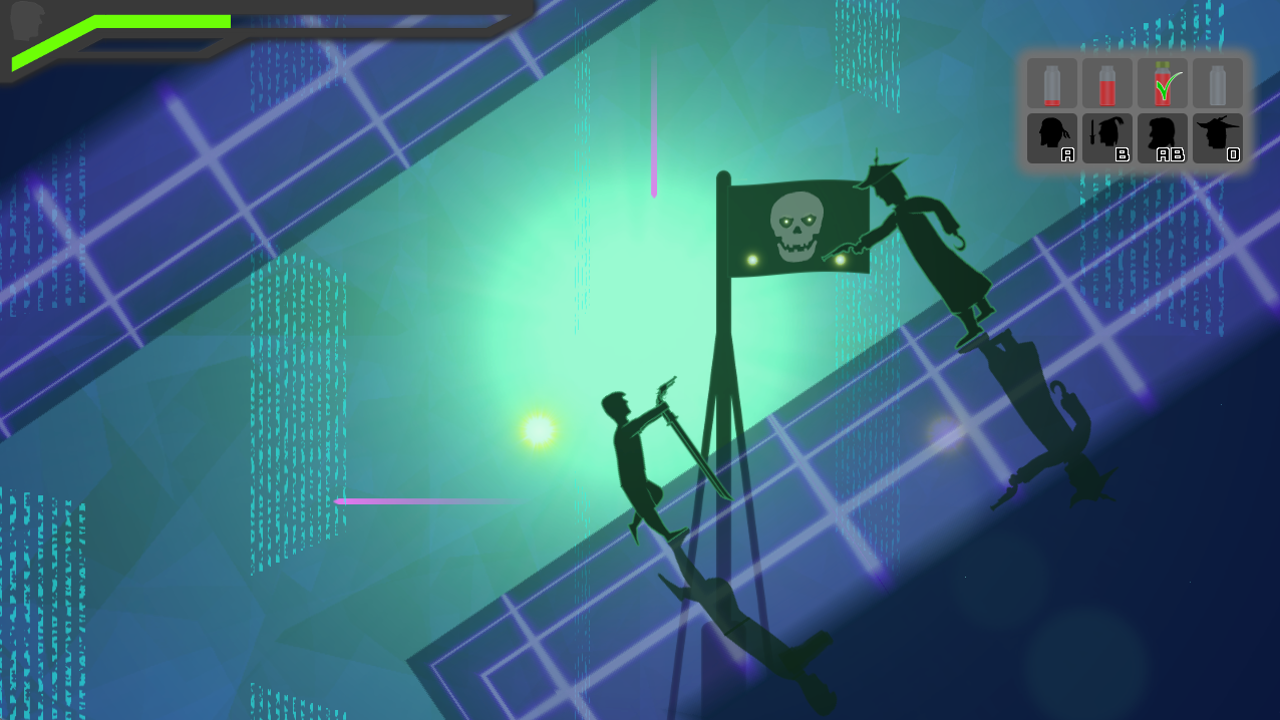 And the more mixed, the better
With 10 procedurally-generated levels and 15 unlockable player abilities that assure no two runs will ever be the same, the game has been designed for replayability. And, as a late addition, a new Boss Rush mode becomes available after beating the game for the first time.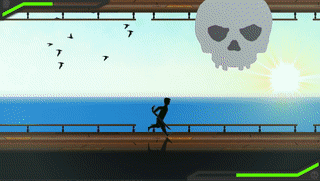 The game currently supports English, Simplified Chinese and Brazilian Portuguese. Support for Latin America Spanish will follow soon. The game is currently available for US$3,99 on Steam.
Get it here: Store.steampowered.com