Hello, people!
This is the Teaser Trailer 4 of "DarkSelf: Other Mind"! I want to show you a bit about the gameplay of the game. We have other Teaser Trailers for you to see. Tell us all of your feedback to know what to improve and change.
DarkSelf: Other Mind - Official Teaser Trailer 4
Information
DarkSelf: Other Mind is a first-person psychological horror game about the growth of darkness over time.
DarkSelf is about the Darkness in a person's mind, and heart, it's about what is reality and darkness together.

Play as John Parse over the years in his life and see the darkness grow over time and who he becomes.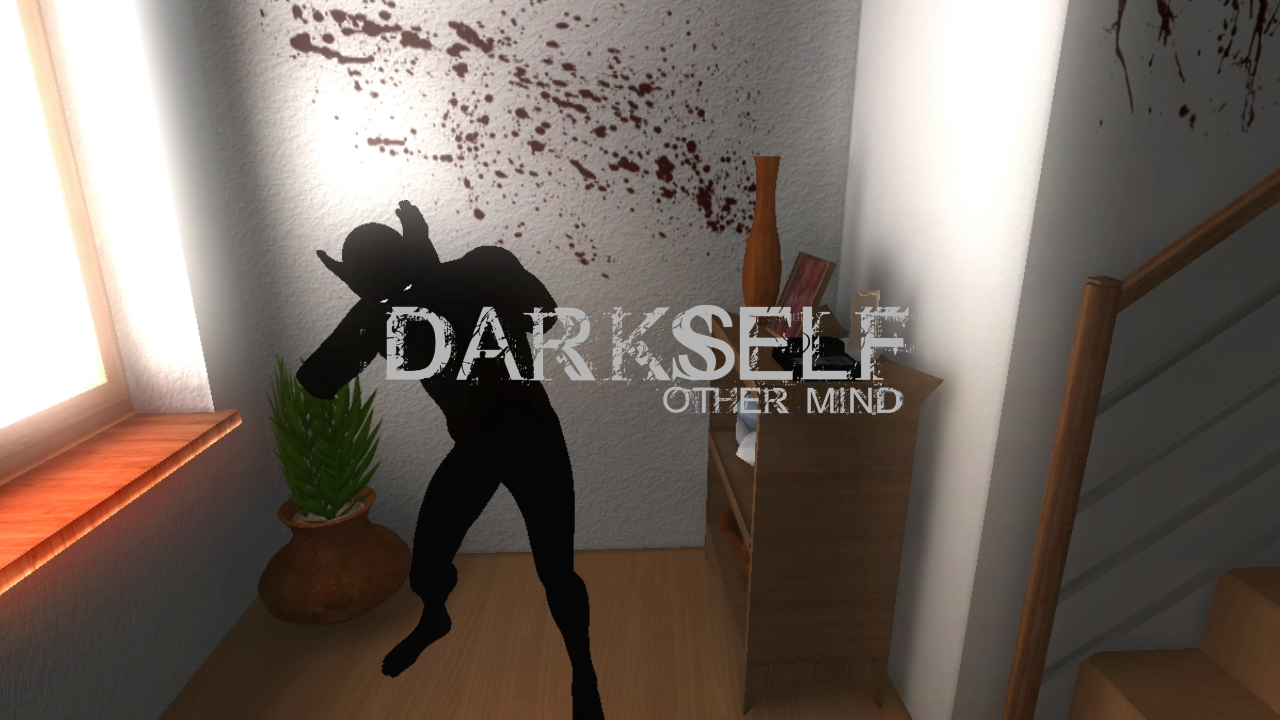 Feel the darkness alive inside John's mind.
See how the house change over the life of John.
See the memories of the life of John and why he became who he is.
That´s all for now. We hope you liked all the things we showed. We also hope you tell us your opinion. We need all the feedback possible to create the game you want.
If you have questions to ask, ideas to tell us, just email to tiago-chefe@hotmail.com
Note: This game is still in development.
Links
Visit our ProdEdits Facebook page to see what we are doing and contact our team and also Like the page.
Visit our ProdEdits Youtube Channel and Subscribe to see all the latest videos.