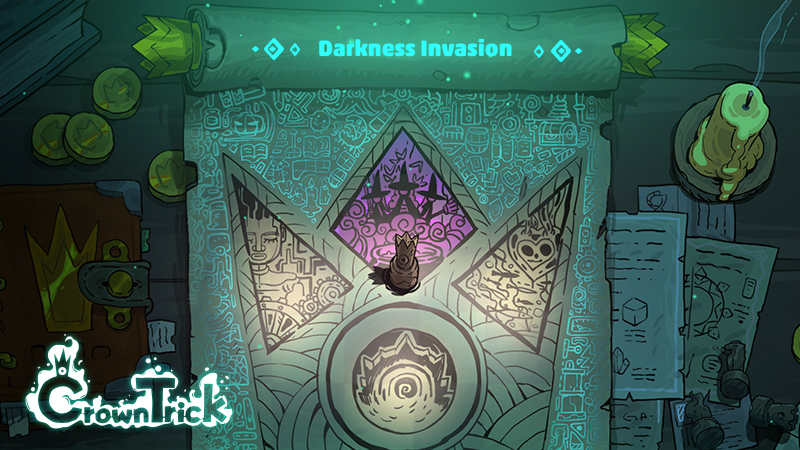 Additional Difficulty Mode: Darkness Invasion
After completing the third day dungeon, in the Hall of Reincarnation, players will be able to access the new Darkness Invasion difficulty.
The monsters in this difficulty mode will become stronger, and adventurers will need to proceed carefully.
In the Darkness Invasion difficulty, the Day 2 dungeons (Tower of Sinners, City of Steam, Ocean Depths) now will have two traits of the dreamrealm.
Four new achievements have been added for completing the dungeons in Darkness Invasion difficulty, each corresponding with the 4 main dungeons in the game.
A new turns counter is added, and the number of turns there will count only during the battle. In the level selection screen, players will be able to see their record with the shortest numbers of turns for after completing a dungeon in the Darkness Invasion difficulty.
Experience Optimization
Optimized the player experience of the Trait of the Dreamrealm mechanic.
Optimized the player's experience of the slot machine and the weapon gacha machine.
Added more detailed information about weapons, relics, and items into the archive tab.
Added description of monsters' and bosses' weaknesses in the encyclopedia tab.
Added the current progress details of the player achievements in the achievements tab.
Optimized the gold coin drop experience of some treasure chests.
Optimized the probability of high-quality weapons drop in the weapon reward room.
Added a skip turn button to the game UI in only-mouse mode.
Bug Fixes
Fixed the issue where, under certain circumstances, the final boss would disappear during the transition to phase two.
Fixed the issue where players couldn't change to the full-screen mode by using keyboard.
Fixed the issue of game freeze in rare cases.
Fixed the issue where the sound effects of Summon Storm skill overlapped in some cases.
Fixed the issue where the new Relics would not work after the number of collected Relics exceeded 40 in the current run.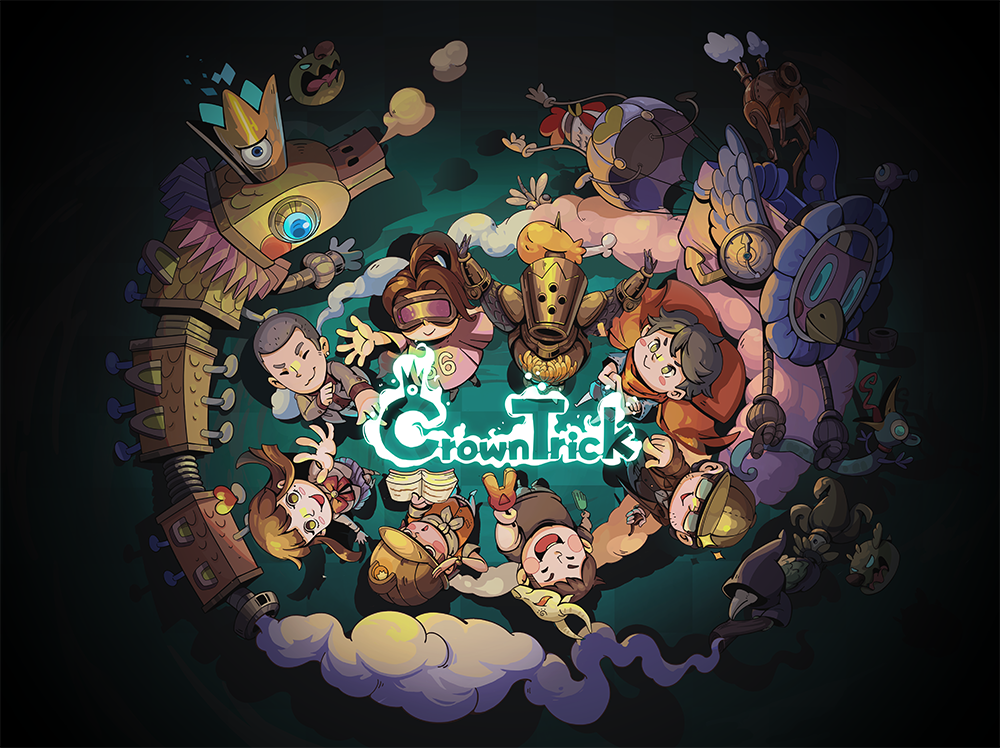 New Easter Egg Event: A Mysterious Stranger
Added 8 new interesting "mystery" events.
A Mysterious Stranger event can be turned on/off in the game options: "Options → Game → A Mysterious Stranger". After turning it on/off, the event will take effect in the next dungeon run.
This event is "off" by default. Players who want to experience it will need to turn it on manually.
The occurrence of mysterious strangers in the dungeon is random.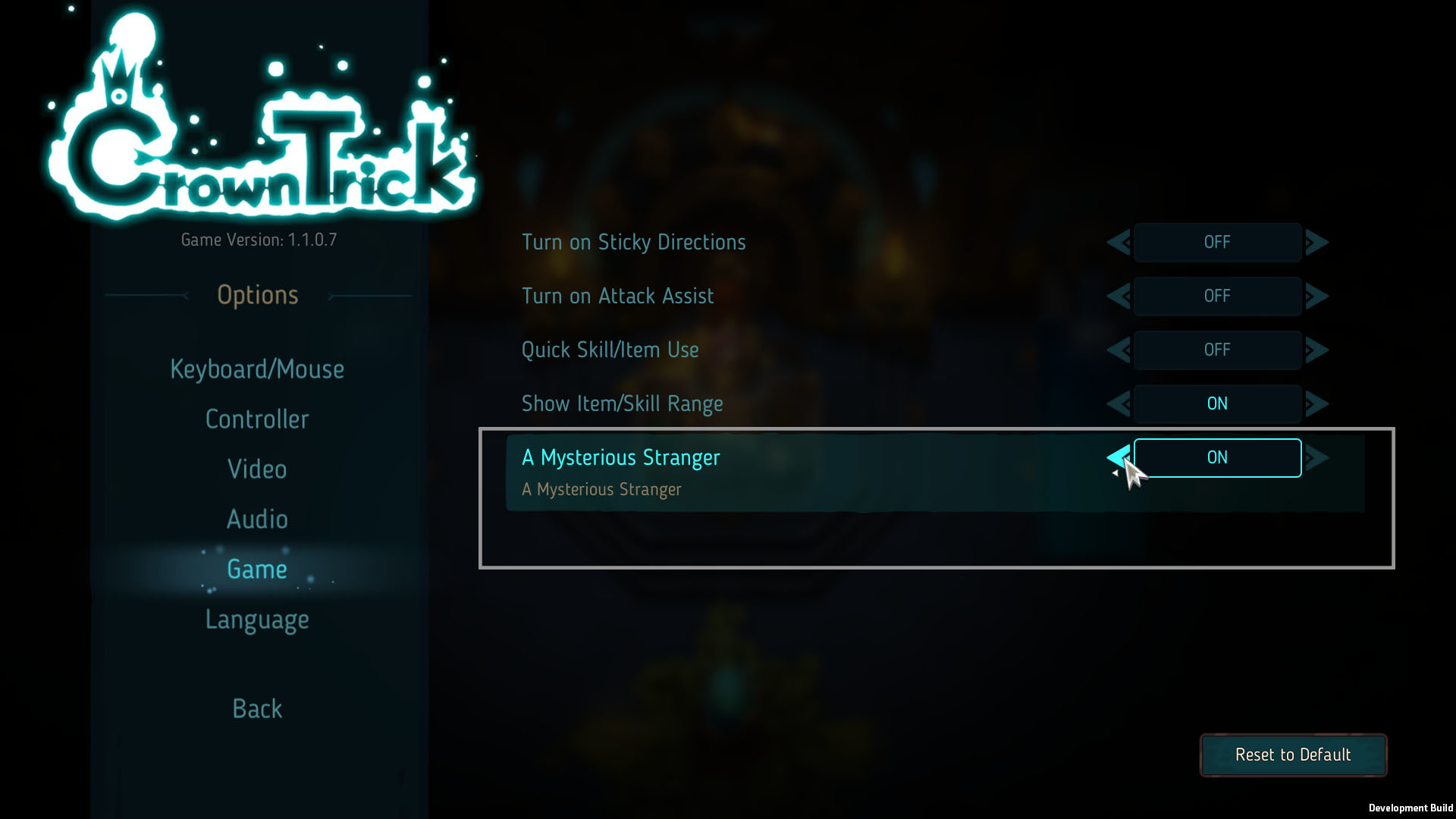 The above is the main content of this update. We will continue to pay close attention to the community and do our best to optimize the game experience even further. In addition, we are already in the discussions about the long-term consumption of soul shards, more challenging game modes, and more game content. We'll share more on future plans as soon as we can.

Enjoy!
Get the game on Steam: Store.steampowered.com