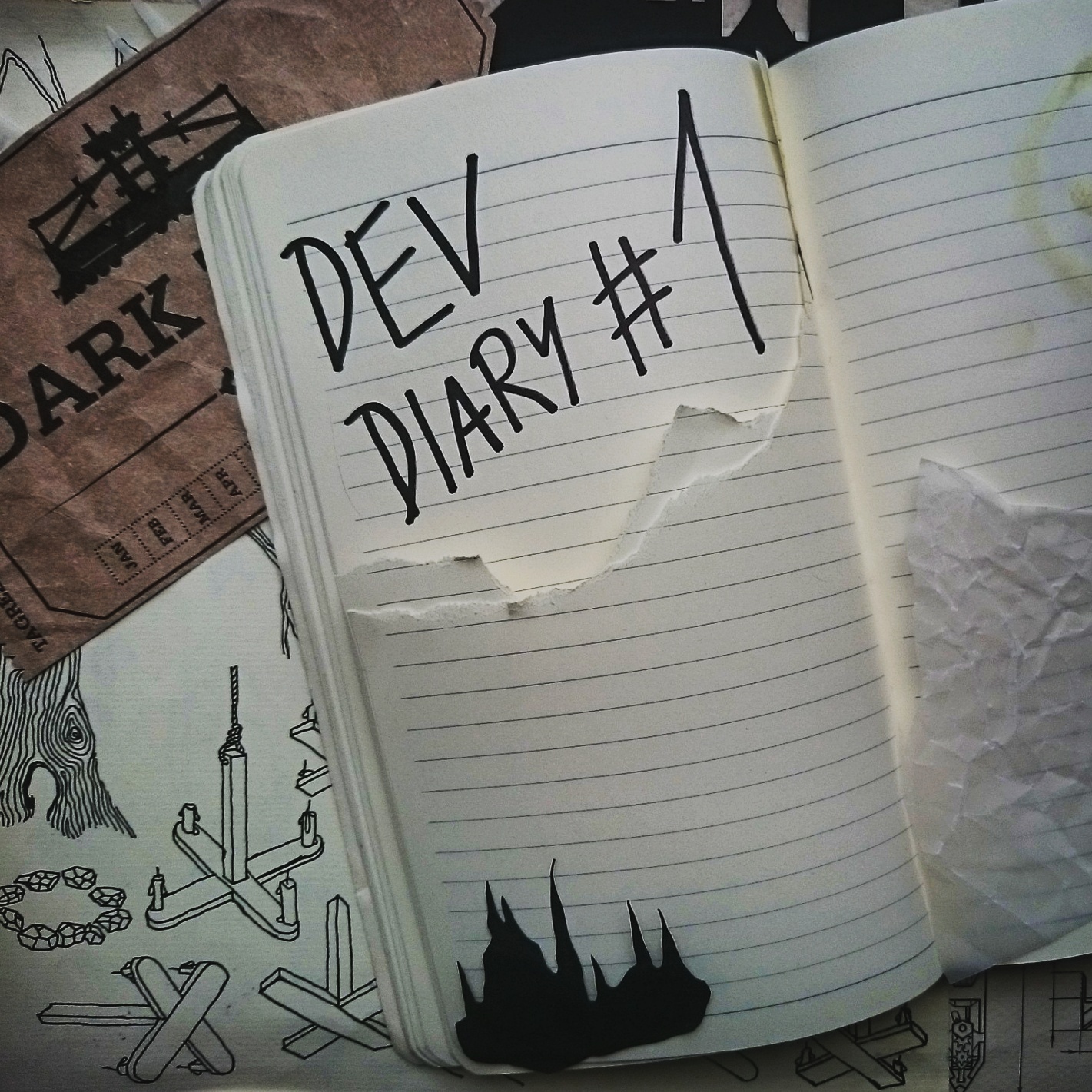 Hi everyone! We decided to start making "Dev Diaries" from our creation process. We hope you will like our news, stories, successes, problems etc. which we experience through development of our first video game. Everything is ready, so follow us on the journey of Dark Train!
From now on you can spot Dark Train also on SoundCloud! Here our musician Jan Burian is putting new OST stuff. It's really worthy to listen!
We started testing connection between lore of the Dark Train and social media hashtags. It is important extension of the lore because we believe that game as a medium should be expressive through own unique essence – gameplay. For this reason you will not find any narrative text in the game. The only exception will be simple signs on buildings like "pawnshop", "hotel", "museum" etc. and placed hashtags like "DTlore", "Tagrezbung", "Paperash" with direct connection to the Twitter for those players who wants to seek out more about the Dark Train universe. This whole game hashtag social media connection is in testing phase. Final decision about including it in the release has not been made yet.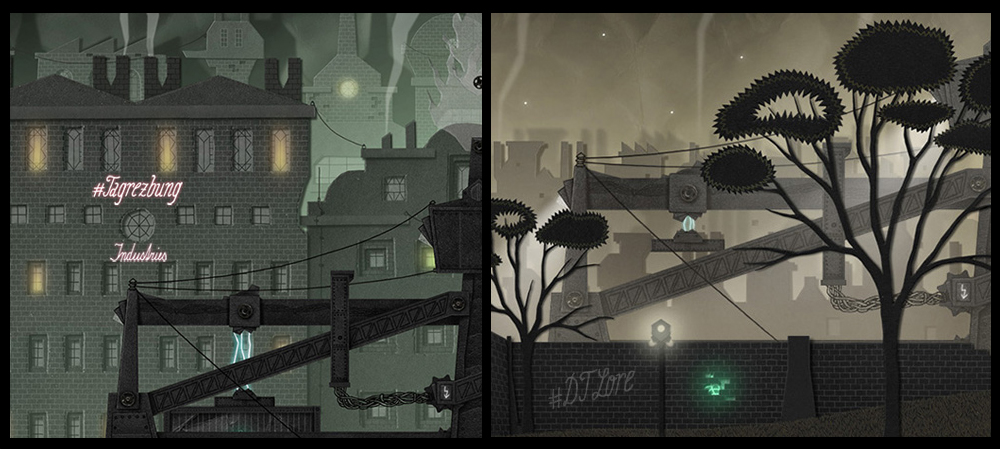 Our team members Vojtěch Vaněk, Kateřina Kynclová and Jaroslav Hrdlička made some new ingame art! Check it below.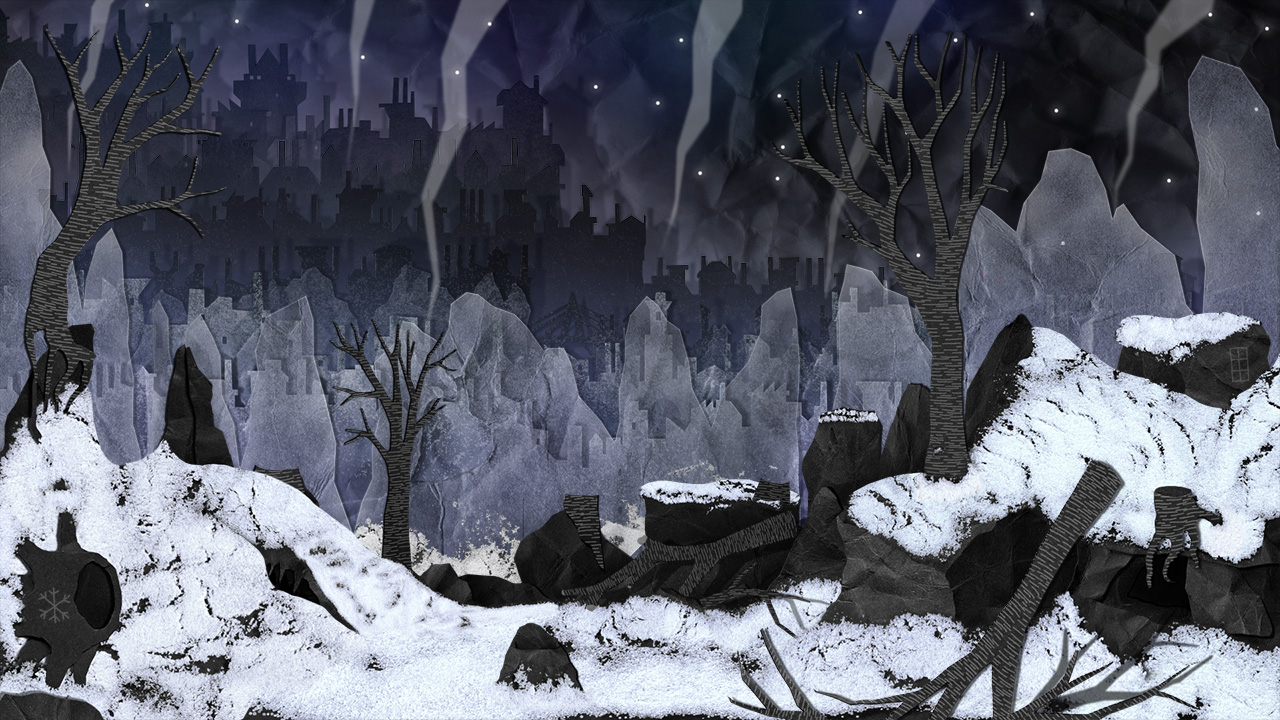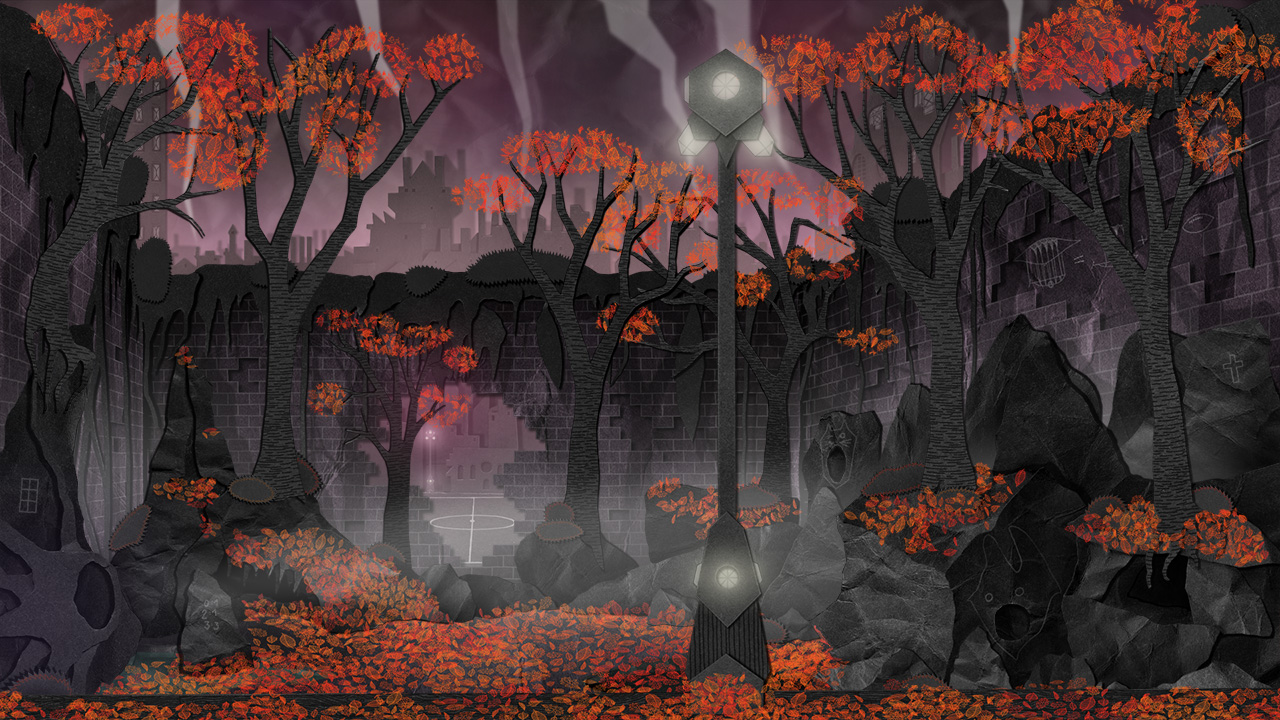 From July we have new colleague! Dominik Jícha from Brno & Masaryk University. Together we are consulting our project. From now on Dominik took control of the PR. More info about each member of the team coming soon (in Dev Diary #2).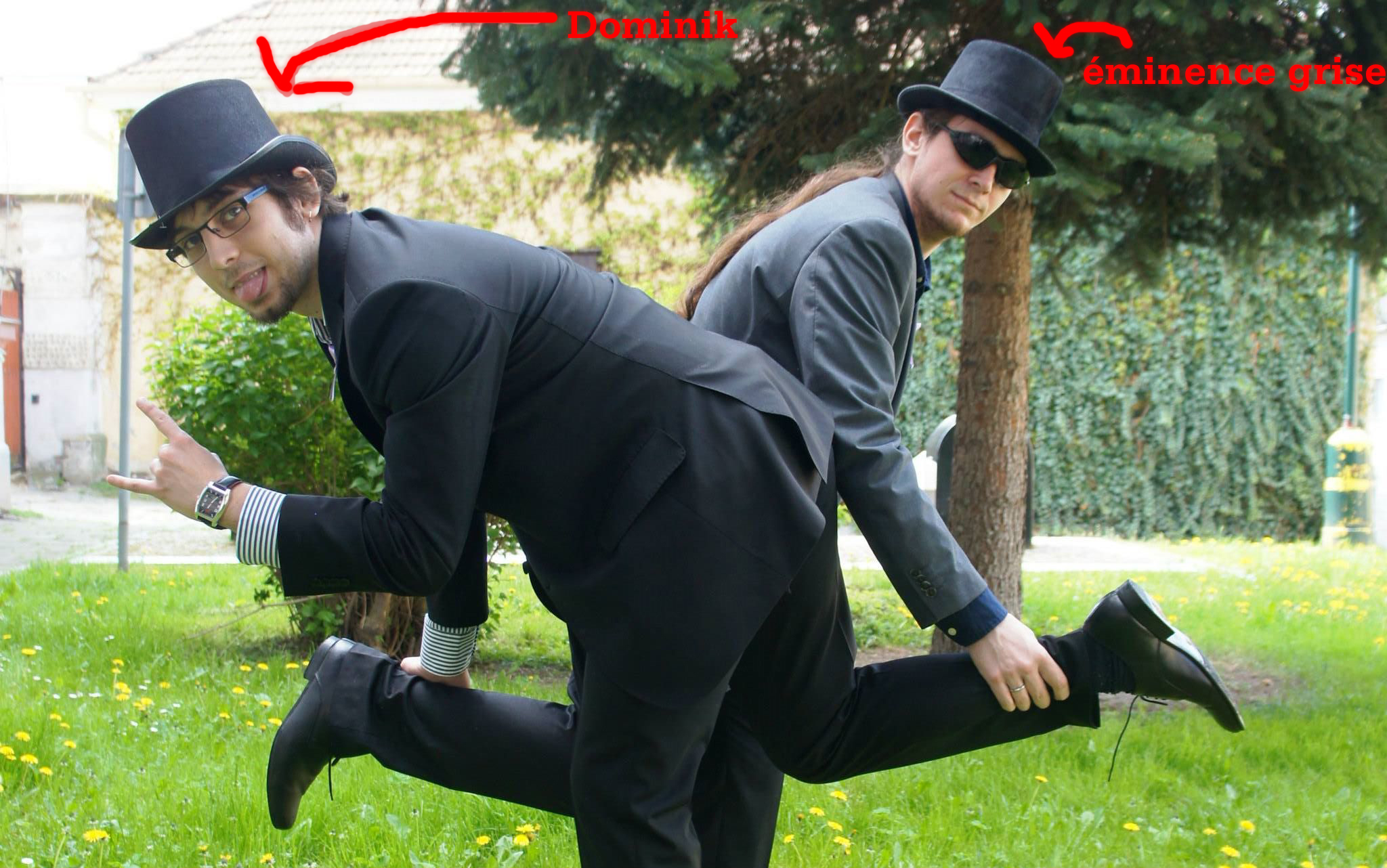 Next news that you should know about us, is that our game designer David Kučera has married! The team wish fresh newlyweds only the best!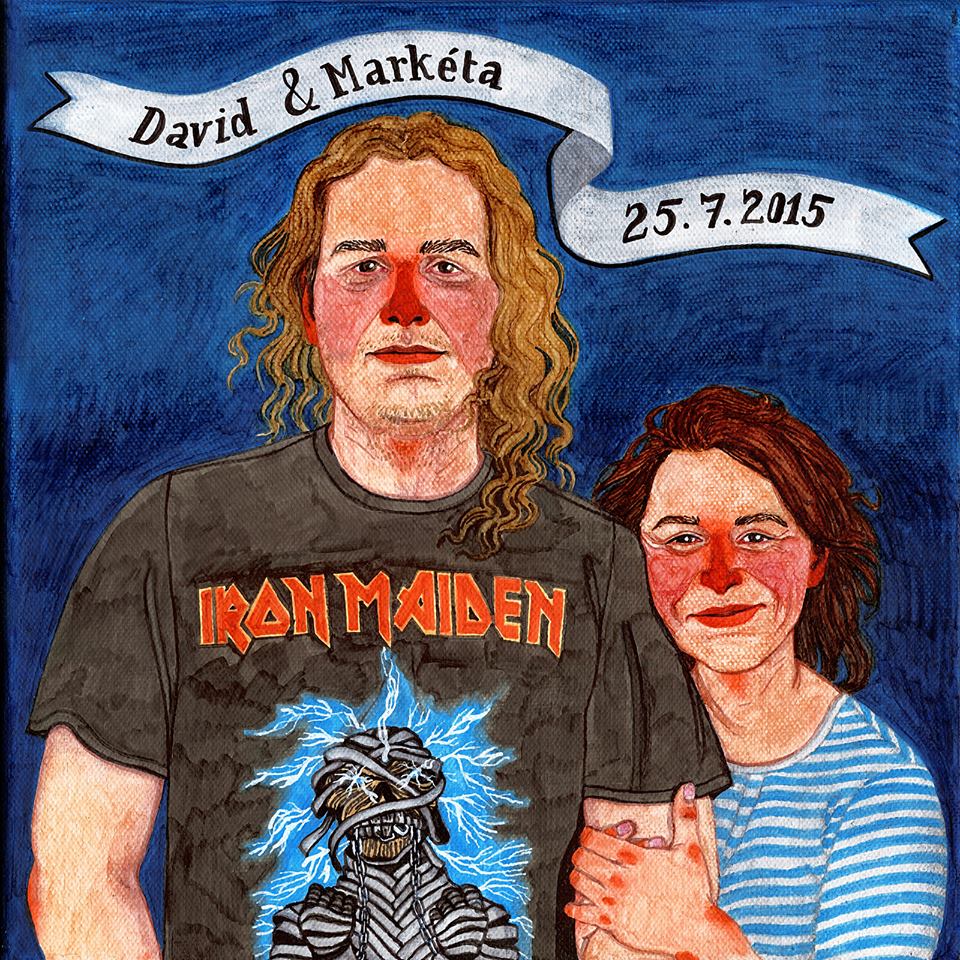 Last message from the team is that our main programmer Jaroslav Hrdlička and sound composer Jan Burian had series of concerts with band Kyklos Galaktikos.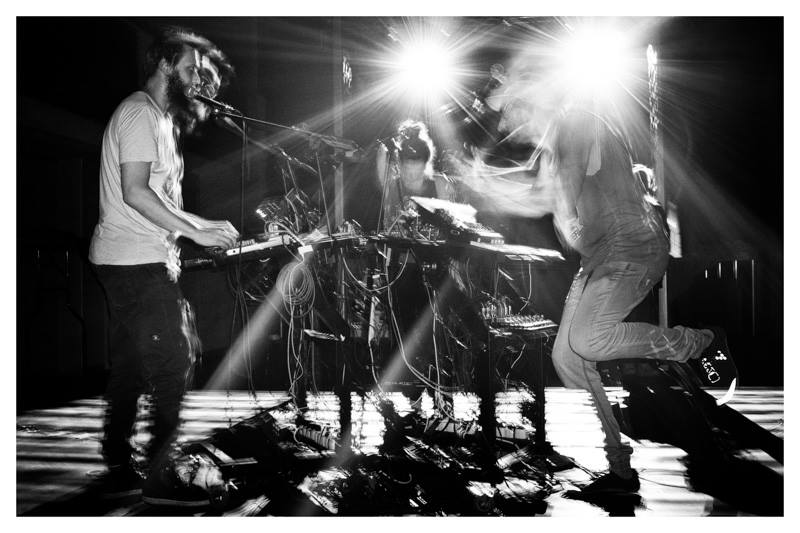 Article
IndieMag wrote the article about us, so if you are good in French read HERE.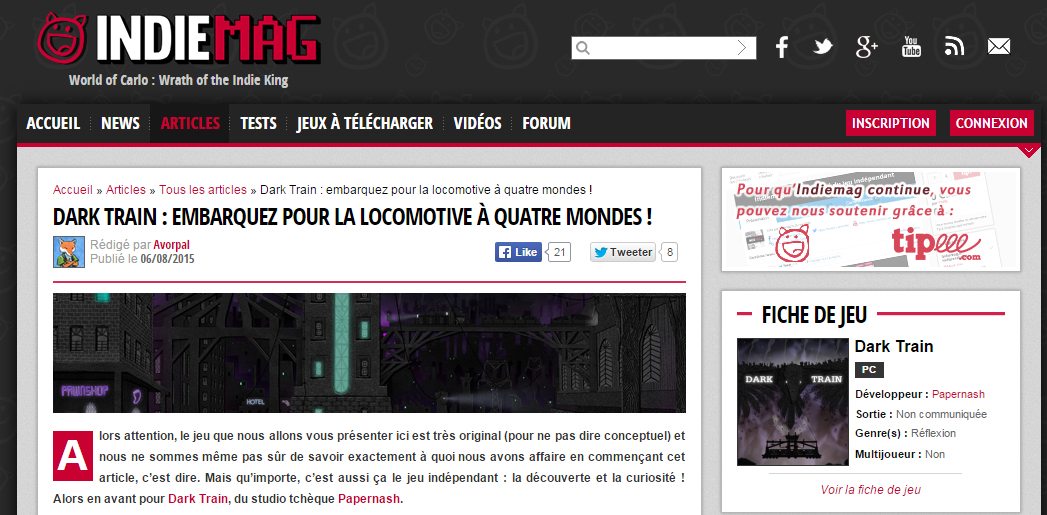 IndieDB
We started archiving all the content What We Shared through social media channels. For more information click HERE or HERE.
Also we were in TOP 100 IndieDB for some time. Below is small proof. :)



Twitter
We are really happy that our game drew attention of official Unity twitter account and Jim Rossignol!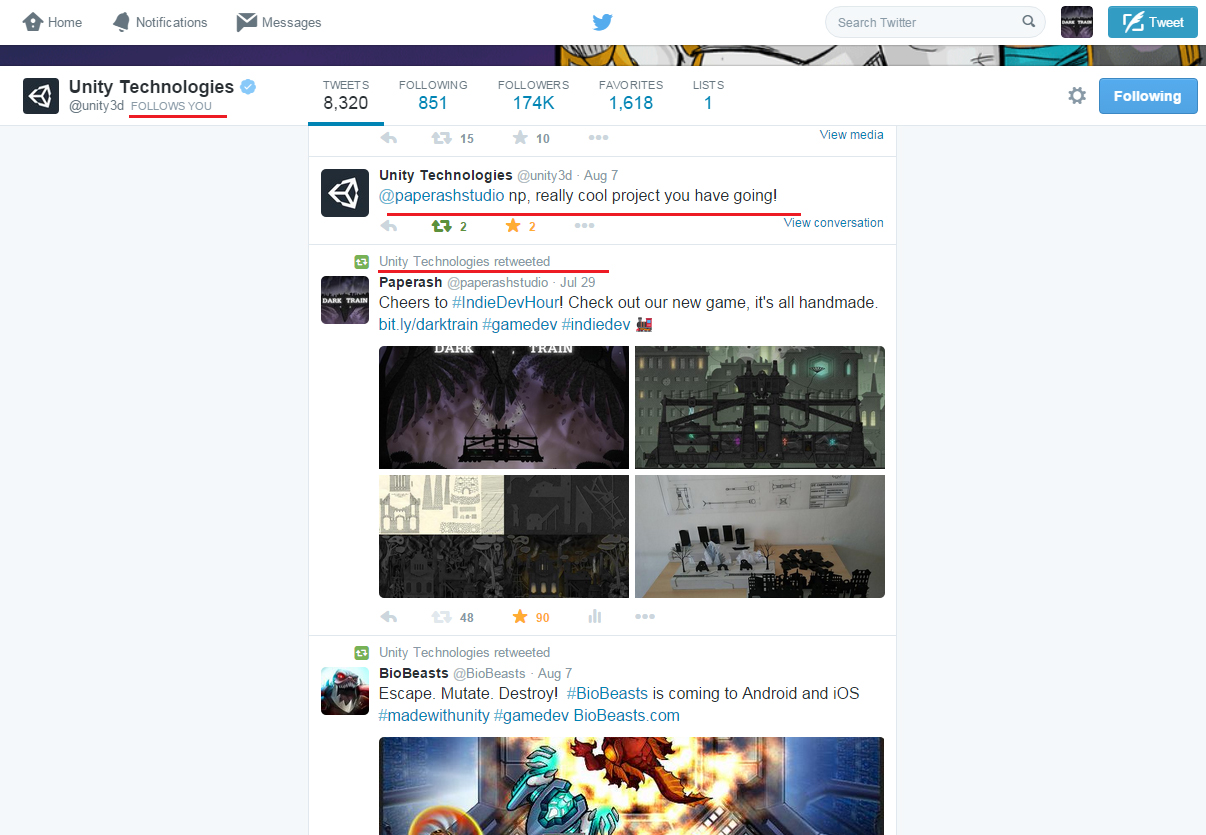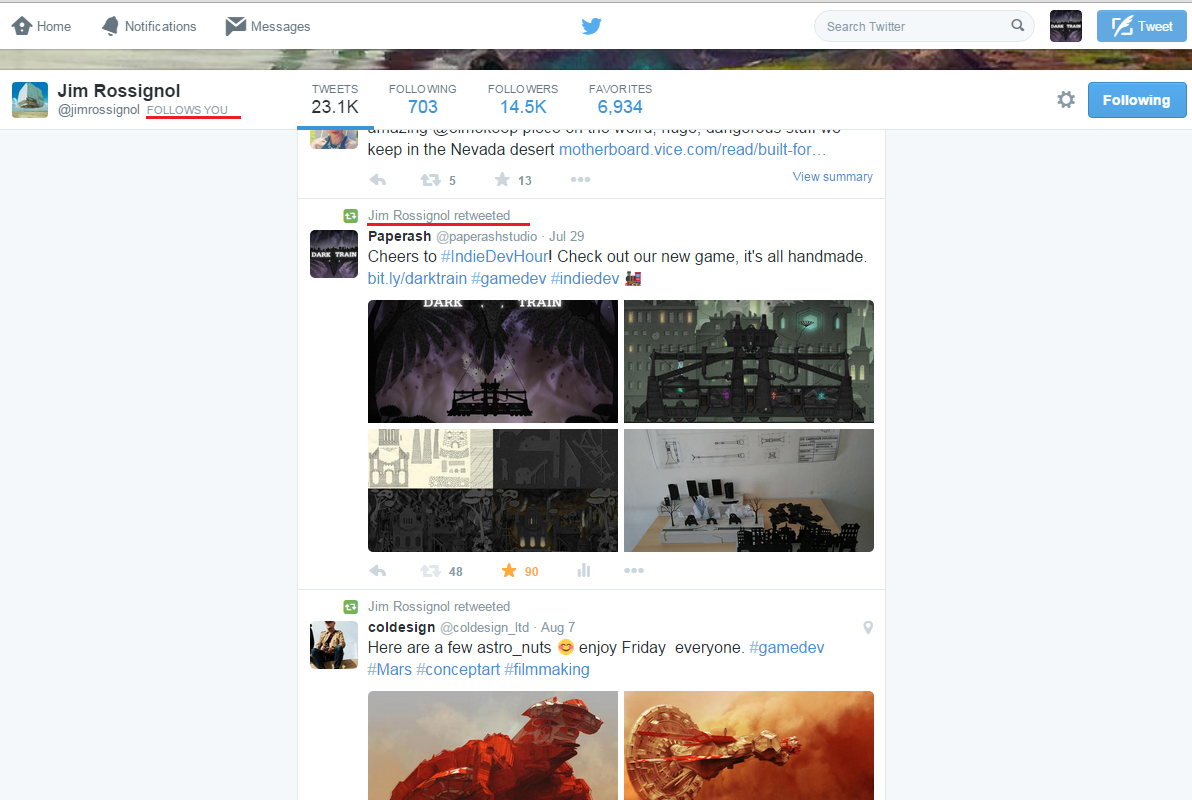 Resolved the style of animation model inside each wagons. For example wagon called "forest" has now right animation of trees, bushes, water, dust, shadows and lights. Explaining video upcoming...
Resolved speed control of the train due to the braking systems and resource of energy.
Main character ANN 2.35F is now graphically enhanced.
Resolved animations and moving parts of the train.
Resolved loadings in the game.
Video
new gameplay videos are on the way!
Sound
creation and application of individual sounds for a scene with trainset.
Musical background to all 25 basic scenes inside the wagons.
Correction of sound for our main character ANN 2.35F.
Graphics
Transfer of all 25 elementary game scenes inside the wagons to Unity engine.
Animations of each scenes inside the wagons.
Preparation of the first titan (boss) for Unity.
Programming
Procedural animation of the scenes inside the wagons.
New sounds of trainset (using Duck Volume function).
Divide scenes due to use of shaders for lighting.
Fix collector of the rain.
Fix animations of the ANN 2.35F.
Solve the functioning of game inventory.
Solve the quest about bell in the church.
That's everything for now, stay tuned for Dev Diary #2!
For Paperash, Dominik
<!-- tohle je navigace predchozi dalsi, nutno doplnit odkazy --> Older <!-- konec navigace -->