In this entry of our dev blog we'll talk about the world of Dark Trails, what kind of inspirations we use when we design it and what are we planning to do, what kind of things you could expect in the game.

We wanted to differentiate ourselves from more generic settings so we can present a unique world to our players to explore and play around. As a development team coming from Turkey, we were familiar with all the ancient cultures flourished in this region. Mesopotamia and to a degree Anatolia was the cradle of human civilization as people of this region build great cities, developed science, arts and religion. Most of the western mythologies has their roots in ancient Mesopotamian myths. Great flood, Pantheon of gods playing with humans or fighting with themselves over humanity. Great beasts and curses, and also great heroes who does incredible feats of bravery. So using this source as our main influence we hope to provide you a unique world with original adventures while still making it a bit familiar with all of you.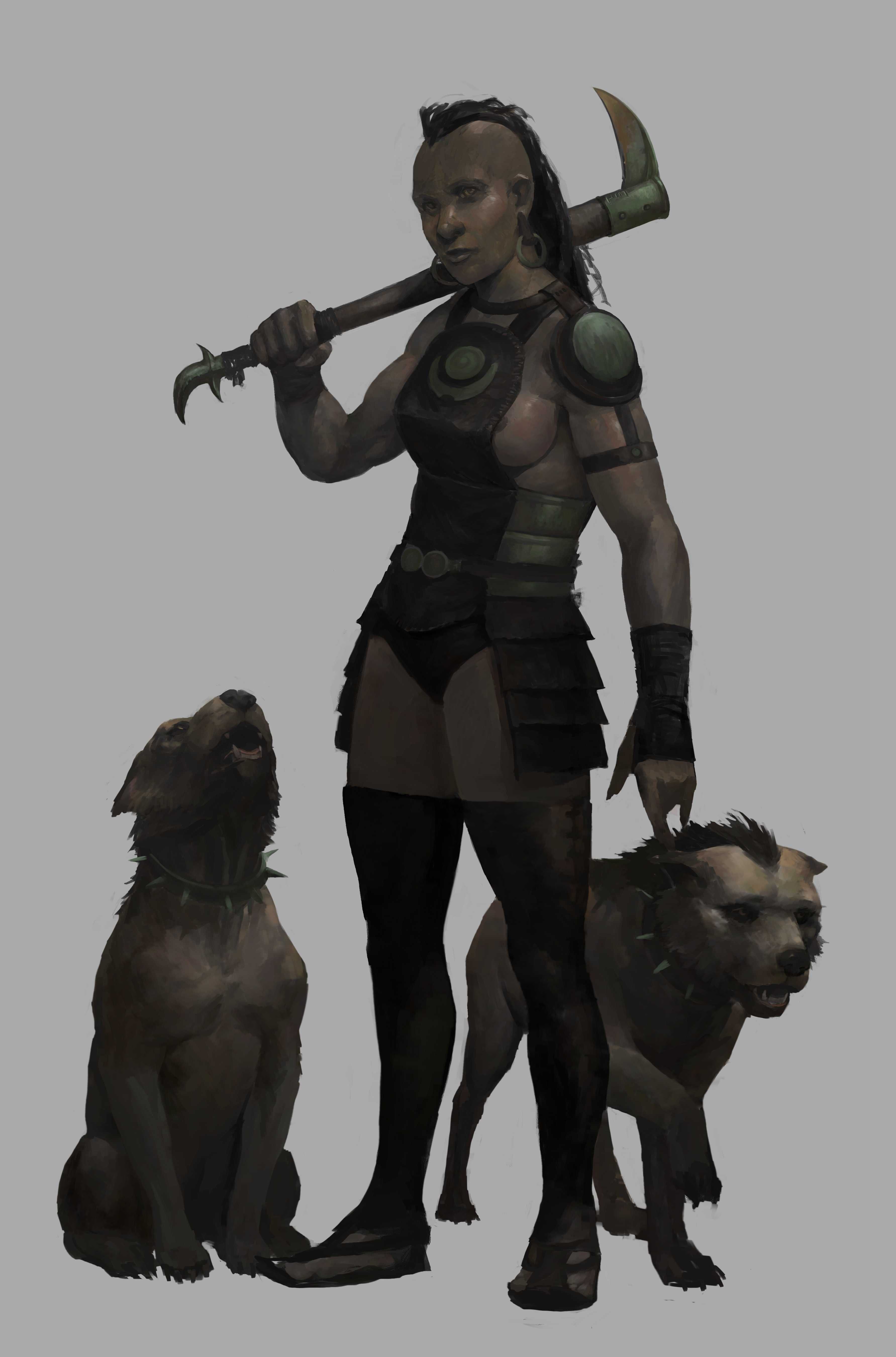 Our main influences will come from Mesopotamian cultures like Sumerians, Babylonian and Akkadians but we will also look into other important cultures from nearby regions like Hittites, Egyptians, Minioans, Phoenicians and Celtiberians. We hope to combine Mediterranean cultures with Mesopotamian cultures to enrich our design and create a unique setting.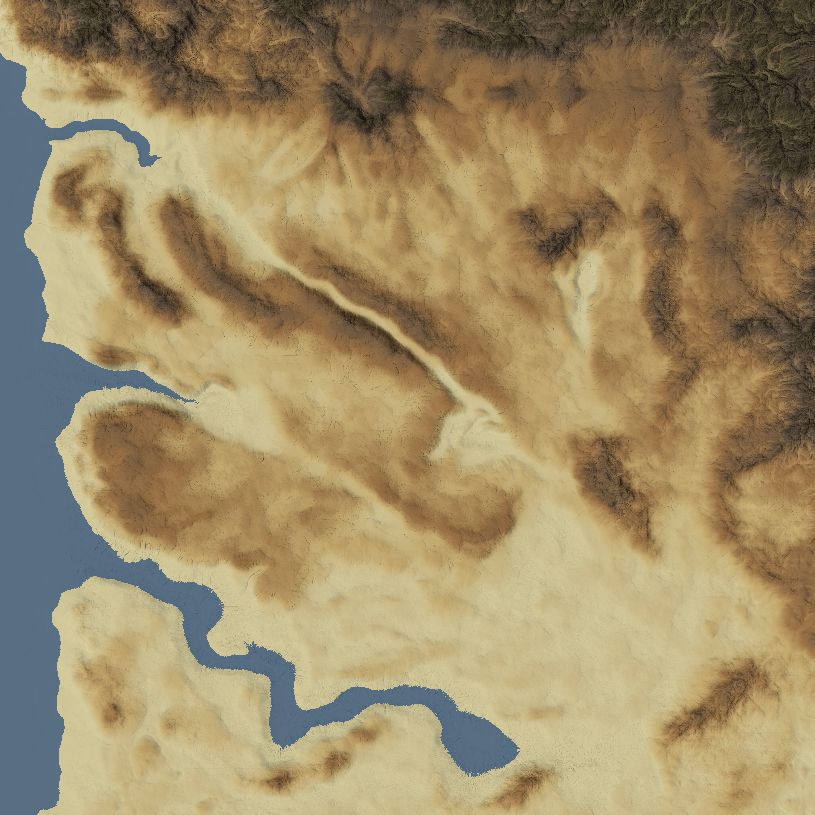 We needed vast areas to give breath of life to the world we designed. So we started on a world map approximately 2000 km2 in size. Our plan is to fill this vast world with a smaller settlements like trade posts, caravanserias, temples, mines as such spread between 3 big cities as the main political powers of the region. Also there will be lots of points of interest laying around the world for players to discover. Maybe to find a lair of a terrible beast or a lost treasure of a forgotten king, these places will add to the lore of the world and give players reason to wander around to find them.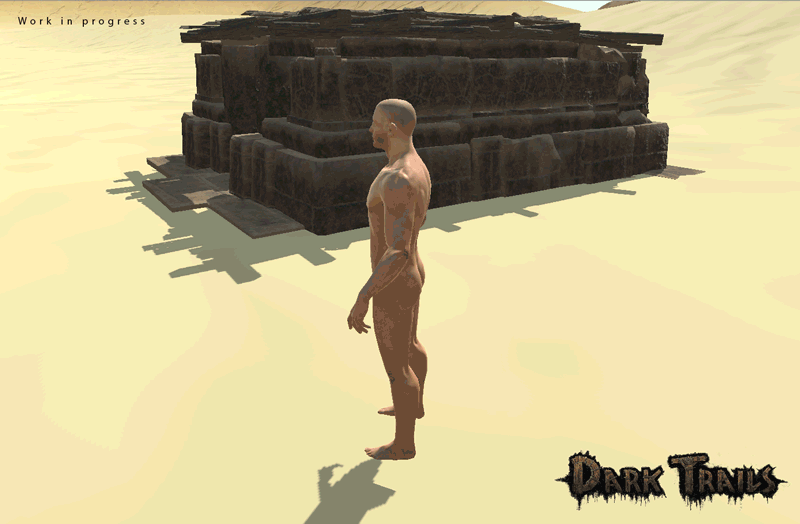 Thanks for reading and don't forget to follow us on Twitter and Facebook too.
Dark Trails Team.