Last month we start with a short introduction to our game. This month we decided to give you a small status update about where we are now and where we are heading. We are working on this project for some time now and it is starting to take shape.

First of all, work on our combat engine is going great. Our main aim is to bring it to a level in which all the main features are working fine. Right now turn based system works, each agent can move or attack using their action points. We keep the enemy AI at a very basic level for now. Developing a good AI will take time. So for now we will make do with a simple one. We also worked on some user interface features. Unfortunately Combat UI hasn't been finalized yet and it will take time as we develop new features and/or make some changes on already implemented features. We can estimate that in a month or two all the basic combat features will work smoothly but still we are very sure that we will need to work on it throughout the game's development process as the combat will be its heart and it has to be great.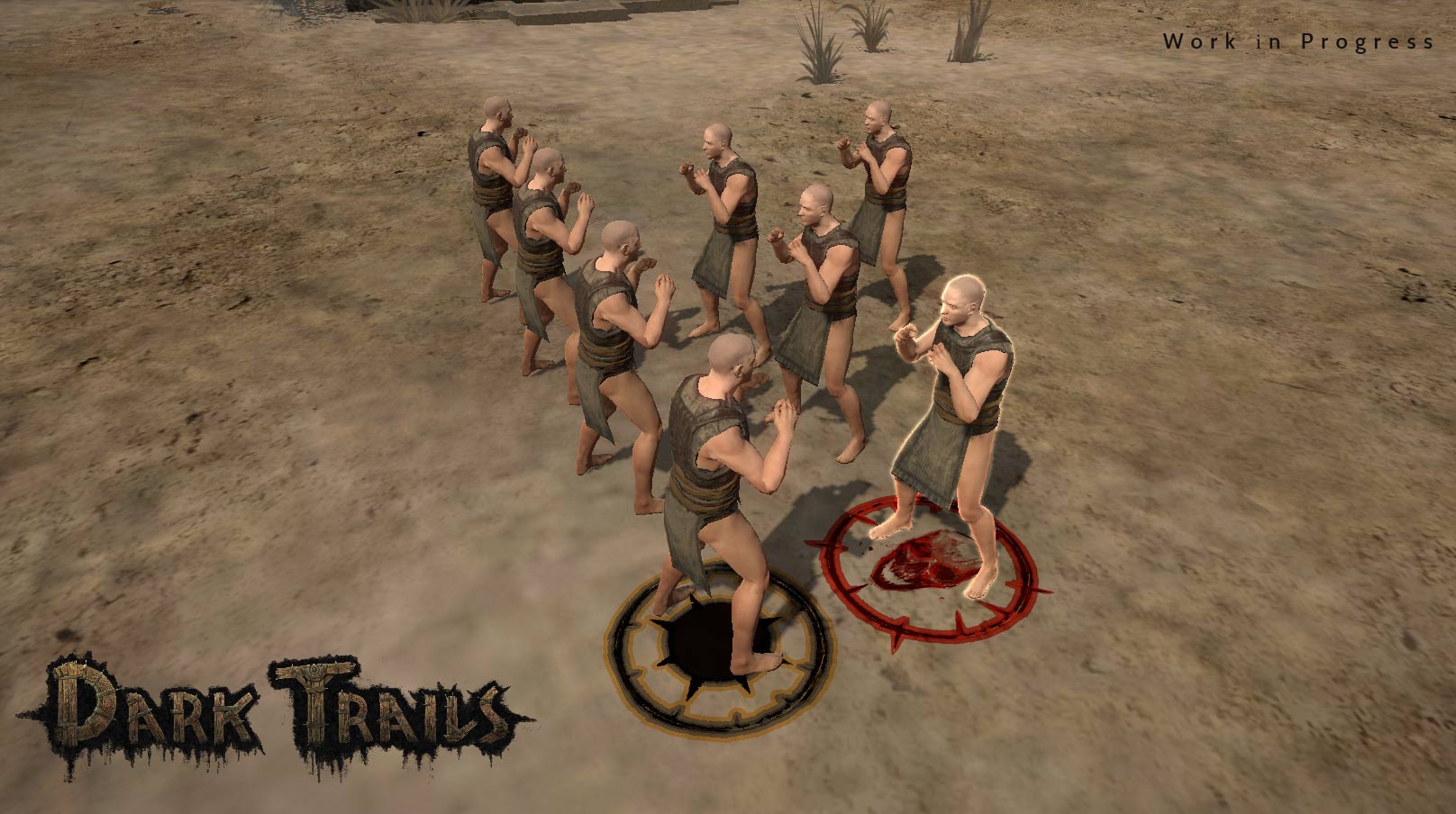 In the art department base male and female generic character models were revamped as we figured out a problem with the old ones. Each base model is made out of four parts as head, body, arms and feet. Each part has blend shapes to customize our characters. As the work on base models are being done, we started to work on facial hairs too. We have already a simple armor model which has blendshapes to work with our base models and a simple weapon model to used by our base models.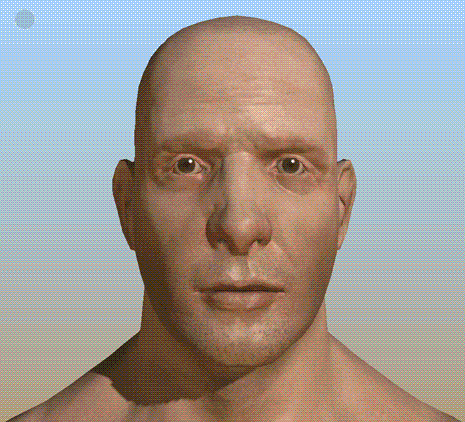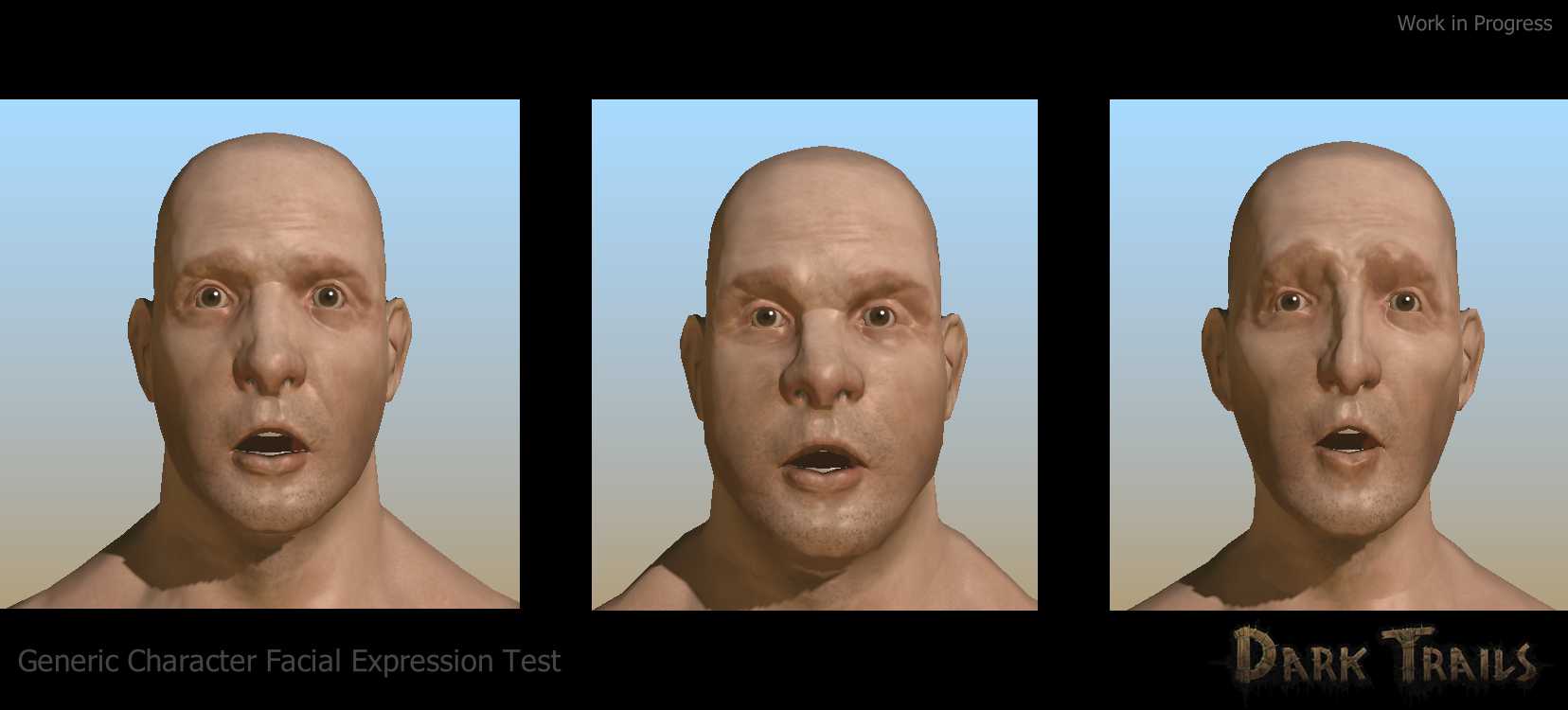 Also we prepared some concept art to carve out our game world. Soon we will tell you about this world and its tales. For now, you have to be patient.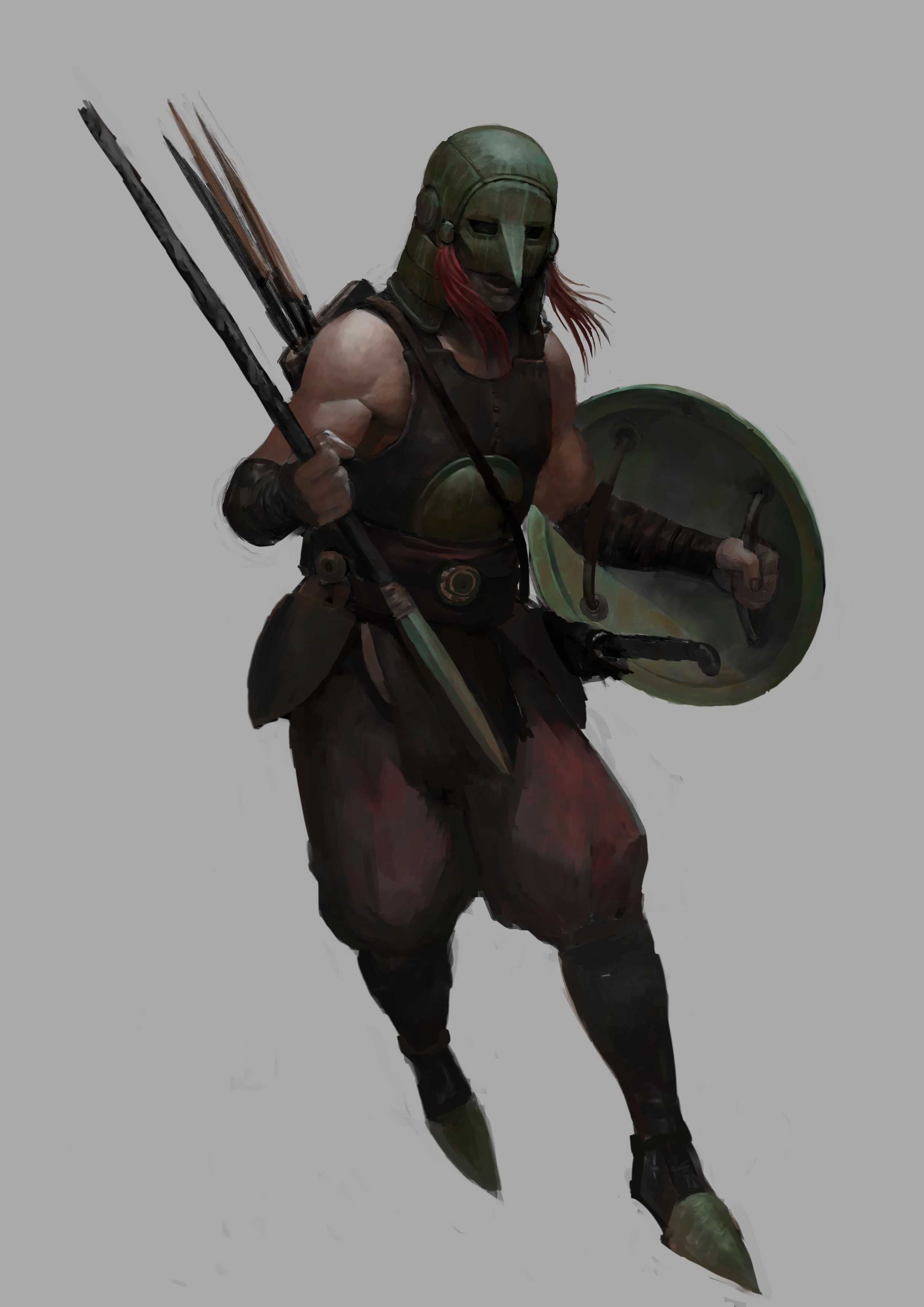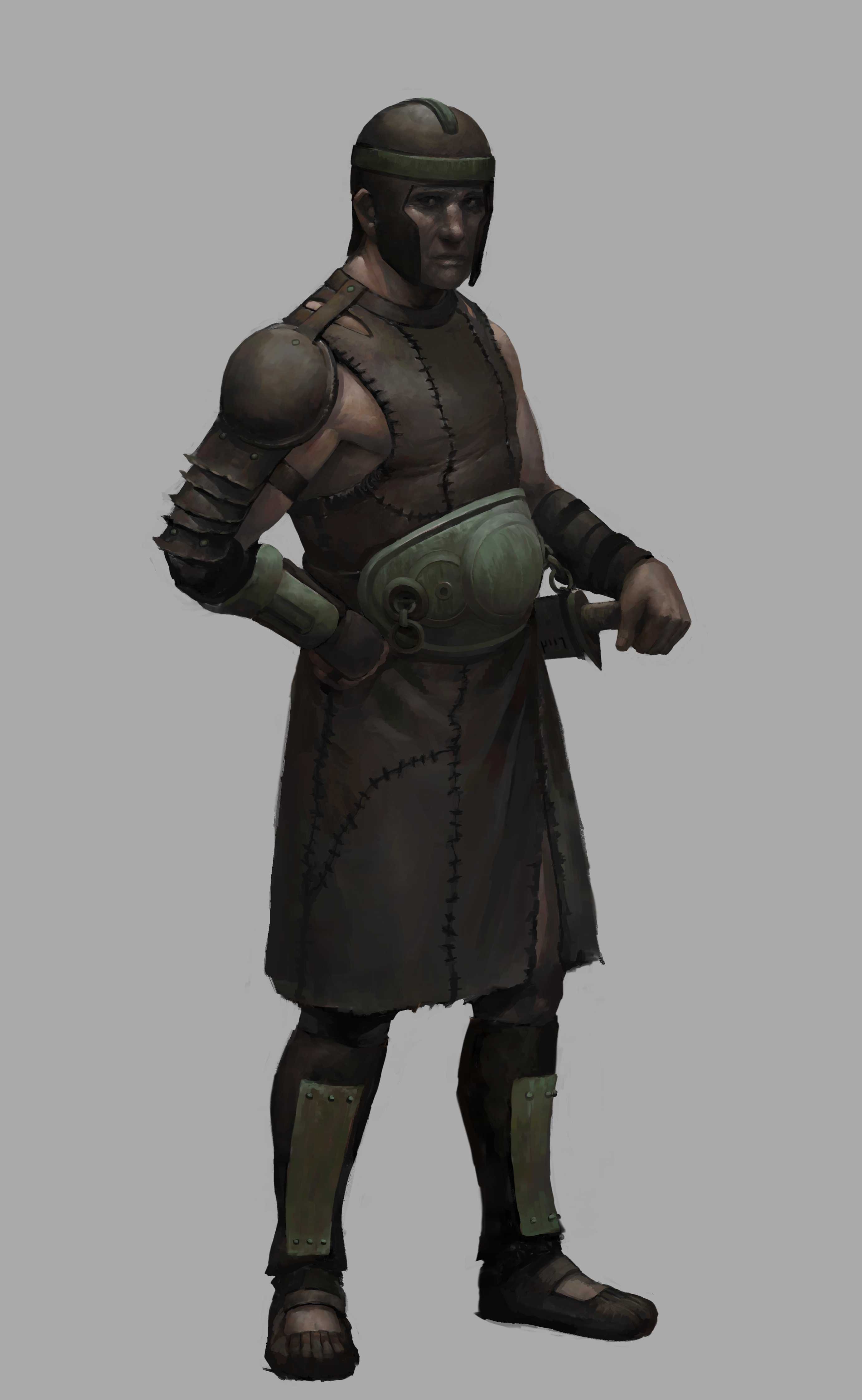 Last month was spent mostly on fixes and refactoring . We revamped our base models, refactored our messy prototype code into something that has a structure and won't be a problem to us in to long run, and lastly we decided to change geography our game world to something designed more thoughtfully and modular. What does that mean? We will explain it later on a blog post about game world.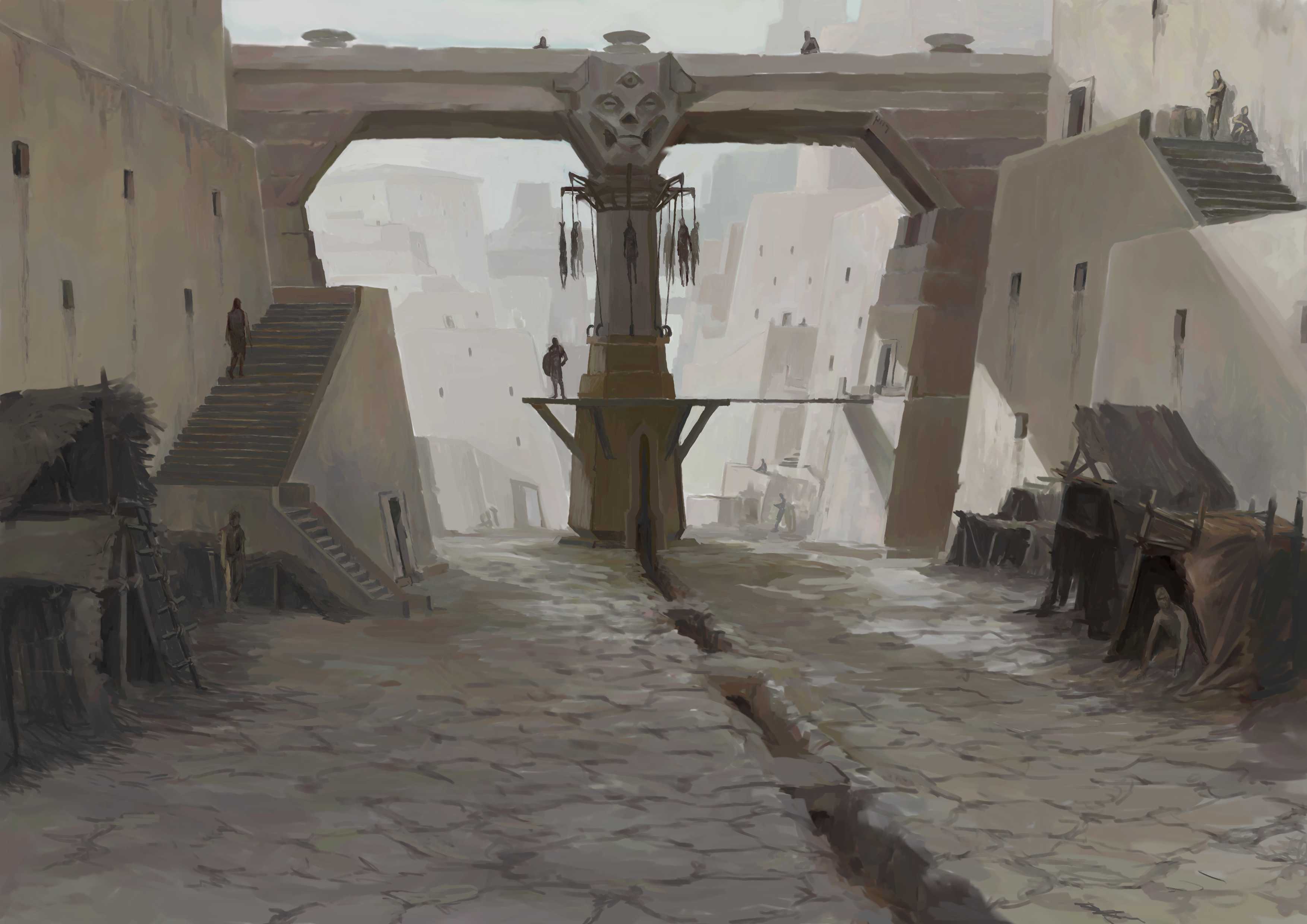 For now this is it. It's where we are, even though we didn't talk much about our future plans this is where we are heading, or at least where we turn our face towards. Thanks and keep following us on here, Twitter and Facebook too.
Thanks for reading, Dark Trails Team.