Yes, the rumors are true. Dark Storm has made a triumphant return to Kickstarter!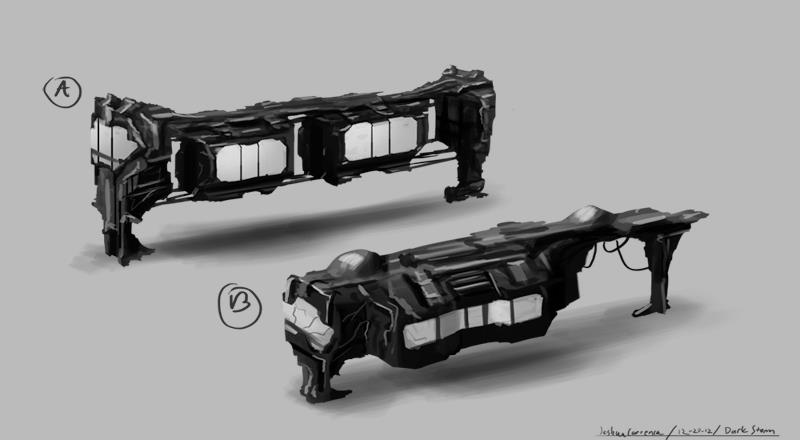 (tram section, above)
Dark Storm, the game you voted into the top 100 most anticipated games on IndieDB, needs your help! You may be asking yourself, "What is Kickstarter, and how can I, a humble gamer, help Dark Storm?" Excellent question!
Kickstarter is a website that connects creative projects with donors who help fund the project. Making a video game can be an expensive endeavor. Between software licenses, startup fees for the company, and advertising, creating a well rounded video game is costly. Thats where Kickstarter comes in. Donors can help fund Dark Storm by donating anywhere from $1 all the way up to $500 to help bring Dark Storm to fruition.

"Thats all well and good, but what's in it for me," you might ask? Besides a warm fuzzy feeling in your heart that you made a humble development team's dreams come true, and besides the fact that you are going to be a part of creating Dark Storm, you also get various rewards based on your level of commitment to the Dark Storm project. Rewards include promotional posters, exclusive Kickstarter-only concept art and wallpapers, the Dark Storm soundtrack, your name in the credits, and many more prizes.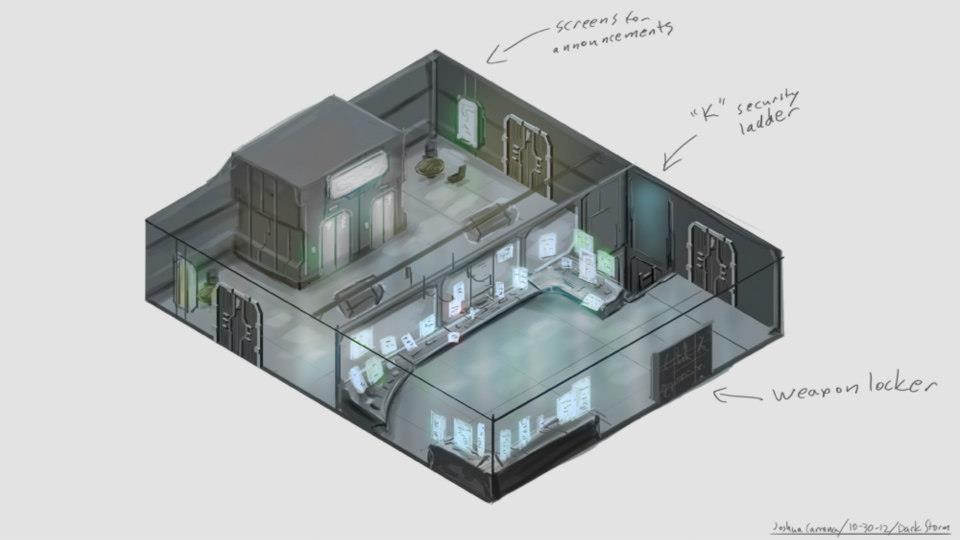 So, if you are feeling generous and would like to be a part of the Dark Storm creative process, or just want to learn more about Kickstarter and Dark Storm, click on the link below to go to our Kickstarter page.
A DARK STORM IS COMING.