Dark Storm Update (4/23/2016)
This week in Dark Storm Devblog we will be jumpstarting our previous posts and bringing them to you weekly.
With the VR main hub done, we've put focus back on the Ascension. Which means in the coming months we'll have much to show you. In the meantime, feast your eyes on our current completions of this week.
*Note: Things may be subject to change on the initial release of Dark Storm: Ascension.
---
LEVEL DESIGN
The levels are coming to fruitation quickly we are glad to say, with some final concepts being done for the final area's. The area's that are done have been blocked out, and the modular pieces being put into place. The minions are working overtime to complete the props and assets to clutter the levels with.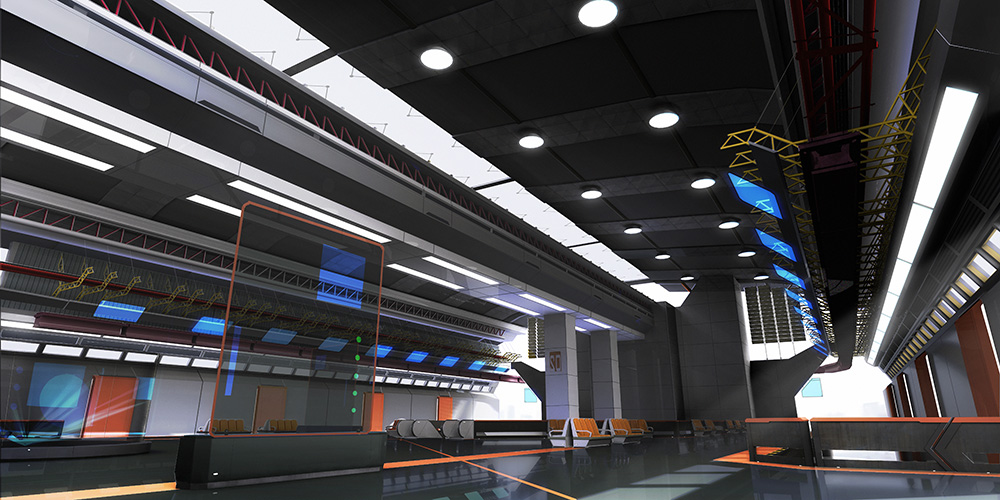 Tram Station concept top level
Getting levels to look as beautiful as their concept is no easy task, and while we're currently putting in the beginning building blocks, quite literally, and blocking out the levels. Work is steadily getting along and getting closer to putting in the details to make it look on par.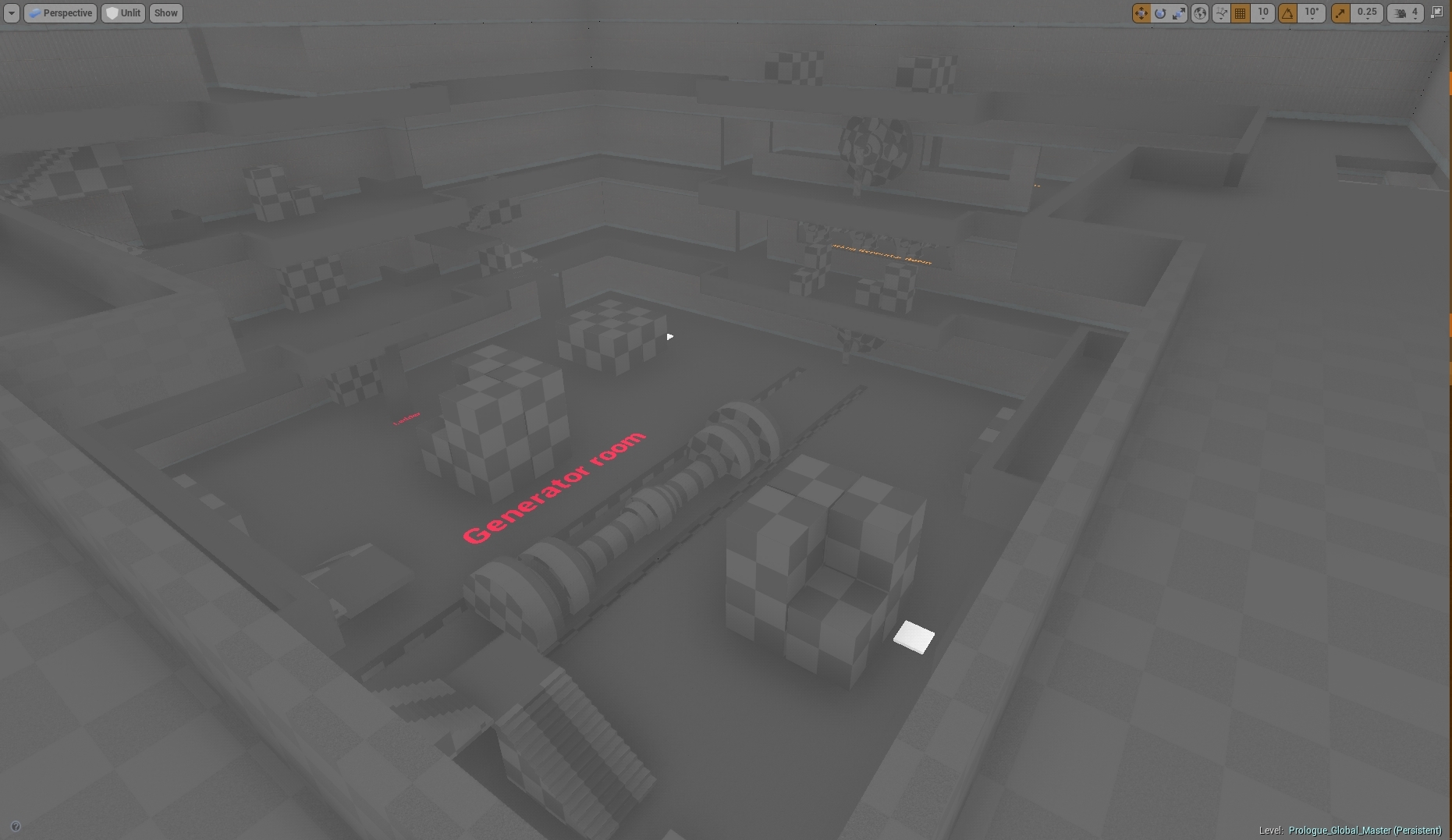 VR Missions
The VR missions has had quite a bit update since last we posted. AI overhauls, main hub updates, and finer improvements to name a few. Another update is scheduled for the 29th of April. This month saw proper patch notes for each VR update as well, which you can find on our Steam page.
---
Character Design
As with all games, an ugly, or horribly made character can make you want to poke your eyes out in even the best cut scenes. We strive for the best quality possible in all aspects of our game, and character design and modeling is a big part of that. We've spent months fine tuning how we want our characters to look, and is now down to our character modelers to make it happen.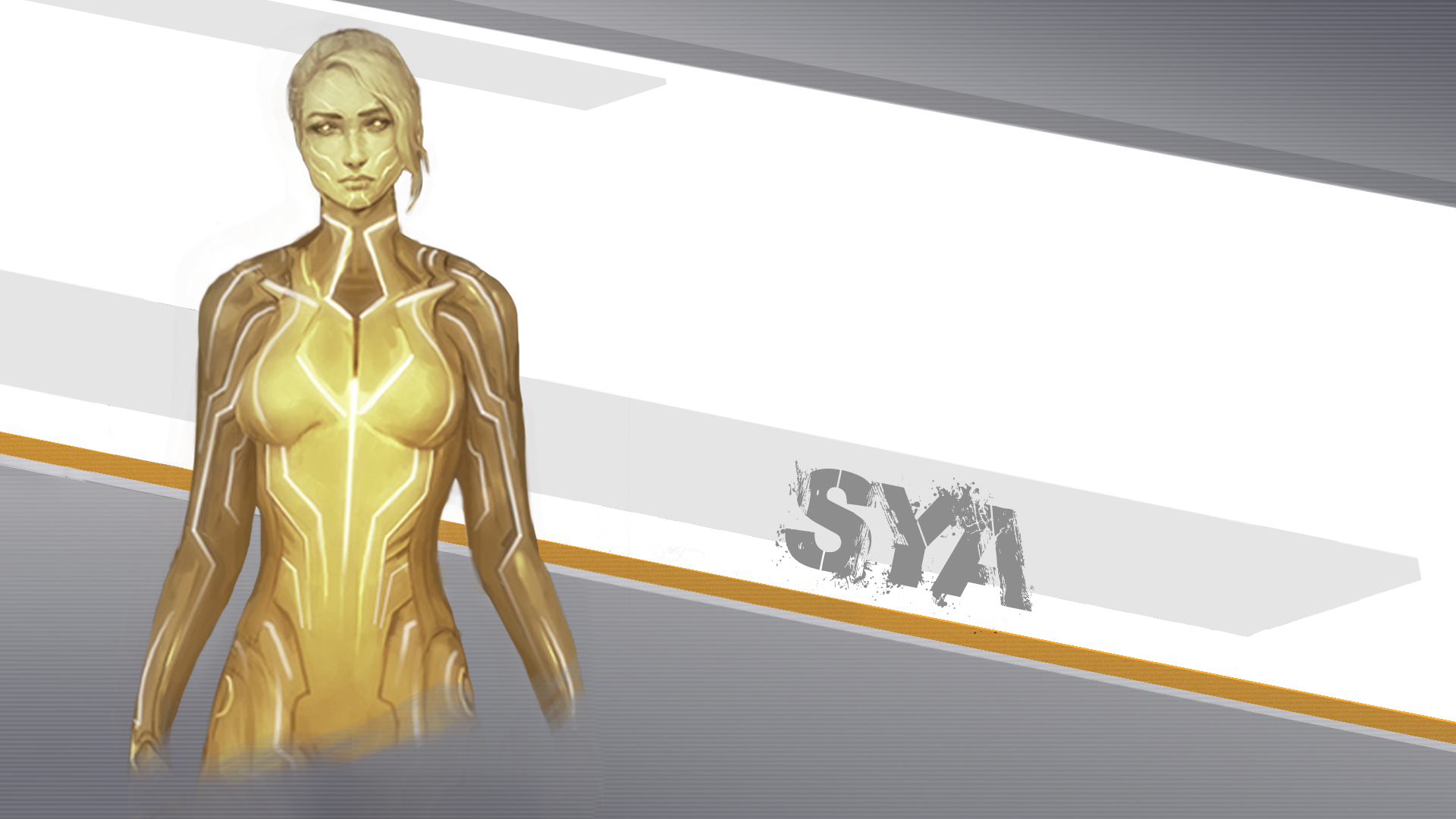 Sya Trading Card and Concept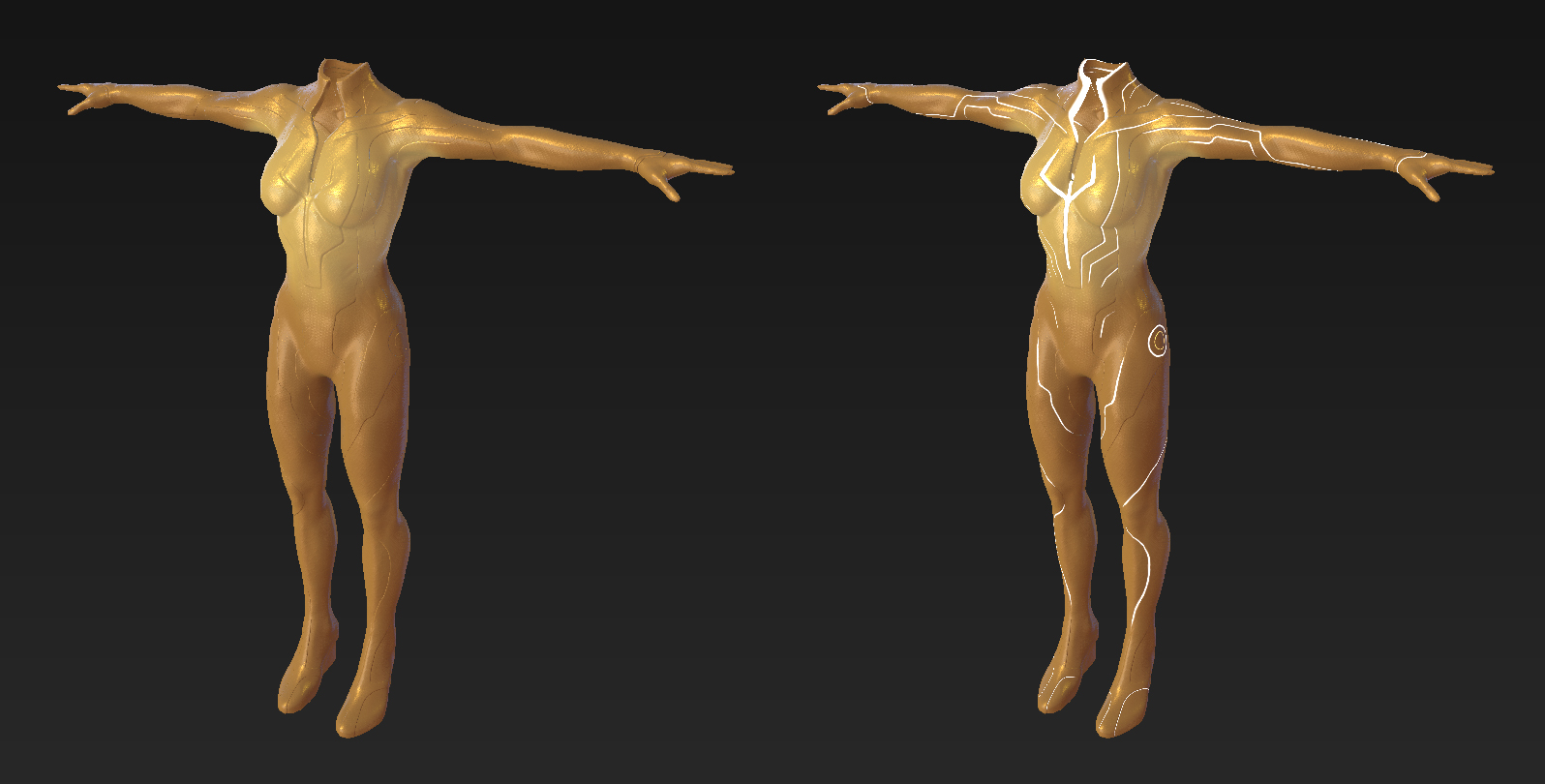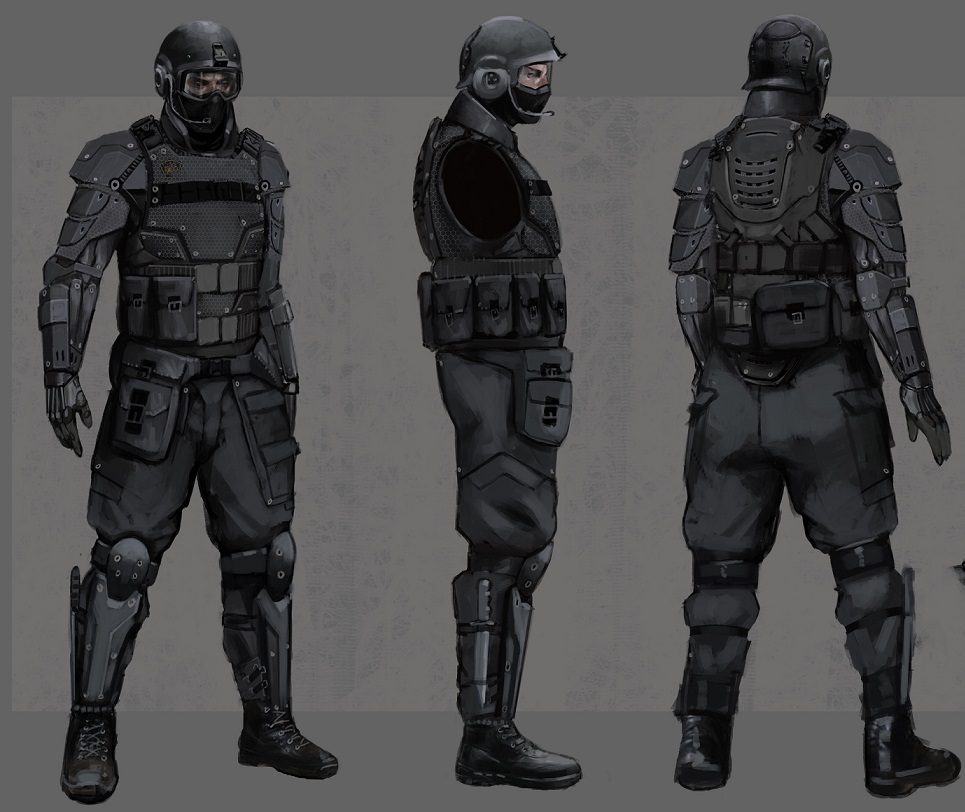 ---
Did you see anything you liked? Did you not see things you'd like to know more about? Let us know in the comments!
Sincerely,
The Dark Storm Team