Hello everyone! Been a while as the holidays were a wild time and I was wiped out for most of them but time moves on and so does progress!
Animation Stuido: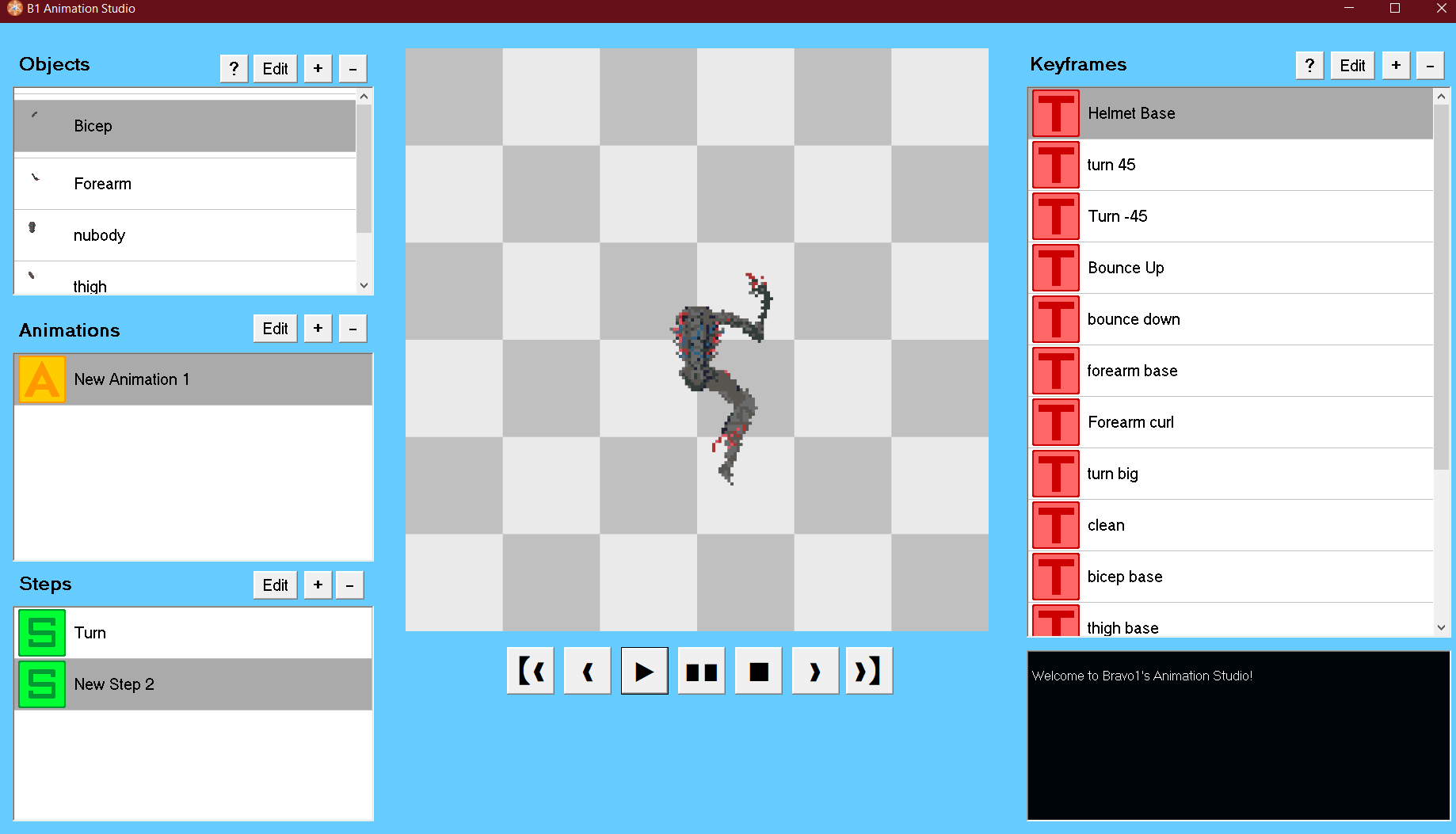 In order to put together some of the more complex animations, like the player character, I was initially taking the time to program them out and run the game to see how things moved. Ultimately this made the task of testing and tweaking little changes incredibly tedious, time consuming, and ultimately painful.
To remedy this I created a helper program which will let me load up objects and create and edit animations for them in real time so that I can tweak them at will without leaving and coding and compiling over and over.
As a result of this, I created a relatively complex enemy in a fraction of the time that it usually takes for something of the sort, and now that I have the tool, I'm very confident that I can make more complex and interesting enemies in less time than before. WIN WIN!
Here's an example of it in action: Cdn.discordapp.com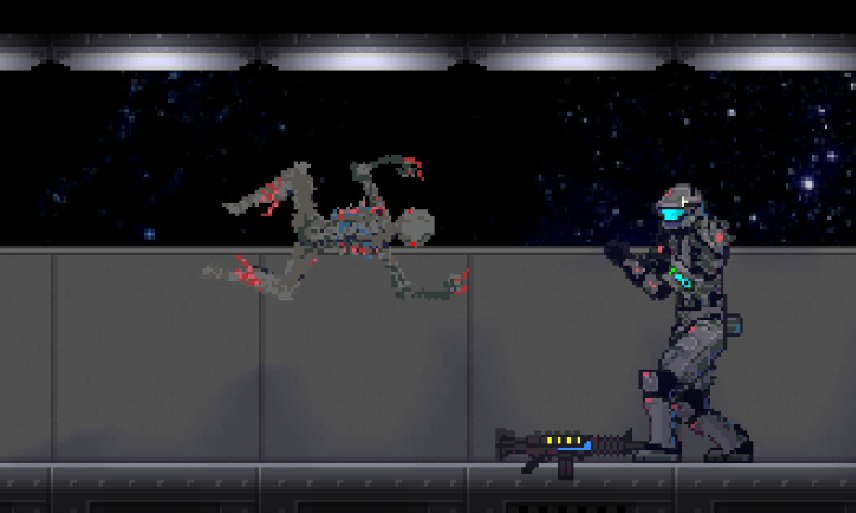 The "Stalker" enemy climbs along floors, walls, ceilings, and portions of the background. Having a decent amount of health and doing a decent amount of damage, these are one of the more dangerous enemies. In terms of complexity it's definitely the second if not the most complex enemy so far, with different art and animations for being on the background/walls as well as idle animations and special behavior depending on whether or not there's gravity!
There's been various small improvements in the meantime since the last post but I usually have a hard time keeping track of them. The next post will likely go over enemy wandering, and the system I'll be using to implement it: Wander Points!
Until then, I will leave you with this spooky skeleton that wishes to tell you the benefits of calcium (definitely not to crush and smash you with whatever body it's connected to)!