Hello everybody,

second update in Early Access (to version 0.7.0) contains a lot of new features and balancing for RTS.
Thanks to all players who helped me to find bugs and suggested new features.

Here is a short overview of the most interesting new features and balancing
(for a complete list, see release notes in-game):
RTS-AI can now cast spells and buy upgrades
New RTS spell: Tar slowing down FPS players
Rework RTS unit stances according to players suggestions
Add shortcuts for RTS unit stances
FPS remove backward running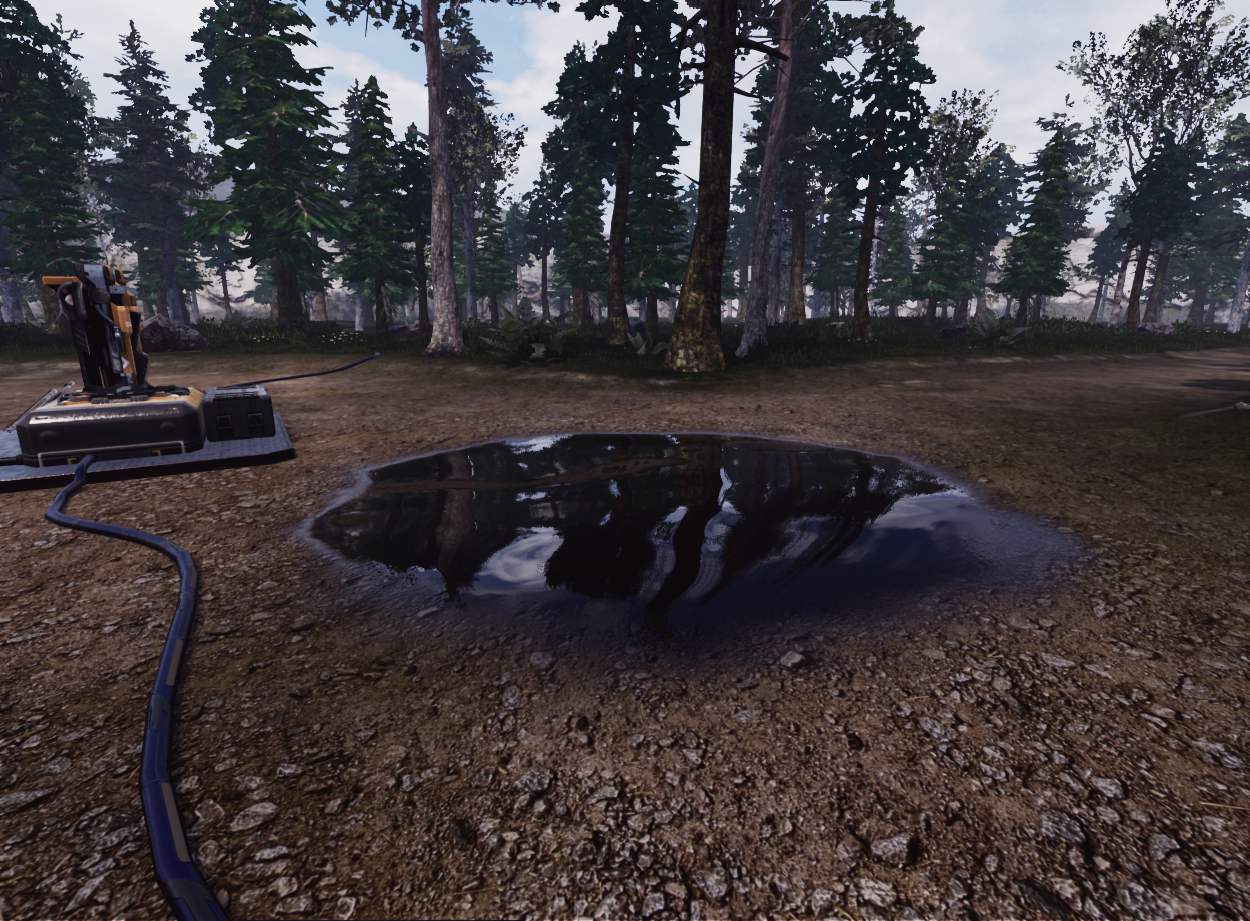 The Discord server is very active, so join us today and see your ideas make it into the game.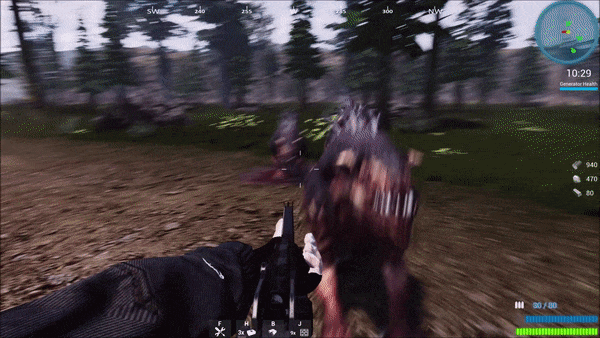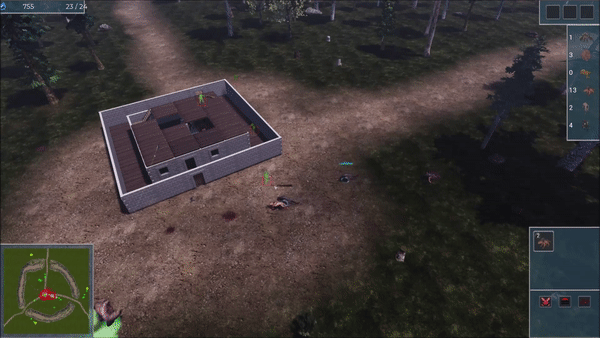 See you ingame

Cashcowgames