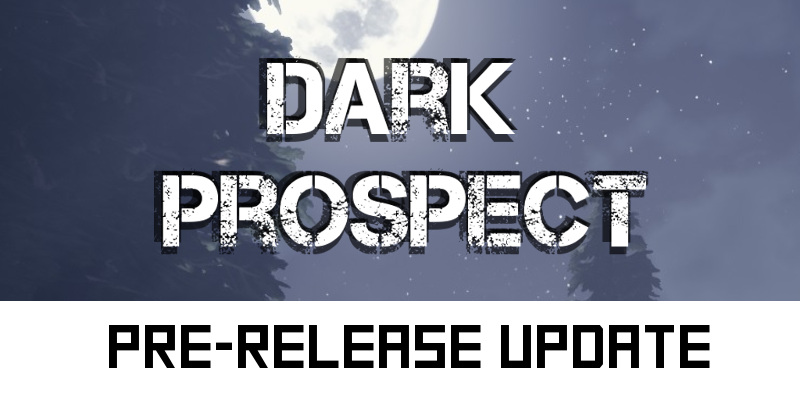 Hello everybody,
Last week we were able to test Dark Prospect more intensively with some people.
Except for a few bugs, the test was very positive. The gameplay was both fun and demanding, and also the technology ran almost smoothly.
The rest of the week we focused on fixing the errors from the test session.
But we were also able to finish some new features like the extended basis for the FPS players.
You can find a compilation of the test session here:
And some impressions for the new fps basis. A laser cannon that must be defended as long as it is charging. Once fully loaded, it can be activated to destroy the RTS player's portal.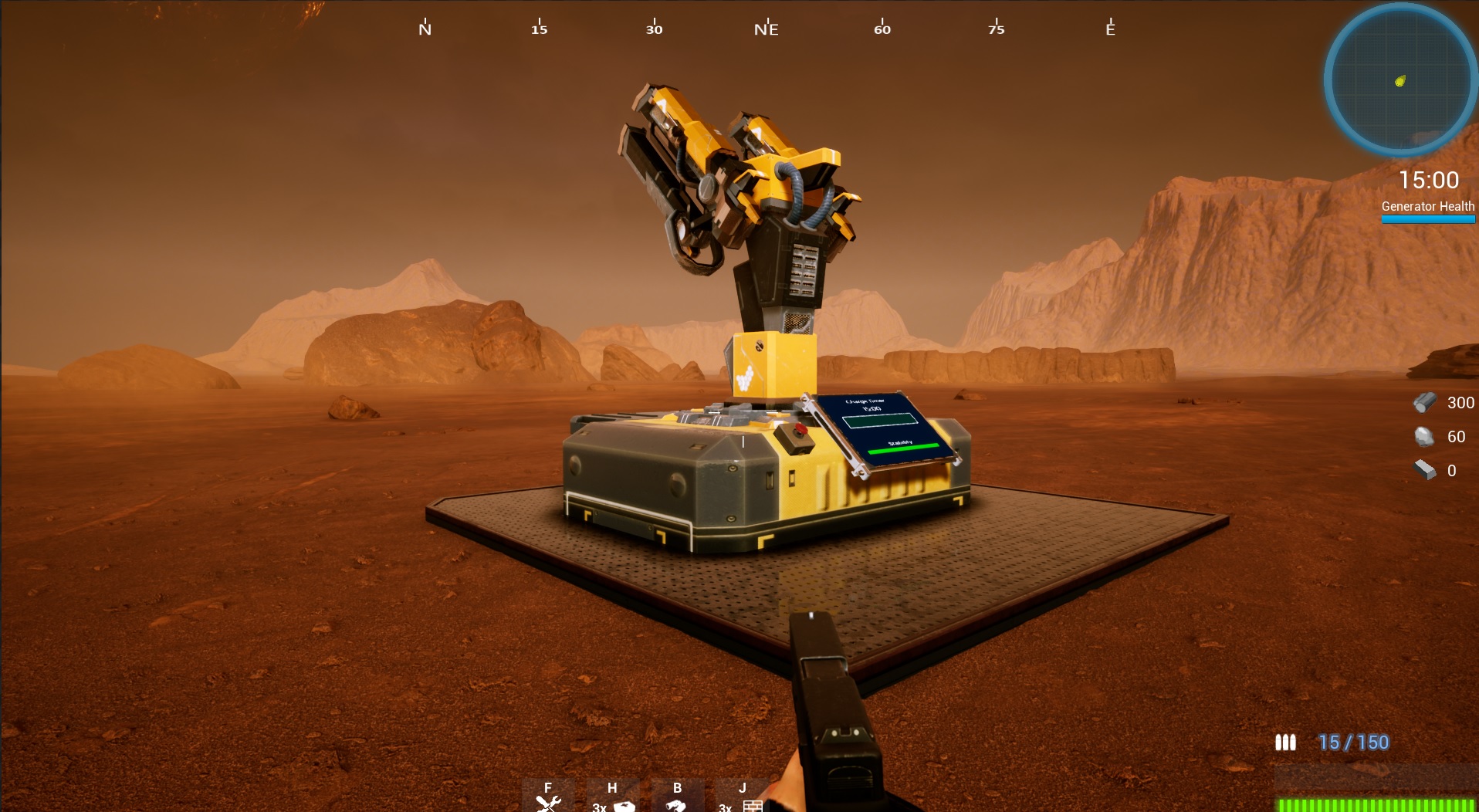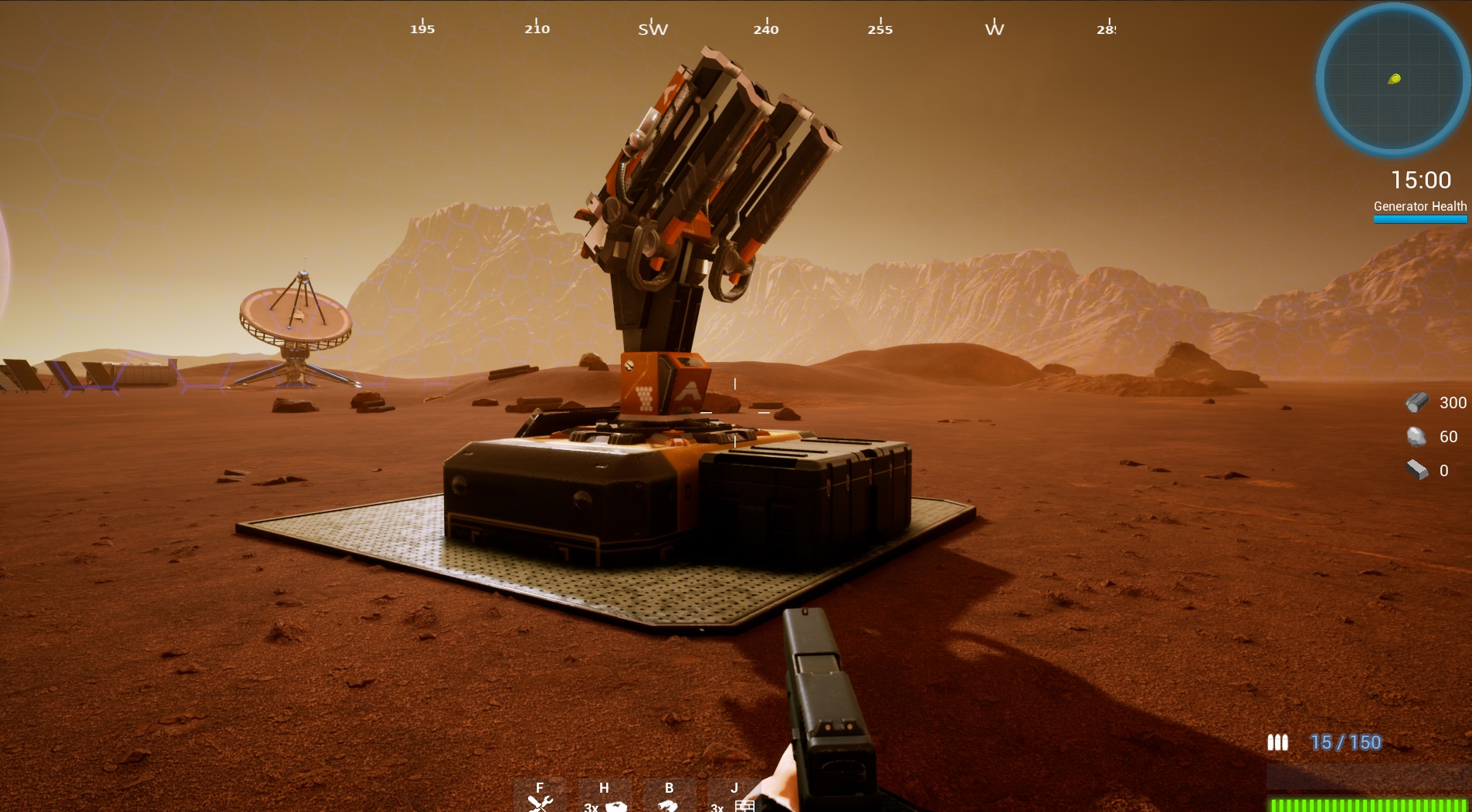 Changelog
New Features
FPS - Extended FPS defence point with display and engange button
FPS - Drop/Pickup All for ressource box.
RTS - Added timer and base health for RTS UI.


General - Added loading screen tips. Added RTS Tab screen
General - Slime, fire and other dmg zones can now also damage FPS buildings
General - Added Ready button to lobby.
Bug fixing
FPS - Quests for mist level
FPS - Fixed costs for repair buildings
FPS - revive failed if second player tried to revive
FPS - crosshair was not visible for server until all players joined.
RTS - Portals can be destroyed in build&defend mode.
RTS - FPS was unkillable, if revived


General - Cannot join session after server quitted former session.Join button is now disabled until joined or rejected.
General - Some menus were not working for server (RTS - Casting, FPS - Building)
See you in the next update.
Dark Prospect will be releasing in Q2 this year in Early Access on Steam.