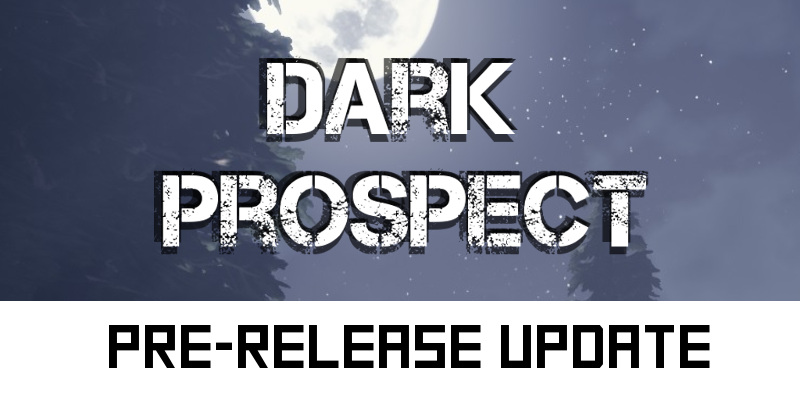 Hello everybody,
The last two weeks, the focus was clearly on improving the RTS parts. This includes some improvements under the hood, so that new features can be implemented more easily. Especially the improvement of units and spells which will temporarily improve the capabilities of units, will be presented in one of the next updates.
Work on a new map has also started. a dark, foggy forest that offers many opportunities for an ambush.
Here are some impressions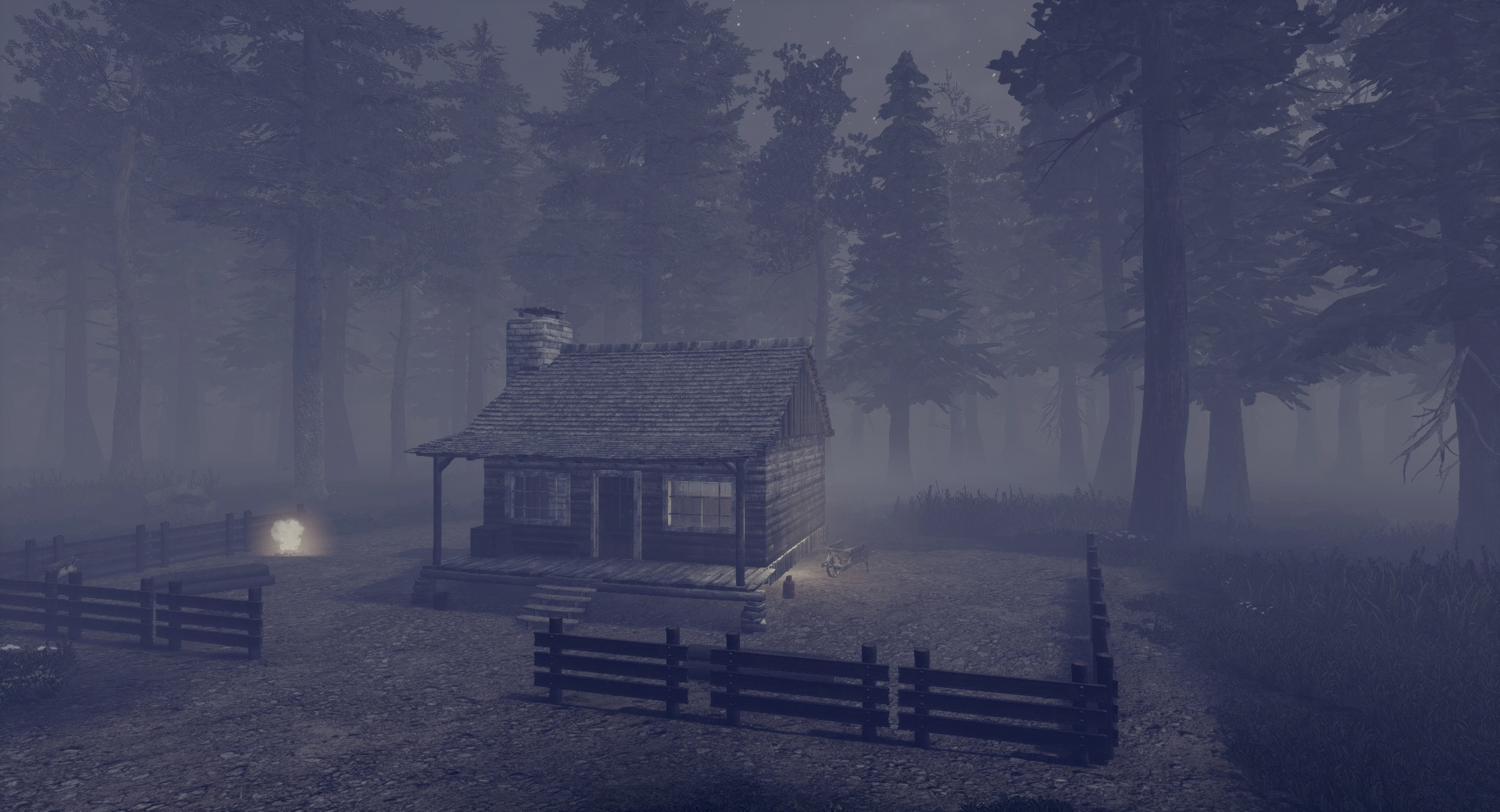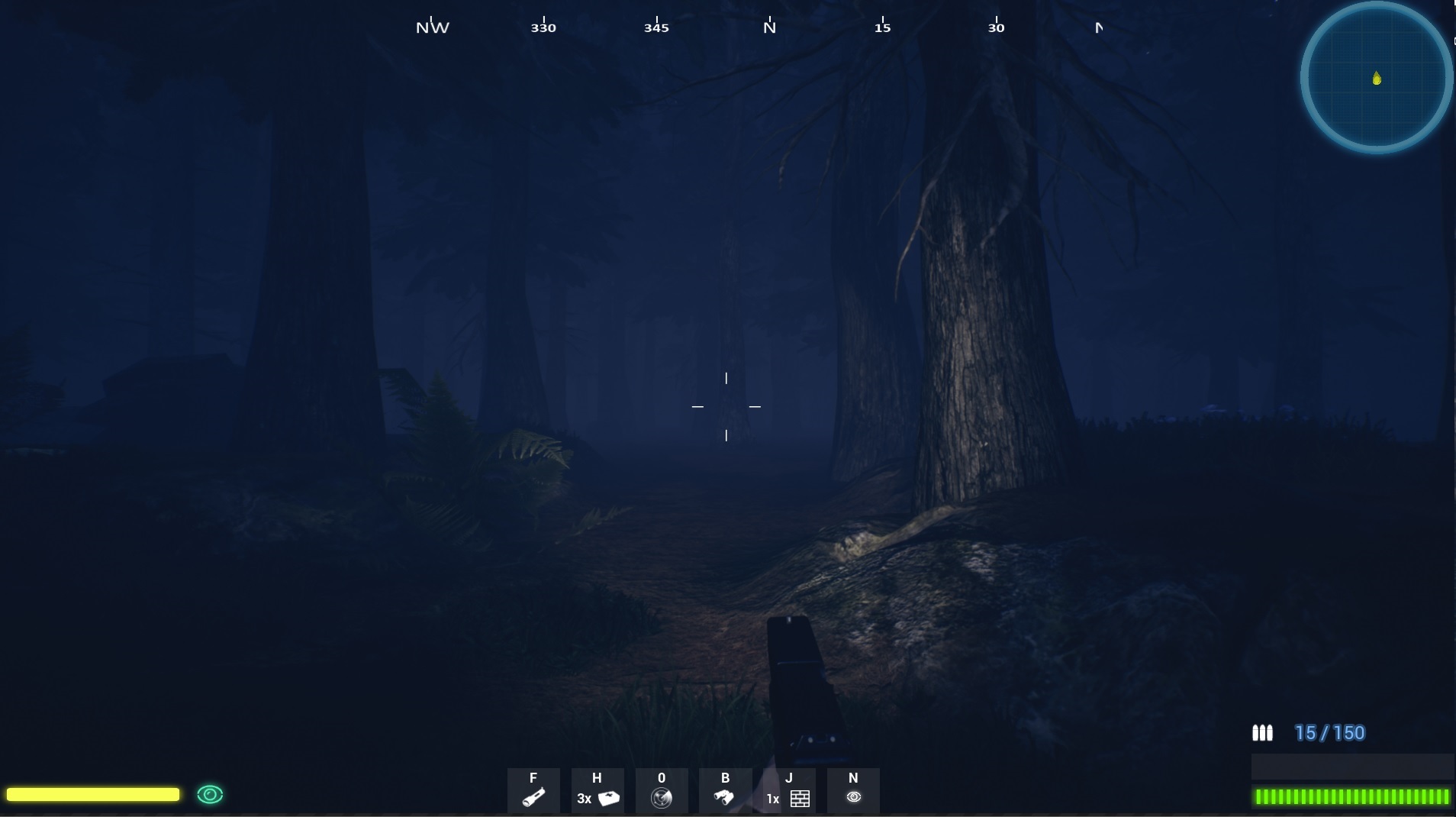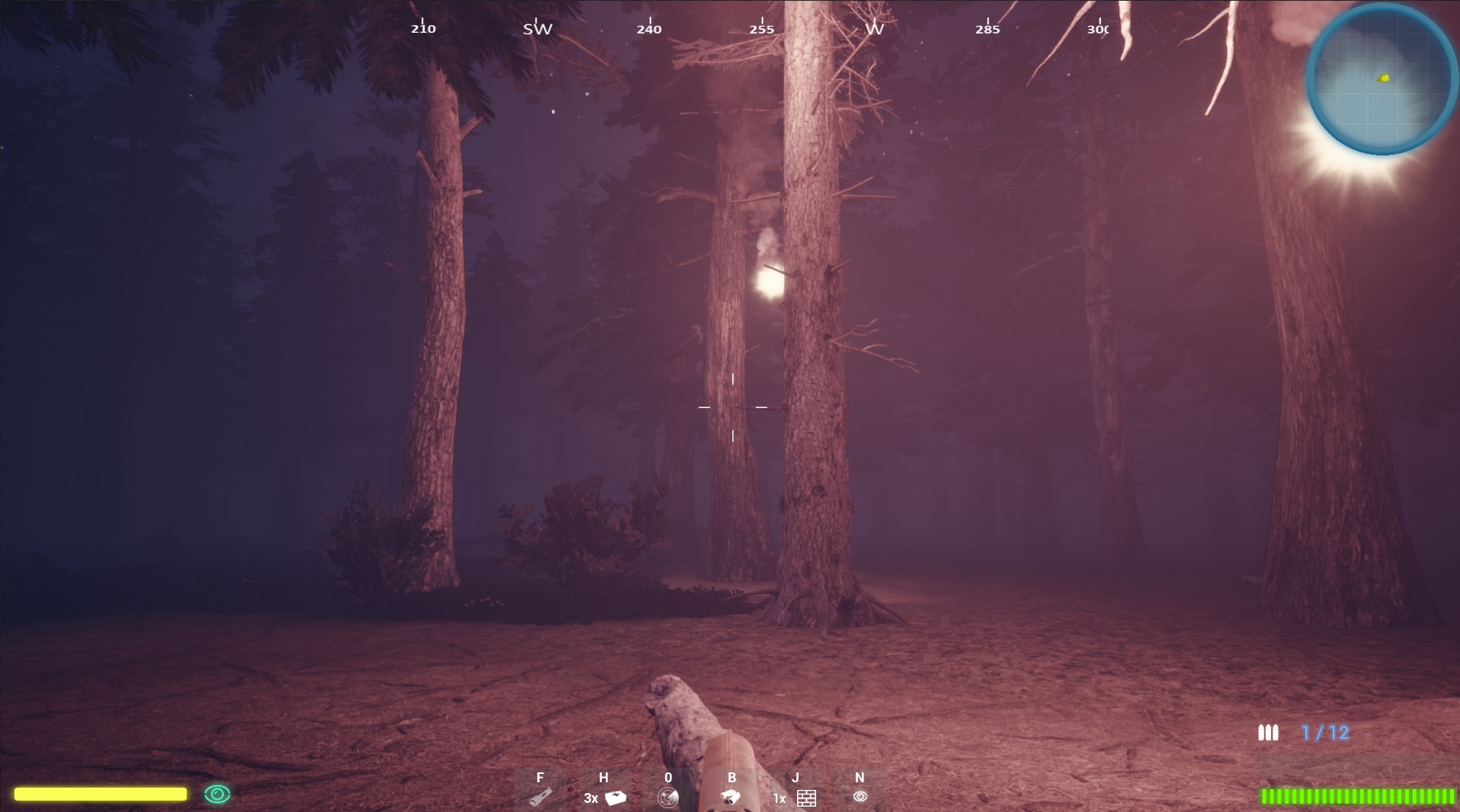 Changelog
New Features
RTS - Unit heal spell
RTS - Switch between bases with a hotkey
RTS - Camera zoom and interpolation improvement
FPS - Building damage is now visible
FPS - Added a "quest" log, e.g. activate all radios to request a scan for enemy bases
FPS - Improved flare light: flares are now moving slower to the ground and are brighter
General - Start working on a new level: a forest with a night setting
General - Added more keymappings for FPS/RTS
Bug fixing
FPS - the flashlight now follows the line of sight more closely
FPS - mounting a machinegun sometimes was not possible
FPS - spiderbot was not dropable
RTS - casting did not cost souls[/list]
See you in the next update.
Dark Prospect will be releasing in Q2 this year in Early Access on Steam.