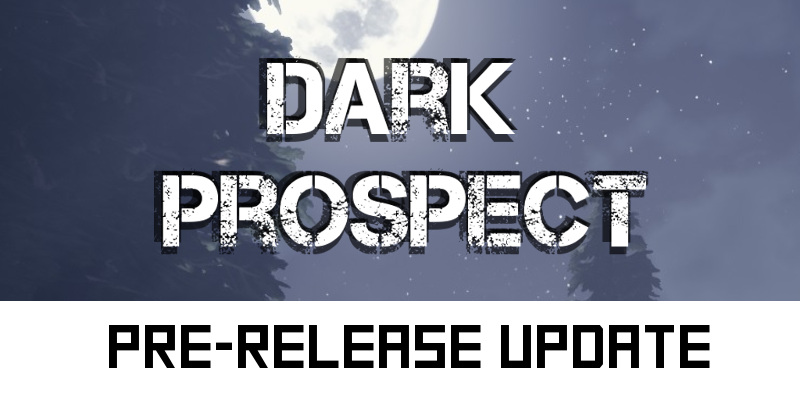 Hello everyone,
Dark Prospect has not yet been released, but we still want to inform you about the current state of development. Last year the focus was pretty much on the FPS part and the RTS AI. Since the beginning of the year, we have been focusing heavily on the RTS part for players and want to improve usability and tactical depth there.
With the last internal update, we added some basic features like formations and waypoints. So you can put together your squads before the attack and plan your attack better. The units are now making room for each other.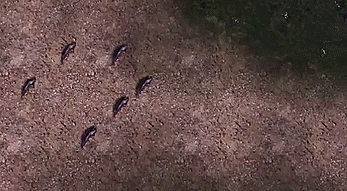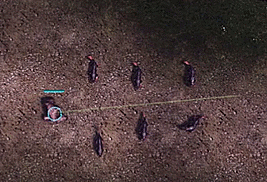 We have also expanded the overlord's capabilities. He can now cast a gas cloud that forces the FPS players to change their position. The overlord can also cast a fog, which helps to hide the change of position of units.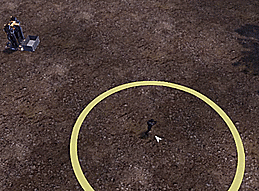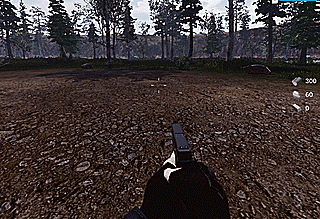 On the part of the FPS players, we have added a resource box through which players can exchange resources. This allows players to focus on different aspects of the game (building, defending, collecting resources). Also we added a quick chat with some basic commands, thus player can easily communicate.
Changelog
Added Formation for RTS Units
Added RTS formation mode, defining how units act in a formation
RTS can now avoid each other to make units move through formations
RTS overlord can now spawn a mist
RTS atillery can now also attack a position and not only an enemy
RTS keymapping can now be set
Added RTS acknowledge for enemy selection
Added Ressource box for FPS, thus player can share Ressources
Added builtable Ammobox for FPS
Added Quickchat for FPS
Reworked RTS UI
Added Release Notes
See you in the next update.
Dark Prospect will be releasing in Q2 this year in Early Access on Steam.