We just making a Dark around Gordon and we reparing headcrabs AI. Works goings well because we have some responsible about what we make and will be on public use. Crowbar hit will be used fot headcrabs, barnacles and many others. We have little problem with zombies, because we dont know where is front of headcrab, we need to make again it.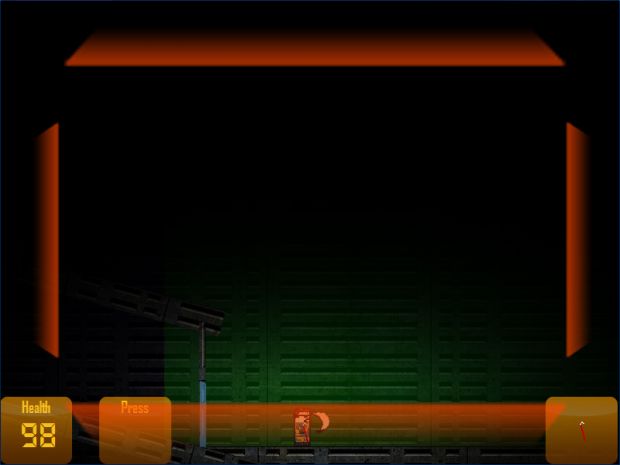 But how to kill dark? It's simple! Crowbar! No i just kidding, beacause gordon use crowbar all the game and this make me laught. But how to kill this annoing dark? Ok now i tell. Flashlight. "K" for on and "L" for off.
Thats have too make better gameplay.
Next news soon!