Today a major update went live with the first boss of the game and a lot of bugfixes and updates to the quality of life.
This update brings more life​ to the Great Forest with added grass and flowers to give the overall world a more stunning view.
Rampage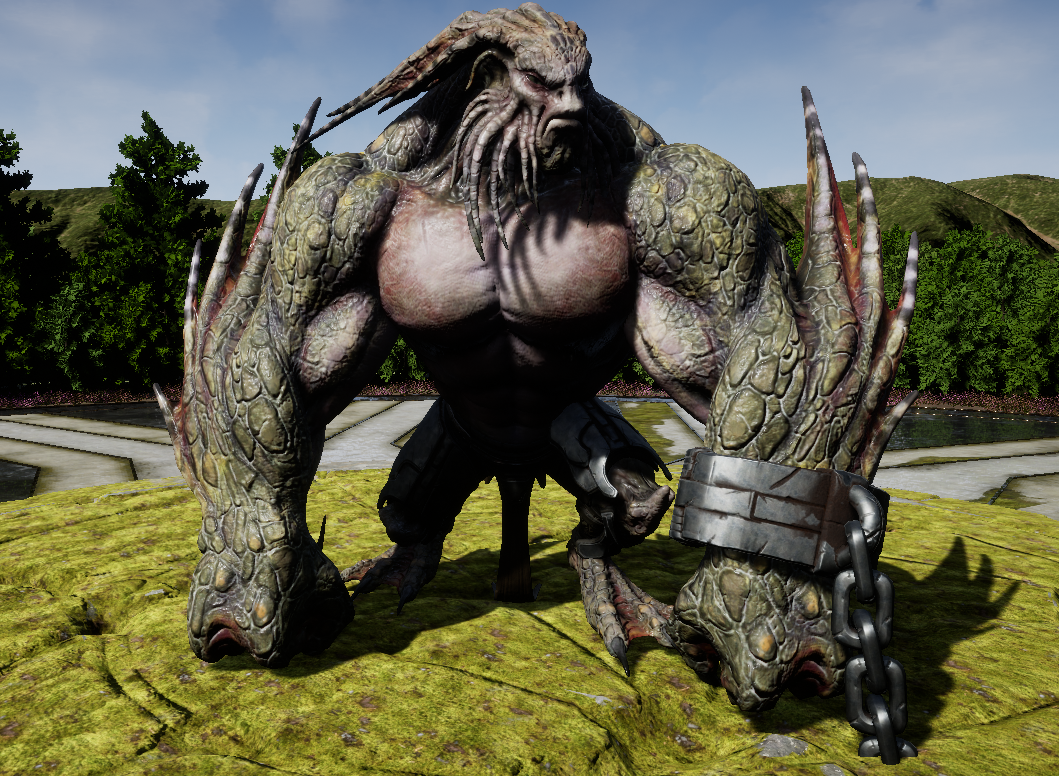 Rampage is the first Minion of Sevarog you will encounter, but he wont be easy he hits very hard so you will need to dodge his attacks and kill him before he becomes enraged, he will be a challenge!
Foliage
The game now has foliage which is an enormous update to the graphics, the game looks better then ever before.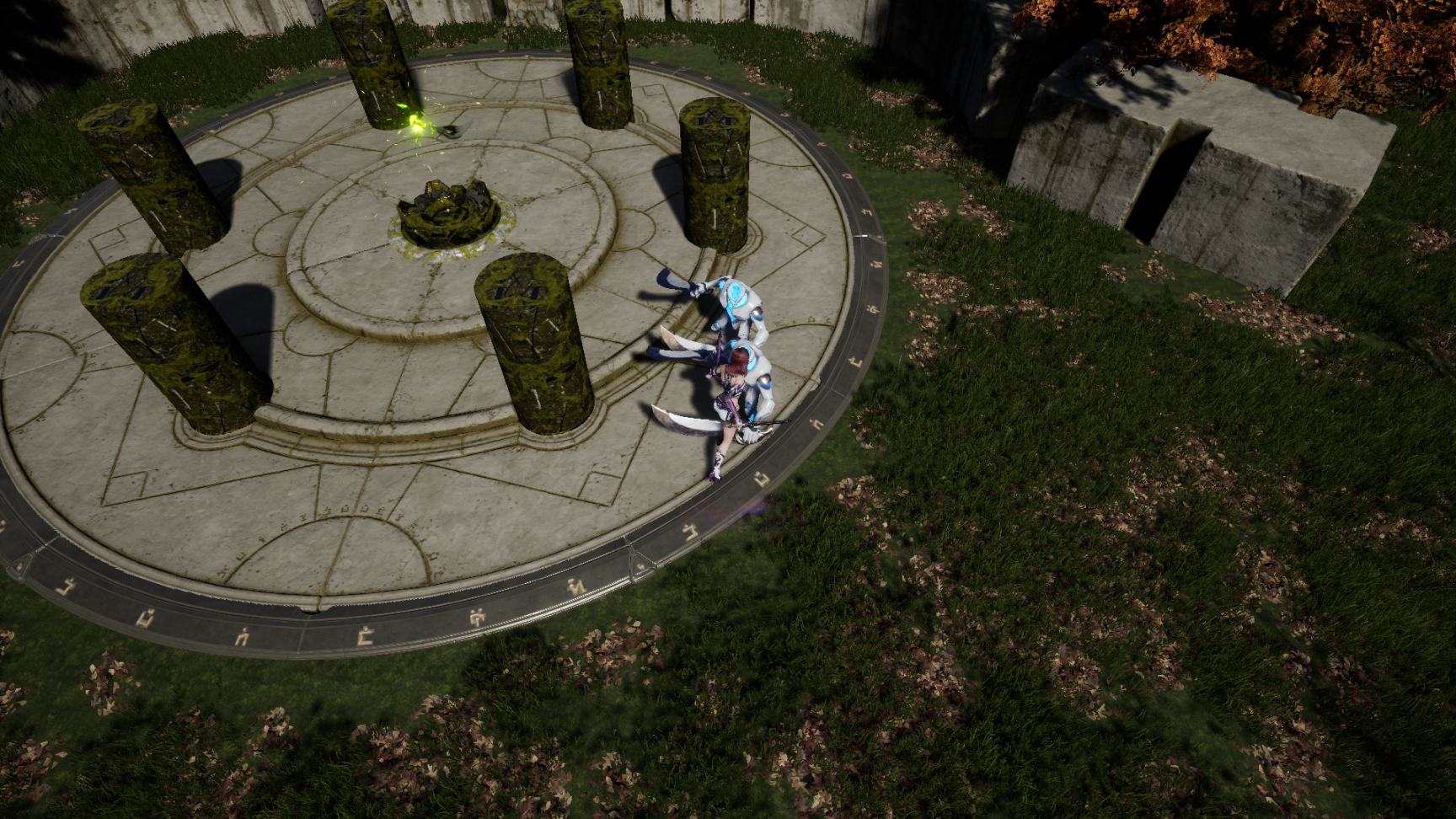 The foliage changes the overall feeling of the game as "just an other single developer asset flip" to a true game, the Paragon assets now come even more alive then ever before.
We went from this:
To this:
Gameplay video and New music
This update brings new music from Taylor Brook to the game which better suits the game.
A new gameplay video has been released with all the updates visible including the new music.
To the Grand Temple
Now the first part of the game is done, with the next update you will be on your way to the Grand Temple, you can see parts of it in the game already if you look closely but I wont show you much yet, you will need to discover that for yourself.
You can start your journey today by registering your account on www.darkharvestgame.com/register/ and download the game, so you can explore this new update.
Or find the game on Itch.io